How to Plan Your Dream Wedding in 6 Months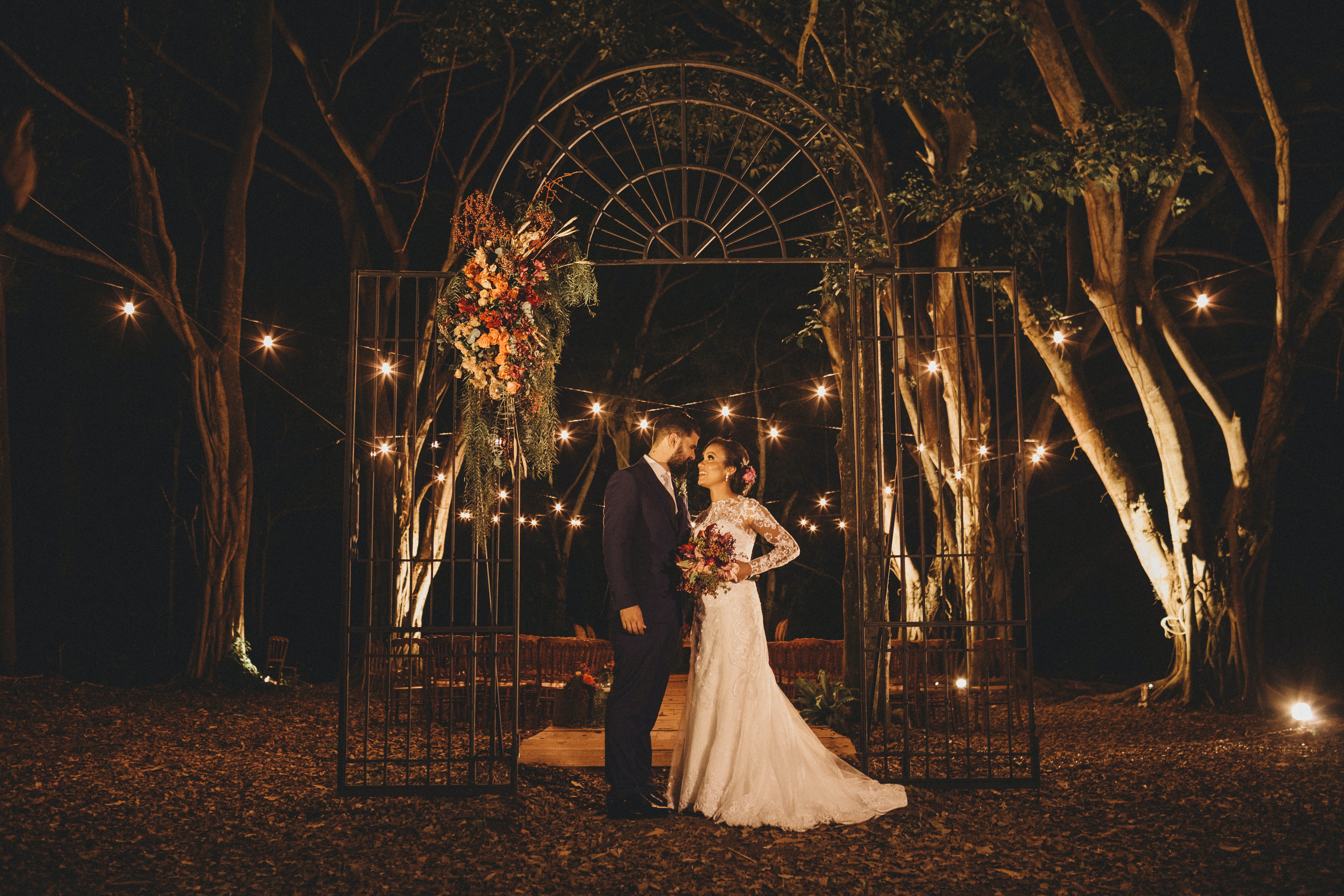 Getting started...
If you're starting to plan at the six-month mark, you'll also need to shop for a dress sooner rather than later if you're going the traditional wedding dress route.
Most bridal salons need upwards of eight to nine months to order and fit a gown, but you may be able to rush order your dress for a fee. Consider having a gown custom made or buying something off the rack or from a trunk show if the salon options just aren't working for you. 
Start making some calls to venues you'd like to book and see when they're available. Remember to be flexible -- consider marrying on a Friday or Sunday instead of a Saturday, or choose a non-traditional reception style, like a picnic lunch or brunch, and have your wedding ceremony during the day.
Find a date, time, and venue that works for your budget, and then start nailing down your wedding vendors. Once you have a date, time and venue, you're well on your way to wedding-planning success...  
Now is also the time to start booking your vendors and professionals, and securing any necessary wedding rentals.
Know that you might not land your first-choice vendors, but you'll end up with a beautiful wedding no matter what. The important thing is to just keep an open mind. 
In the last couple of months before your wedding...  
At this point, you should have secured nearly all of the vendors and rentals you'll need on the big day, so take stock of your wedding planning thus far and identify any gaps.
The month before your wedding...  This is the time to nail down all the last-minute details.
Get all your ducks in a row and get ready for the big day! After your whirlwind planning experience, it's time to celebrate: Enjoy your wedding day and spend time with those you love most. Congratulations, you did it!  
Stories you might like