How to Partner with Loverly
Want to partner with Loverly? Here are a few ways that we work with brands and wedding professionals to reach our audience of modern couples.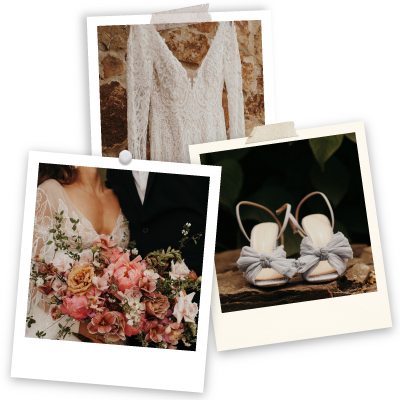 Join Our Team 
We're always looking for passionate and experienced creatives to join our all-star team of wedding planning experts, marketing professionals, writers, graphic designers and more. 
Team Up With Us
Looking for a place to highlight your brand, products or services? We're committed to providing our audience with valued content and trusted product recommendations and want to hear from you! If you think your brand is a good fit, reach out.
Get Featured: Editorial Spotlight
Are you an experienced writer who is passionate about weddings and events? Do you have a qualified background in editorial, inspirational, and educational content writing and sourcing? If so, reach out to us and share some writing samples for us to get to know you better. We'd love for you to join our editorial team! 
Are you a wedding vendor or planner in the industry looking for a place to spotlight your work? We provide our nearlyweds a platform to discover planners and vendors to help them build their wedding planning dream team. Send us an email with a brief summary of what you do, where you're located and some samples of your work and we'd love to add you to our Vendor spotlight, send us an email
[email protected]
Plan your wedding like a pro.