Wedding 101
Planning a Wedding in 3 Months? Here's What You Need to Know
Whether you're newly engaged and eager to say "I do," long-engaged and way behind on wedding planning, or somewhere in between, it's totally possible to plan a wedding in 3 months or less. You probably won't be planning a black-tie affair at the Plaza that quickly, but a beautiful fȇte for you and your loved ones is entirely doable in 12 weeks. 
Time is of the essence, Loverlies, so let's make sure you're ready to go. Here's how to plan a wedding in 3 months or less…
90-Day Wedding Planning Timeline
3 Months To Go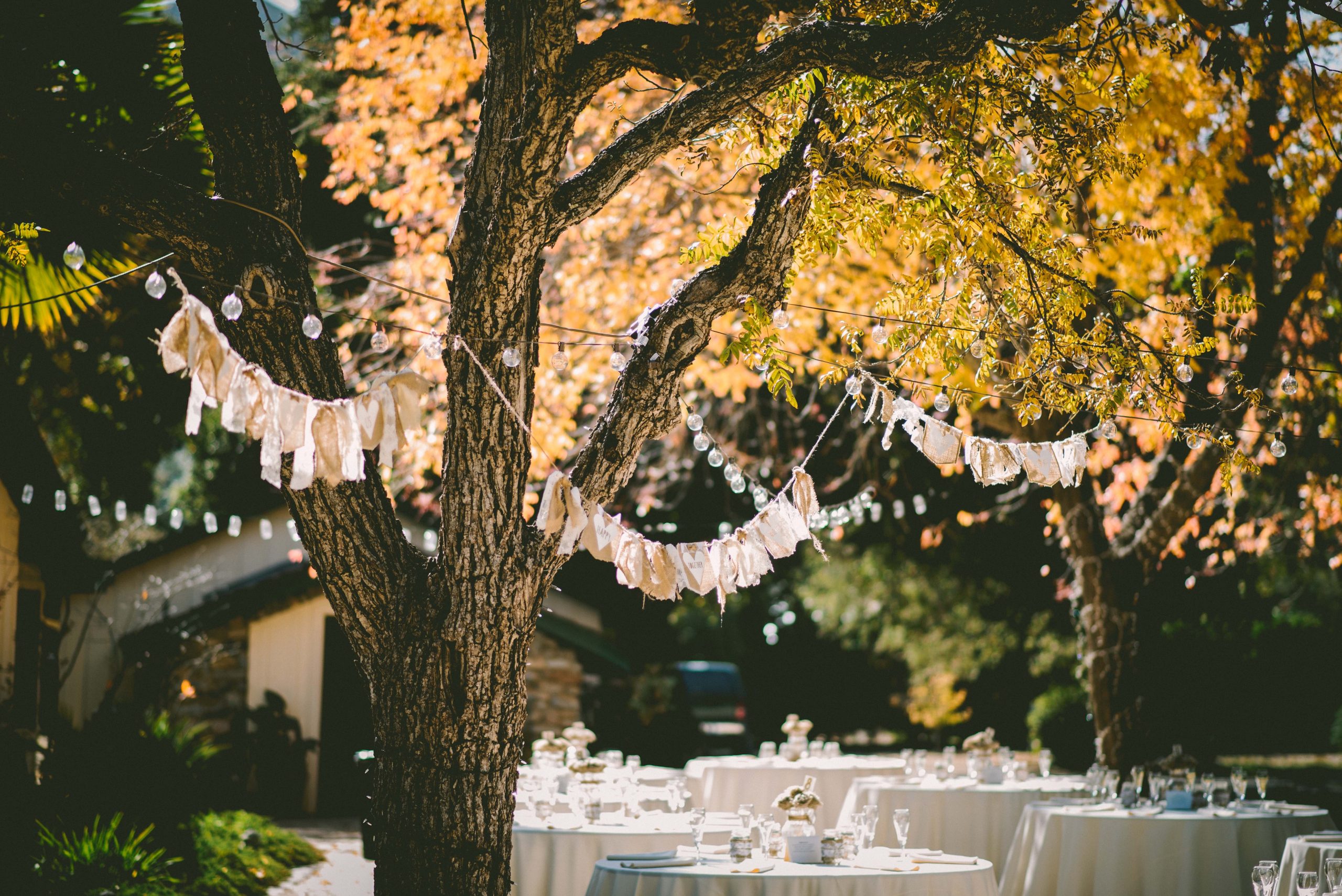 2 Months To Go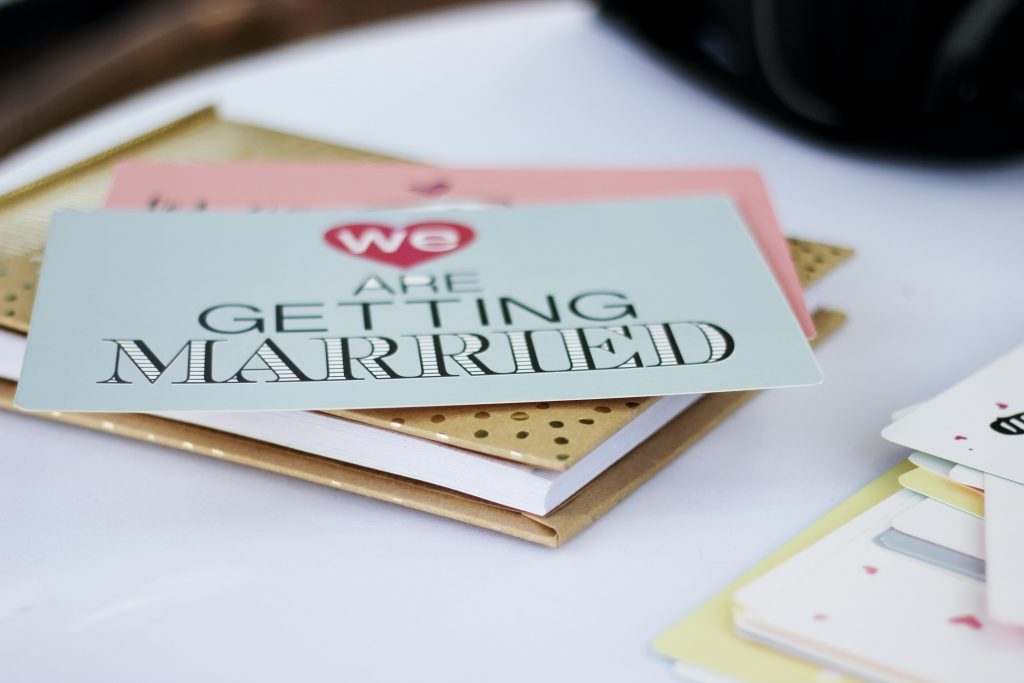 1 Month To Go
2 Weeks To Go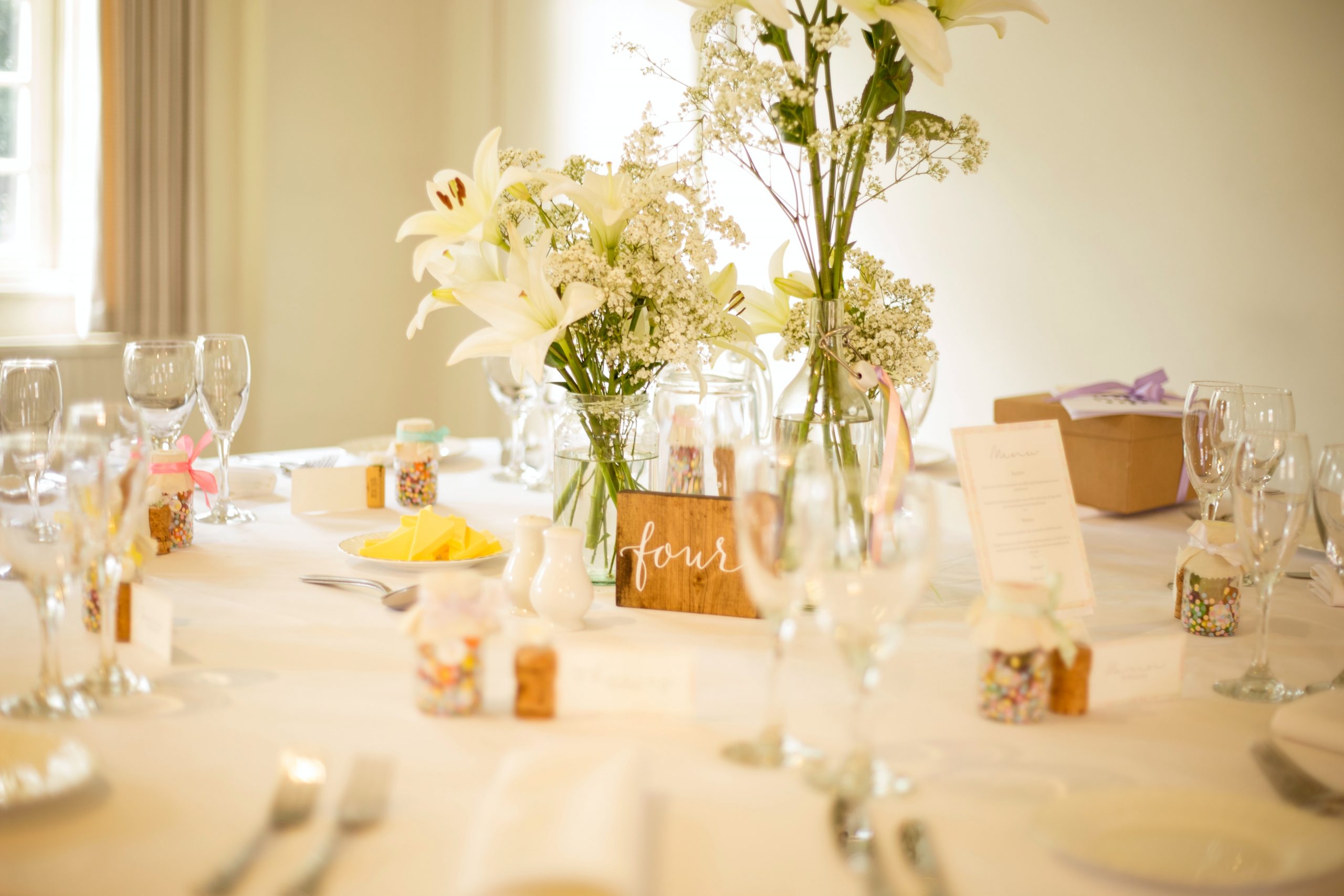 1 Week To Go
Finally, enjoy married life. Let happily ever after, begin!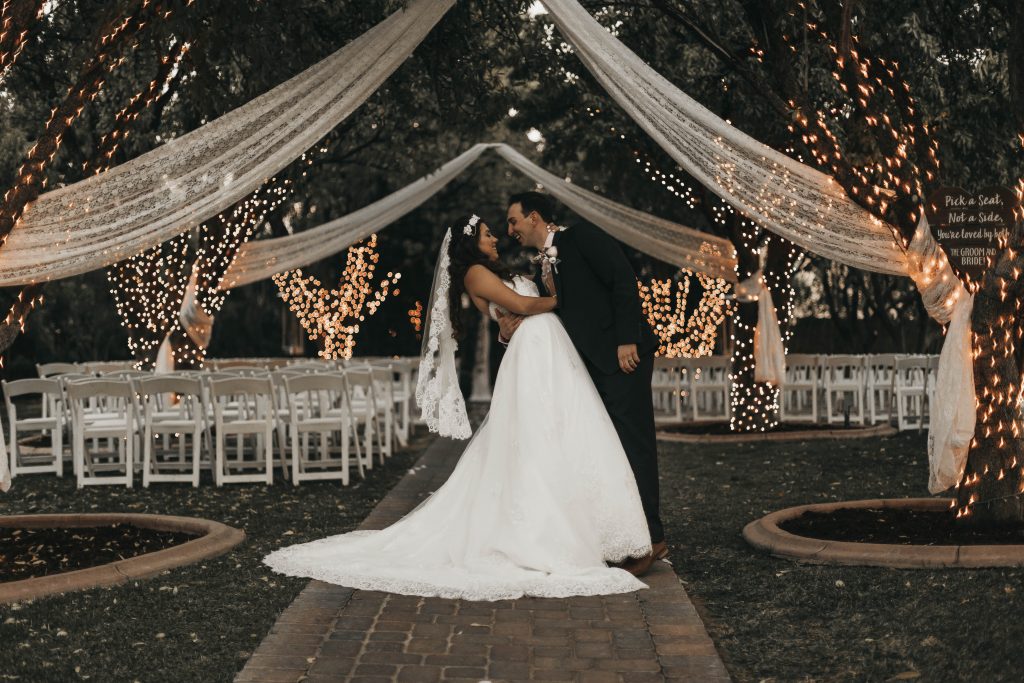 How to Plan a Wedding in 3 Months: Tips & Tricks
Let's get real, any wedding planning timeline is tough but a 90-day timeline is a particularly tall order and while completely possible, it may not be the ornate affair that every bride dreams of. That said, there are a few simple tips and tricks that will make your 90-day wedding an unequivocal success!
Think Outside the (Vendor) Box
You probably won't be able to book your city's top vendors so close to your wedding date, but that doesn't mean you can't put together a totally gorgeous celebration.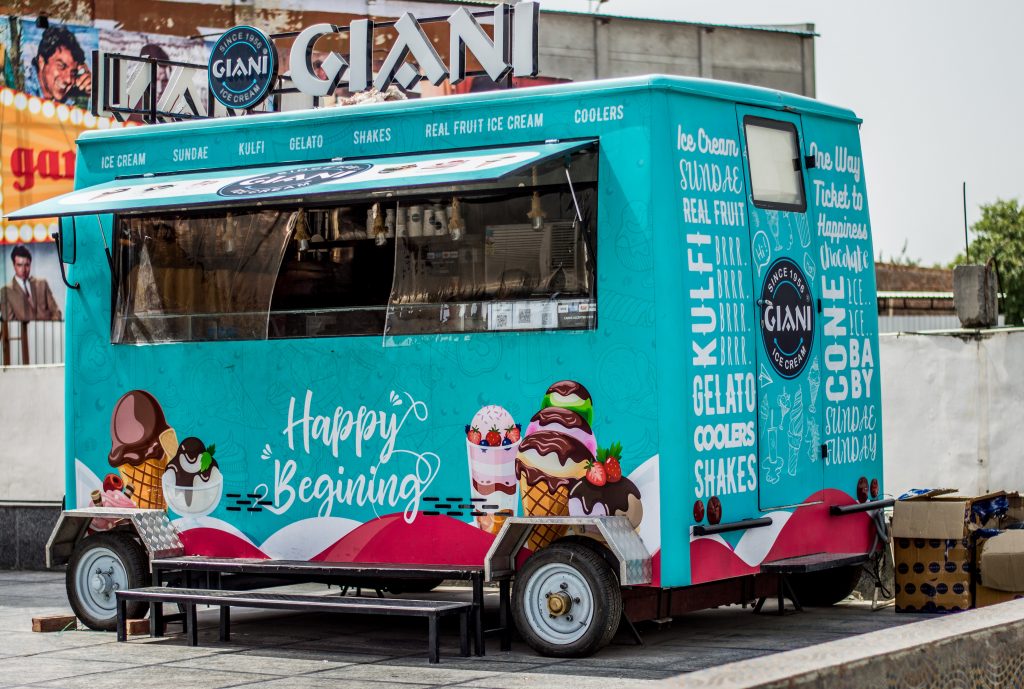 Here are some ways to get creative with your wedding planning:
Prioritize Your Guests
If you're still 3 months out, you still have a chance to send paper invites if that's a priority for you. You'll need to send your invitations ASAP and you may want to give your guests the option of RSVPing to you via email. Expect to have to chase down some of your invitees for a response; you'll need to give your venue and vendors a final headcount at least a couple of weeks before your nuptials.
Sending
 Paperless Post
 invites is also an option if you're down to the wire—they're sent instantly via email and you can choose from some gorgeous designs, so you don't have to sacrifice style for efficiency.
Find an Officiant Early On
There are many people who can legally marry you: a member of the clergy, a justice of the peace, a judge, or even an ordained friend. You'll need 
someone
 to stand up there on the big day and perform your wedding ceremony, so start making some calls and get yourself an officiant. Depending on the marriage laws in your state, you may have enough time to 
get a friend or loved one ordained
 through the
 Universal Life Church
 in time to pronounce you married.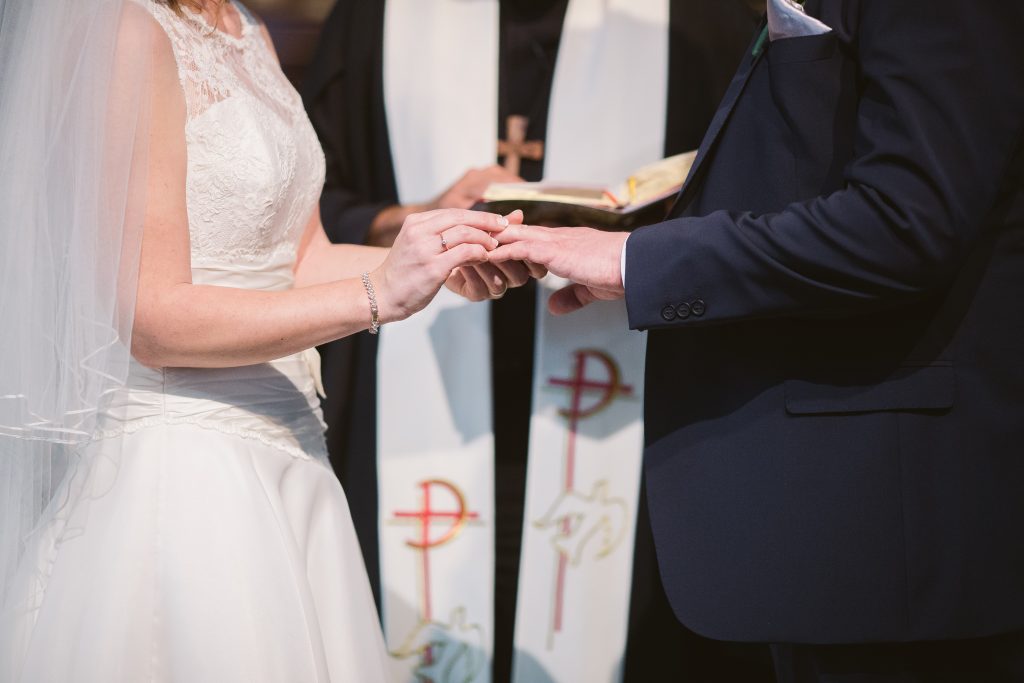 Be Flexible With Your Wedding Attire
If you're open to a non-traditional bridal look, purchase a white bridesmaid dress. (Bonus: we guarantee you'll save tons of money!) You can also check out vintage shops, upscale consignment stores, and scour the racks at department stores—you'll be surprised at what you find once you start looking. Anyone wearing a suit should be able to find a suit off the rack—and don't forget, vintage shops are your friends!
You could also throw traditionally entirely out of the water and skip the fancy dress altogether, you can wear whatever you want to your own wedding, so follow your heart!
Don't Be Afraid to Get Crafty
Get your friends together for a night of cocktails and crafting—those centerpieces and place cards aren't going to make themselves! We know you've been pinning DIY wedding projects for months anyway, so pull out your favorite how-tos and get cracking. If you're short on time, pick a few that will give you the most bang for your buck, and don't worry about the rest.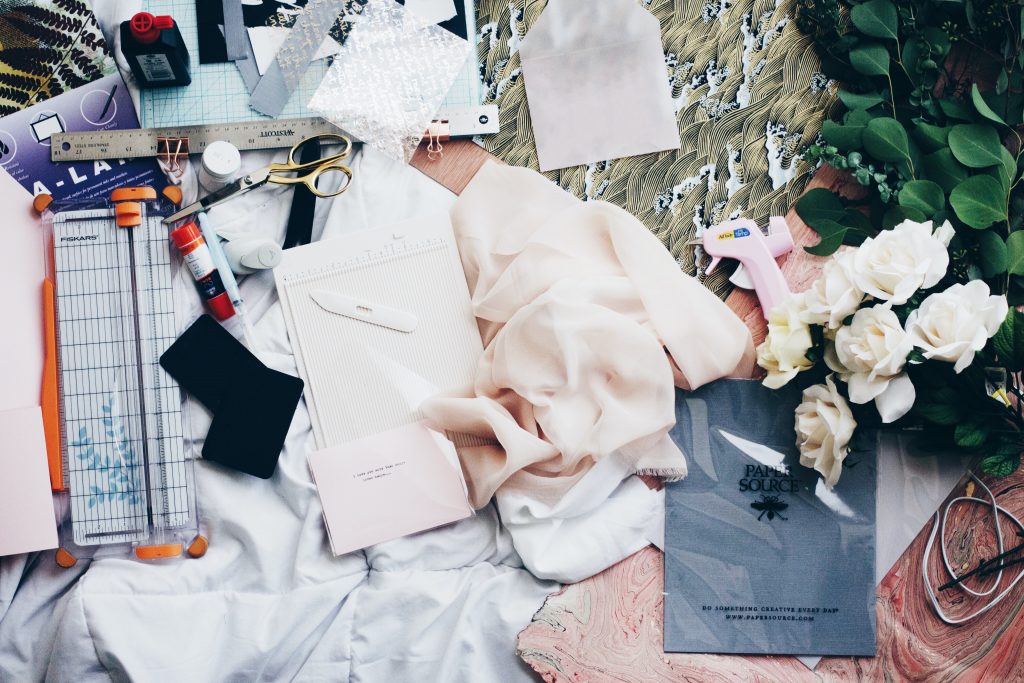 Planning a wedding in three months is no easy feat, but this checklist should keep you in check!