Wedding 101
4 Steps to Finding and Managing Your Vendor Dream Team While Staying on Budget
Discover, manage, and track all of your vendor communication, contracts, and timelines in one place.
Finding the right vendors for your wedding is a big project! It is so important to get the right team for you. You want vendors that will collaborate with you, guide you in the process, fulfill your vision and come in on budget. Most couples will hire a dozen vendors or more! So, let's break down the process. 
Fact Finding Mission
First you have to do some preliminary research. Your objective is to determine what the wedding you want is likely to cost. Contact at least three vendors in each category (photographer, entertainment, florist etc.) for price quotes. This is very important. You're not hiring anyone at this stage, you're simply gathering information necessary to build your budget. You are looking to get quick price estimates from each vendor based on your wedding's location, date and guest count. Some vendors will have pricing information on their website. Others you'll contact directly.
How To Find Vendors
Online Searches: For this first round of information gathering, use search engines and wedding planning tools like Loverly's vendor manager to research and discover new vendors. 
Family and Friends: Tapping into your network is a great place to start.  You'll likely get some glowing recommendations. Just remember what worked for your friend may not work for your style, vision, and budget. 

Venue List: Many venues maintain a list of preferred vendors. 

Your Wedding Vendors: Wedding vendors know each other and have opinions on who's good based on their own experiences. Once you start finding vendors you like, ask them for their favorites.  

Finding Your Right Fit
Next step is to narrow down your list of vendors from the fact-finding mission. It's likely that some of the vendors you contacted in the first round are still on your radar. Others have been deleted or added in.  In this round of
vendor contact
your goal is to find the right person/company for your wedding. This is where you share more information about your wedding including a general idea of your budget and specifics of what your needs are for their product/service.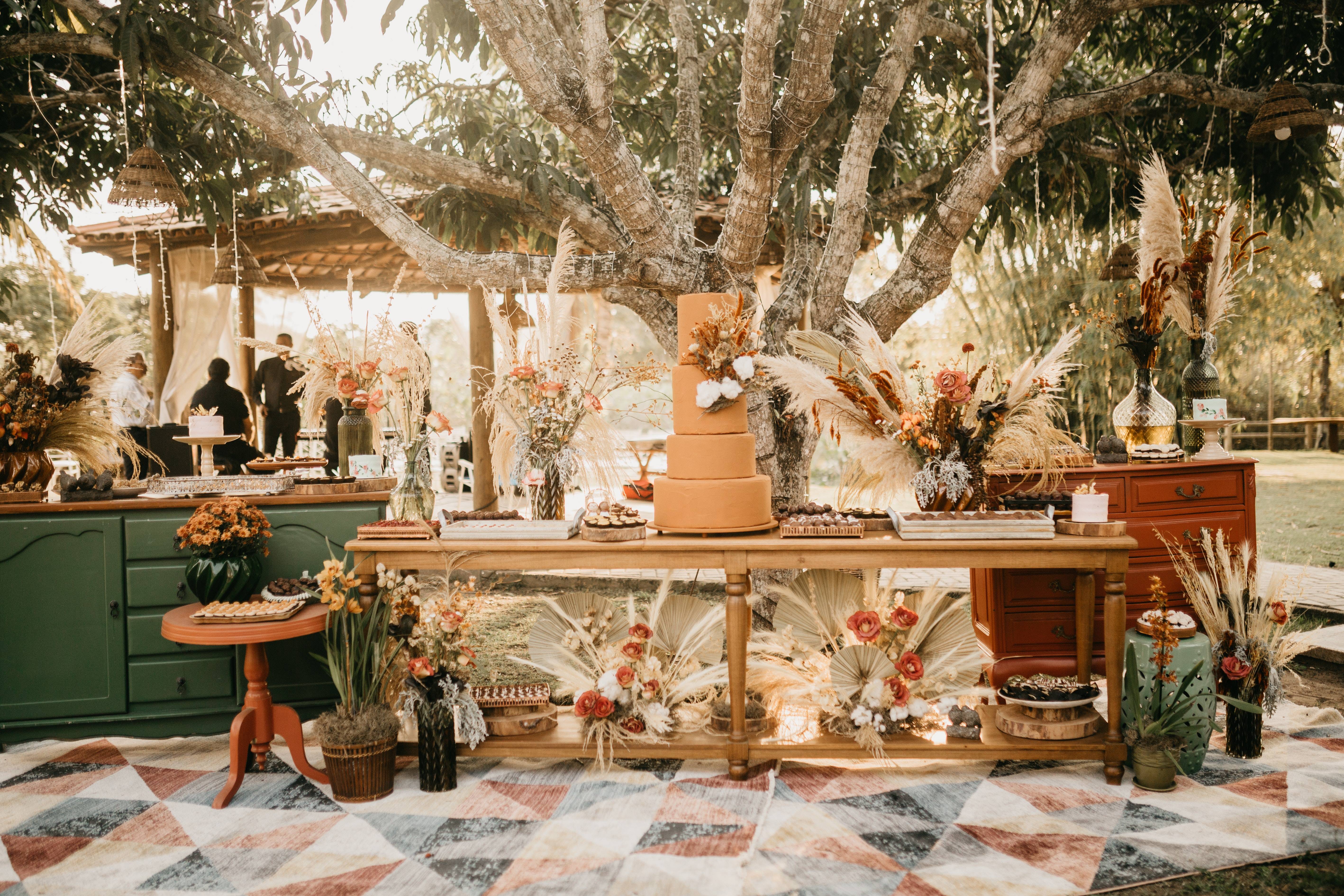 How To Have A Great Vendor Relationship
Be open-minded: 
Share your ideas and be flexible and open to theirs. They may have different ideas or a unique method you haven't considered for how to express your vision. When you trust your vendors, they'll be more excited and freer to expand their creativity, and ultimately, you'll get more from the experience. .
It's OK to ask:
Some vendors are willing to negotiate. It comes down to the ask. Many vendors will be willing to make suggestions to help you, especially if you've made a personal connection. They often have ideas on how to accommodate your budget by suggesting ways to modify your vision yet achieve similar results. .
Be patient:
If you contact your vendor over the weekend, don't be surprised if you don't hear back until Tuesday. They're probably working a wedding and Monday is their day off. Being respectful of each other's time always benefits both parties in collaboration. 
Tips For Vetting Your Vendors
When selecting potential vendors, you may have an instant connection. Fantastic! But that's not enough. You need to ask yourself, "Does this person have the right expertise? Do they run an ethical business? Do they have professional follow-through?" In short, you need to do your due diligence. 
Digging Deeper
What do other clients say? Read reviews. What specifically are past clients saying in the 4-and 5-star reviews? One or two negative comments may not be a deal breaker, but if they have over 10 to 15% one- to two-star reviews, that's a red flag. Look to three-star reviews as these may give you a different perspective and insight on that vendor. 
Does this vendor specialize in weddings? Likely you've found this vendor through a wedding related search. But sometimes a vendor is recommended that is amazing at their craft, but if they haven't done many (or any) weddings. There are things you need to know as a photographer, band, florist, and even hair stylist that are specific to weddings—logistics, timing, expectations. 
How many weddings or events does the vendor do per year, per month, per weekend? How busy are they? It's great to have an in-demand vendor with lots of clients, but make certain your vendor has the capacity to support your event. If there are multiple events on the weekend of your wedding, how will that affect you? Ask the question and then decide how comfortable you are with the answers. 
Who will be my point person? Often a couple will meet with the owner of a business and think they've found the perfect fit. But once they sign the contract, they find themselves working with an associate, not the person they thought they hired. Make sure you understand the vendor's working process. How do they typically engage with clients and who will be your primary contact? Make sure you're happy with your point person before signing the contract.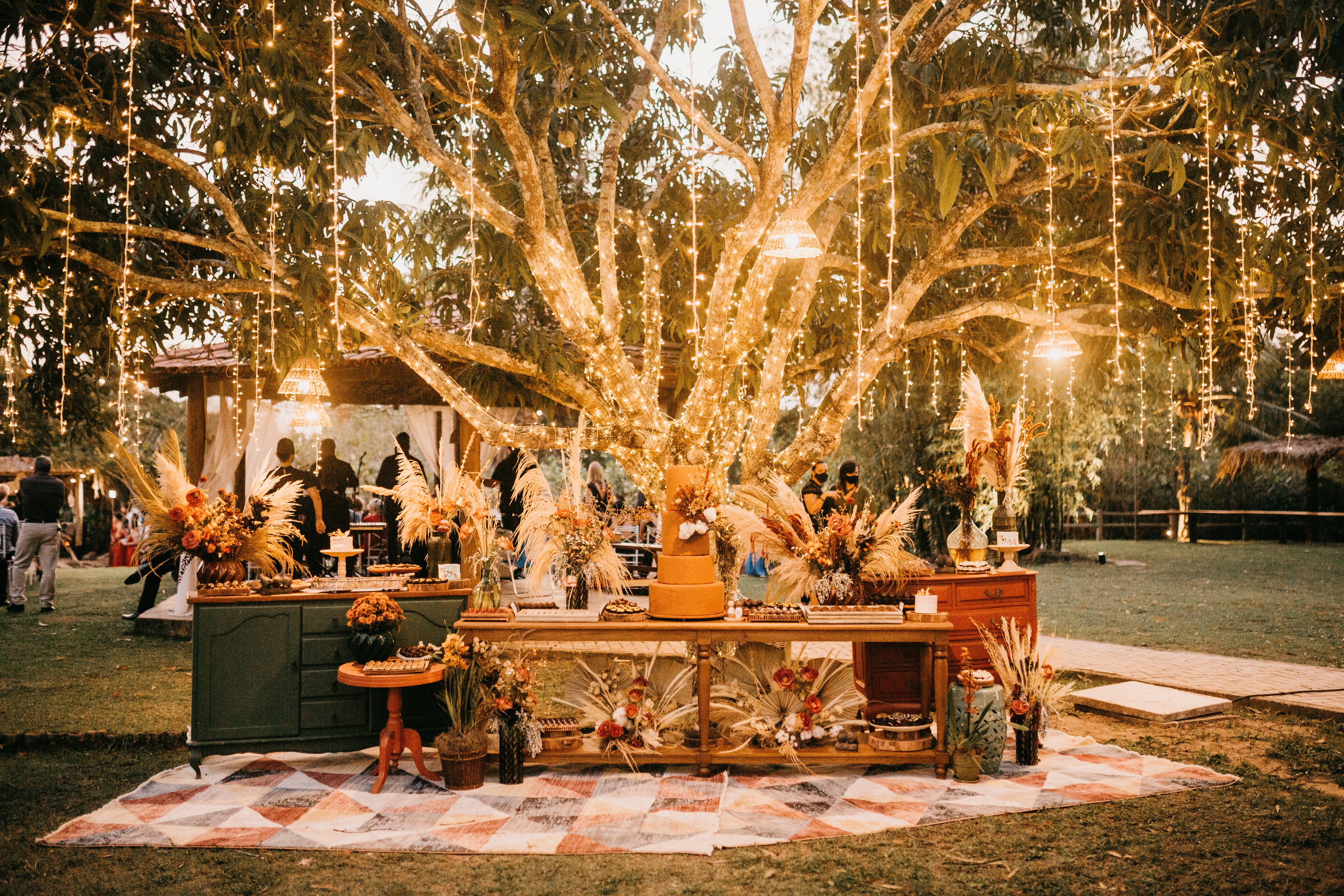 Watch For Signs
As with any industry, there are red flags to be mindful of. Even if you've heard wonderful things about a vendor, trust your gut. If your experience leaves you wondering if they will do a good job for you, or they are adding to your stress level, then move on. 
Clues They Aren't For You
Non-responsiveness: If you don't hear back from a vendor within one to two days during the workweek (unless they have an out-of-office reply), that's a red flag. You shouldn't expect instantaneous responses, (remember be patient!) How a vendor responds to your initial inquiry is an indication of how responsive they'll be throughout the planning process. 
Lack of connection: Someone may be great at their craft, but you may not feel an excitement or connection with them. Great wedding vendors genuinely love what they do and share in the excitement. If you're not feeling a genuine interest in your wedding from them, trust your gut—it's probably not there. 

Sloppy or careless communication: How someone presents themselves to you in the beginning is what you can expect throughout the process. If the vendor is careless or forgetful in their communications, this is illustrative of how they will be throughout the process. You know yourself best as to your tolerance level, so make the decision you feel most comfortable with. 

Signed, Sealed, Delivered
You've met a vendor you love and feel like it's a match. Now it's time to seal the deal! Contracts are a standard part of doing business for any wedding professional. No money should ever be exchanged until you have one in place. A contract should specifically state what the vendor is supplying for you, the payment terms and clauses to cover unforeseen circumstances.  Always read the contract, including the fine print, before signing. If you don't understand a particular term or clause—ask. This is the time to clarify. Once you've read everything and all your questions are answered, both parties will sign the agreement to make it binding. Be sure to get a copy of the executed (i.e., signed) agreement for your reference. 
By following these steps you'll build an amazing wedding team who will work with you to make your wedding day a great success! 
Plan your wedding like a pro.