5 Things Your Wedding Planner Will Totally Take Care Of (So You Don't Have to Stress)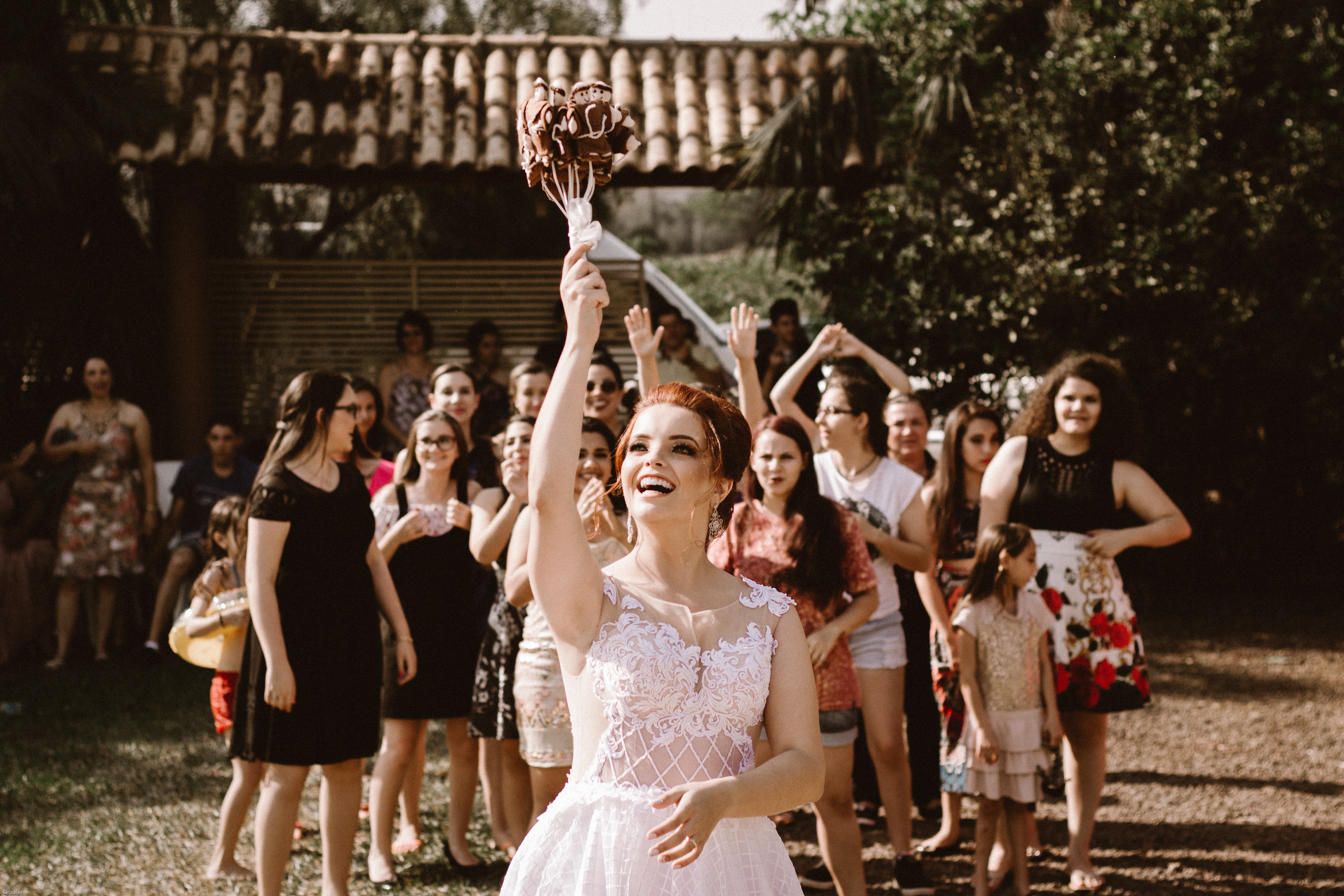 Thinking about hiring a wedding planner to help with your big day? Other than the wedding day setup and coordination (which a day-of coordinator can cover!), many of the wedding planning duties involve organizing big day logistics prior to the party. From finding your style to helping you secure the best vendors, here are five things that your wedding planner will totally take care.
Wedding Planner Duties
1. Helping you hone in on your style. Not so sure what type of bride or groom you are? Worry not! A wedding planner will help steer you towards your very own big day style. Maybe you like Mason jars and glitter, but you're not sure how they go together? Maybe you're dying to get married in a ballroom, but you can't imagine serving anything other than pizza? A pro planner knows how to help you build a cohesive vision that reflects who you are as a couple. 2. Working with you to set a budget. Building a budget can be a bummer... It's hard work, after all! But an expert planner will be there to consult you on all the costs associated with your big day. They can advise on where it's worth spending big and where you'll probably want to cut costs (which will ave you a lot of trouble in the long run). Some wedding experts might even offer a budget-friendly flat fee wedding planning service themselves. 3. Sourcing items for your big day. Think of your wedding planner as your ultimate personal shopper or the perfect personal wedding concierge. They'll take your style and vision, and track down all the little pieces that'll make it a reality. From helping you find your dream gown, to locating those sequins linens you're just dying to put on the reception tables, to securing a custom cake topper, they'll seriously hook you up. 4. Securing vendors and taking care of contracts. So many options, and so little time! Your wedding planner will connect you with vendors they've already vetted and help you build relationships with the ones you choose. Your planner can answer any contract questions before you sign and will attend vendor meetings with you during the planning process. Your wedding expert might even be able to pull this off online! A personal online wedding planner can be just as effective as meeting with someone IRL. 5. Serving as your wedding guru before the big day. Your wedding planner knows a lot about the industry. From etiquette advice to answering those tough timeline questions, your planner will be your go-to. That's why he or she is a wedding expert!  
More like this