Wedding Destination Spotlight: Punta de Mita, Mexico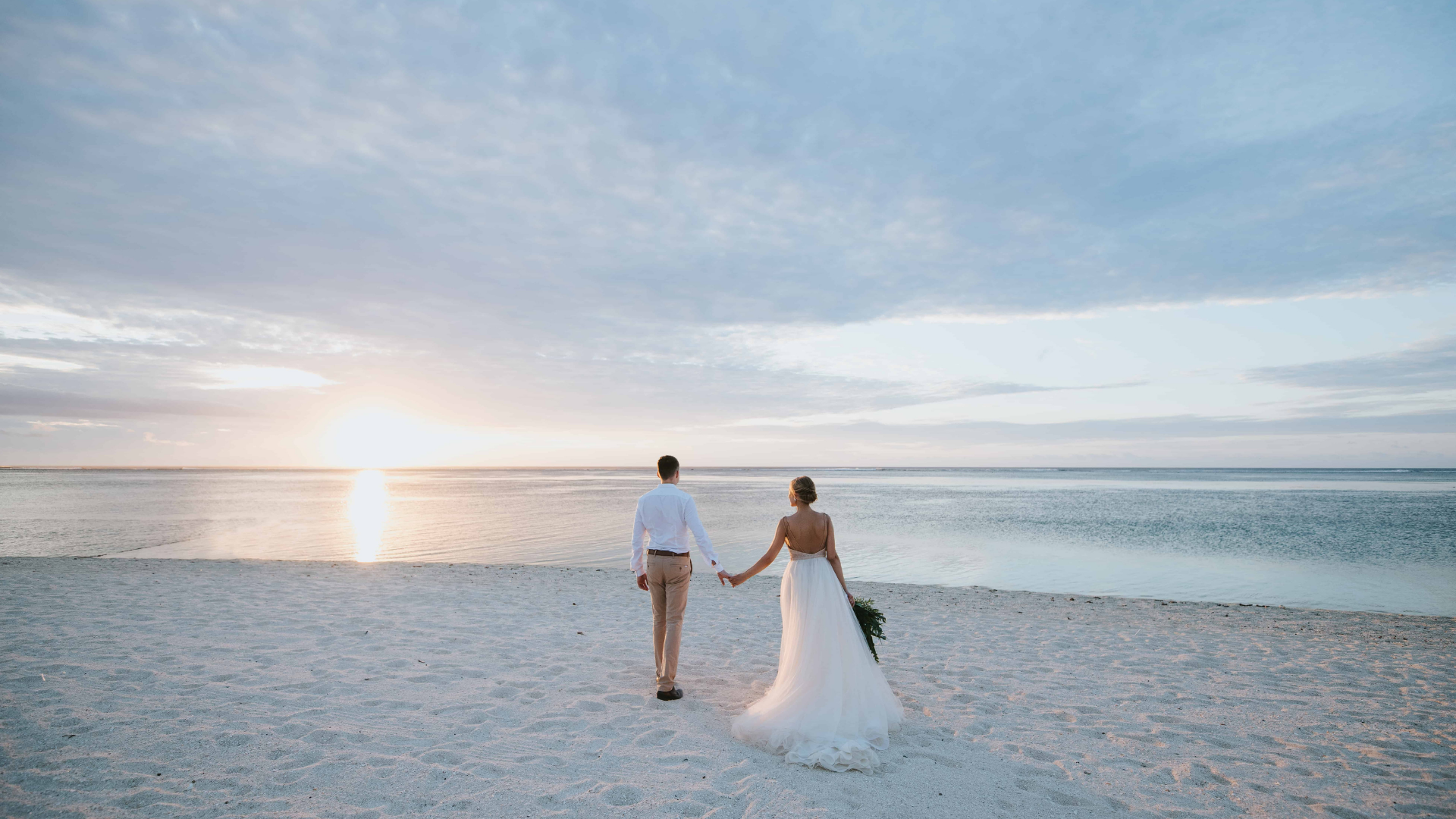 As a favorite destination within Mexico, Punta de Mita is located in the Riviera Nayarit region, featuring long stretches of relaxing sandy beaches where people come from all over the world to be. This small yet worldly town will win you over with it's tropical ocean views, luxurious villas and sights, and tranquil resorts. In this idyllic scenery, you'll find warm temperatures all year round, out of this world local Mexican cuisine, and stunning sunsets. A major perk is also that it's only a short 37 minute drive outside of Puerto Vallarta which makes it a quick trip following a long day of travel. 
We know you only deserve the best, that's why we only partner with brands we trust and love! That said, we still need to bring home the bacon, so this article may contain some affiliate links. This means that Loverly makes a small percentage of the profit generated from any sales, so we can keep doing what we do best: helping you plan your dream day!
Stories you might like