Thinking of Buying Your Guy an Engagement Ring? Read Our Tips First!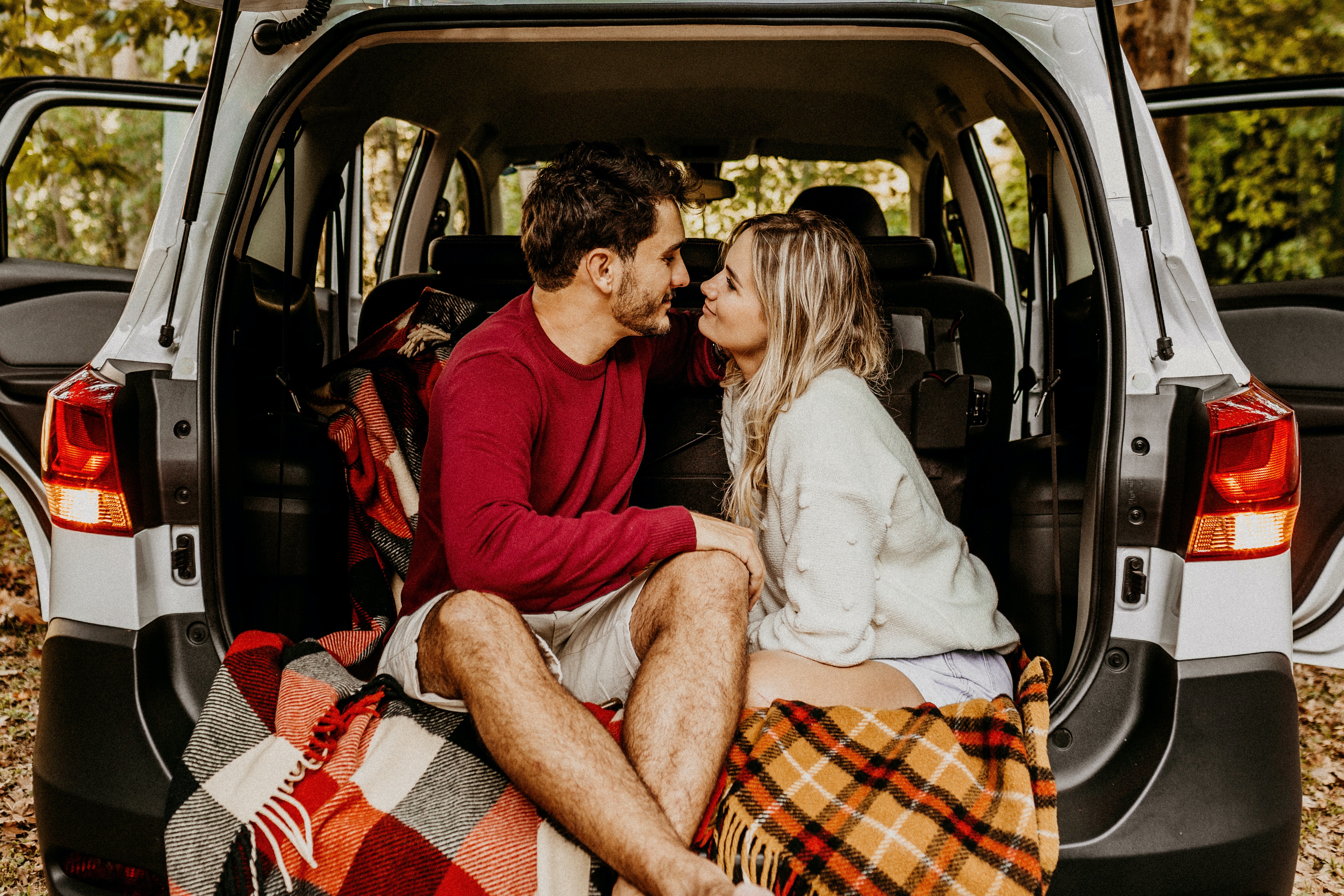 Has Johnny Depp been reading Lover.ly? In December, we shared that we were ready to see more guys rocking engagement rings in 2014, and now the actor has made headlines for wearing a sparkling stunner. While it turns out that Depp started wearing the ring after a sizing error with his fiance's own rock ("I put it on. She has the other one that fits," he told David Letterman), we expect to spot more men wearing engagement rings this year. Are you a gal thinking about buying an engagement ring for your guy? Before you start shopping, try our handy tips!
If you're discussing rings, ask him if he'd feel comfortable wearing an
engagement ring
too. Many men wear their engagement rings on their right hands, while others wear them on their left hands until they get married, and then move it to their right hand to make room for a wedding band.
2
See if there's a type of jewelry he'd like more. 
Not everyone is into rings, but he may love a watch, a bracelet, or something else entirely (hello, iPad!). Exchanging engagement gifts is fun no matter what the gift is, so don't limit yourself to a ring if that's not his style.
3
Find out what his engagement ring style is.
Once you've gotten the green light on giving him a ring, start shopping! Just like some couples shop for the woman's engagement ring together and others would rather have it be a surprise, do whatever works best for you. 
4
Plan a special way to give it to him.
Because many women still want to be proposed to, they think they can't buy an engagement ring for their man. But there's no rule that says you can't plan a special surprise date and proposal of your own. The best part of a proposal is the
surprise
and sentiment, and your partner will certainly appreciate the gesture even if you aren't exactly popping the question. Take it from a newlywed whose now-husband rocked the engagement ring (and still wears it on his right hand): men enjoy getting in on the pre-wedding traditions more than you might think. He may not have considered it before, but if you love giving gifts or want to feel like the
engagement
is a little more equal, it's worth bringing up with him! 
More like this