I often felt self-conscious about the uniform I adorned for each event, especially looking out into a dance floor of a beautiful wedding party dressed in their finest. If our simple slacks and button vest are not to your liking, please keep your fashion commentary to yourself because trust me, we would rather be wearing a gown or tailored suit right now, too.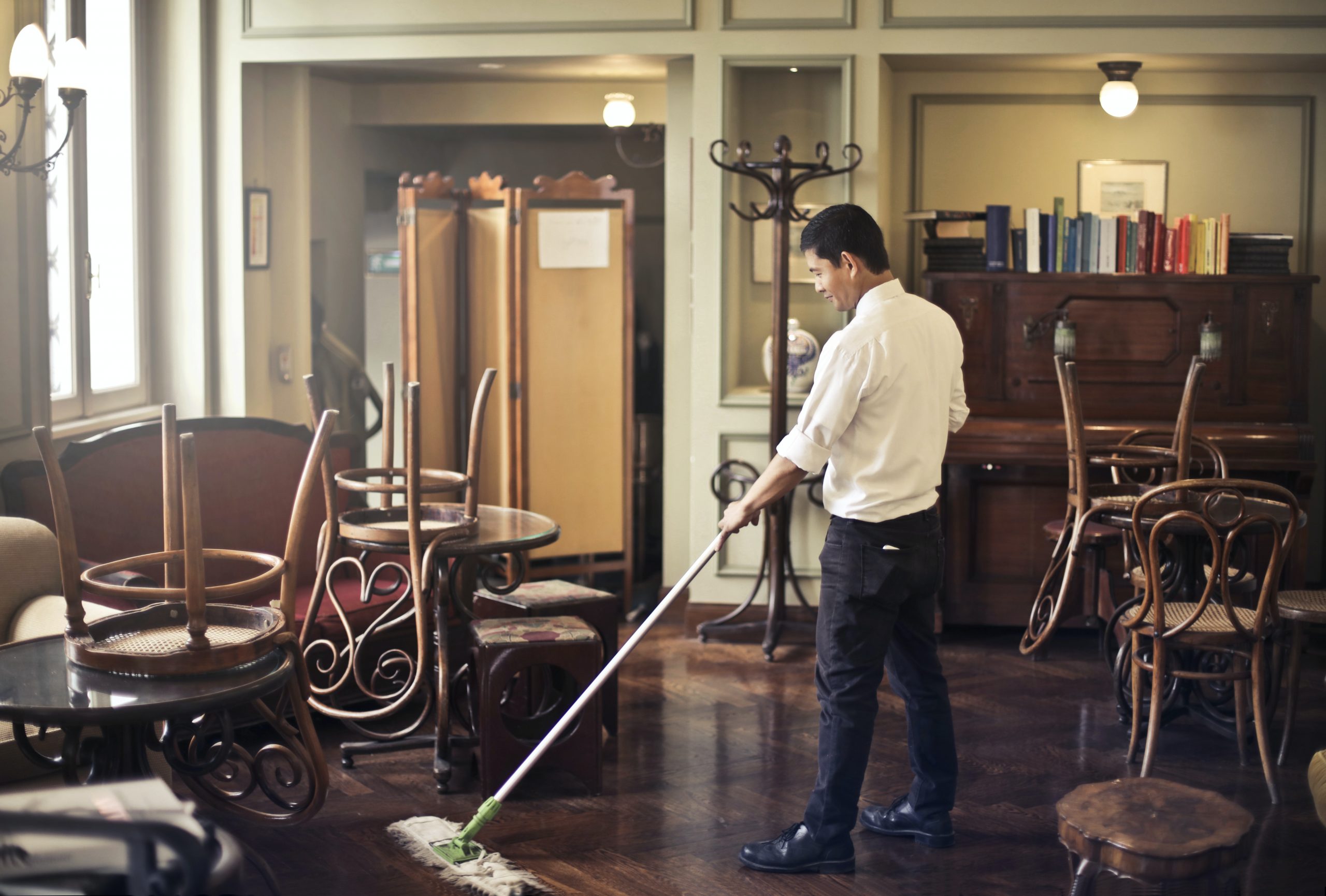 Photo by Andrea Piacquadio from Pexels
Perhaps more important, if you are having a summer wedding in late July or August and someone rolls up their sleeves while surviving cocktails at the bar, or unbuttons their vest while doing cleanup, let them be. I realize these small alterations in ensemble deviate from the uniform but know that our boss will probably take us aside and inform us to fix our sleeves or vest anyway.