There's a lot to consider when carefully crafting your big day budget, and some of the costs are more obvious than others. So, before you lock in those line-items, make sure to consider these eleven sneaky wedding expenses that just might slip in.
1. Tax
Yes, you have to pay taxes on wedding goods and services too. When budgeting for items like the dress or the food, don't forget to factor in sales tax (which can be up to 9.45% depending on what state you're purchasing in). In certain states, you must also pay a service tax (so, for example, if you have to pay a 20% service fee on a $1000 item, you'll also need to pay a service tax on the $200). To avoid any confusion, ask vendors about the tax policy before signing any contracts.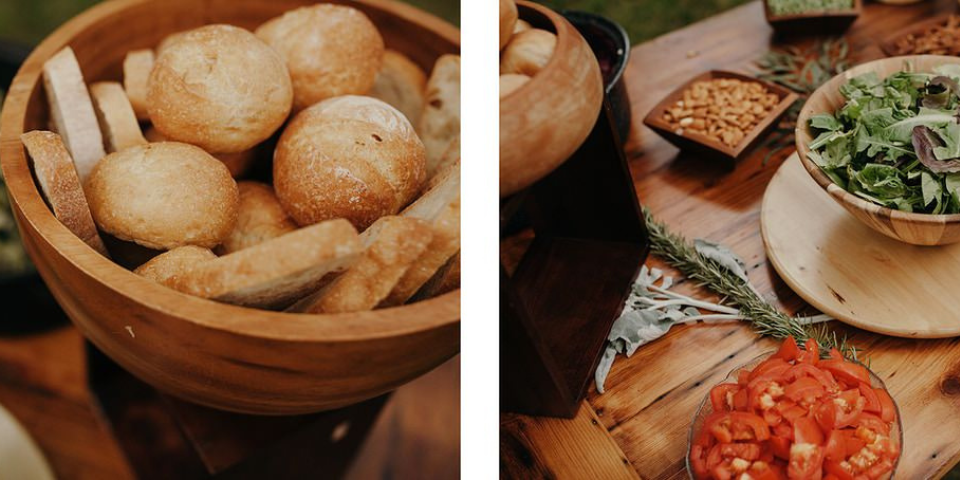 ---
2. Gratuity and Service Fees
On top of the cost for a service provided, you can also expect to pay a service fee. For example, your venue might charge you an additional 15%-20% of your bill to cover the costs of servers, waiters, and bartenders. If you pay a service fee, you might also feel inclined to pay additional gratuity on top of that. For vendors that don't charge a service fee, you can provide them with gratuity to signify a job well done.
---
3. Your Rain Plan
Having an outdoor wedding? Don't forget to consider the costs of your rain plan. If the plan is to set up a tent outdoors in the case of bad weather, make sure to budget the extra cost of the tent (keeping in mind that you often need to pay to reserve the tent, even if you don't wind up using it). Consider anything and everything that would cost extra if it rains—from additional staff to more chairs.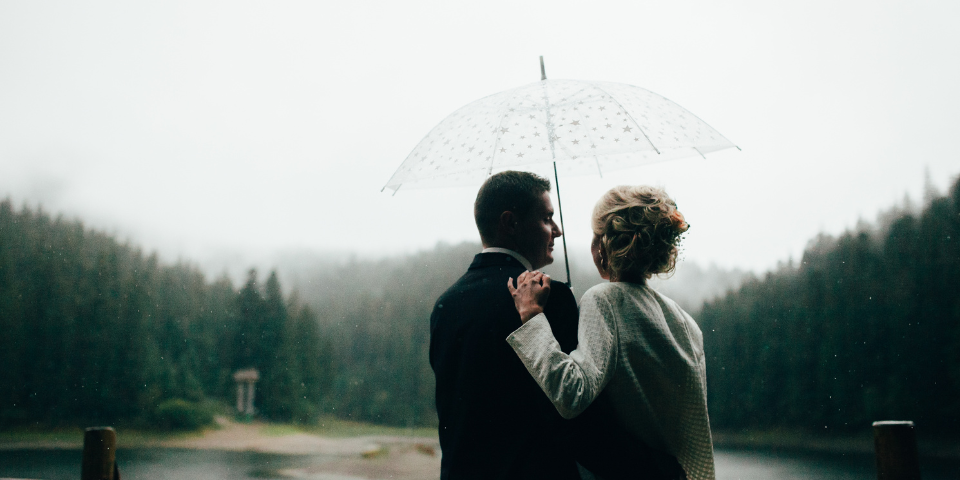 ---
4. The Marriage License
Don't forget that making it official costs money too! Budget between $60 and $100 dollars for your marriage license.
---
5. Delivery Costs
Make sure to check with your vendors to determine what kind of delivery costs you might rack up on the big day. Take special note of any delivery fees associated with the florist, rental company, or entertainment dropping off goods or equipment. You may also need to pay for parking, so vendors can easily load and unload.
---
6. Rentals
While some venues provide you with complimentary use of their tables, chairs, linens and dinnerware, others do not. Before you sign your contract, determine whether or not your venue provides these things. Otherwise, you'll need to factor in the cost of renting those items for each guest.
---
7. Gifts for the Wedding Party and Family Members
Traditionally, the couple gives a gift to each member of the wedding party, their parents, and any other family members playing a special role in the big day. As a rule of thumb, budget anywhere between $25 and $100 per gift.
---
8. Flowers
Most people remember to budget for centerpieces and boutonnieres and bouquets for the couple and the wedding party, but many forget about the extra flowers you'll also need. It's customary for the couple to provide a corsage or boutonniere for the Mother and Father of the Bride and Groom, the ushers, the guest book monitor, and any family or friends sharing a reading during the event. It's also important to remember any costs associated with petals for the flower girl or a toss bouquet for the reception, should you choose to have one.
---
9. Vendor Meals
It's customary to provide your on-site vendors with a meal during the event. Make sure you budget enough to pay for meals for your entertainment, wedding planner, venue manager, photographer, videographer, or any other staff that is on hand during the evening.
---
10. Cake Cutting Fees
Unless your venue is providing a cake, there's a good chance you'll be charged a cake cutting fee. You can expect to pay an average of $1.50 per slice on top of what you've already paid for the cake.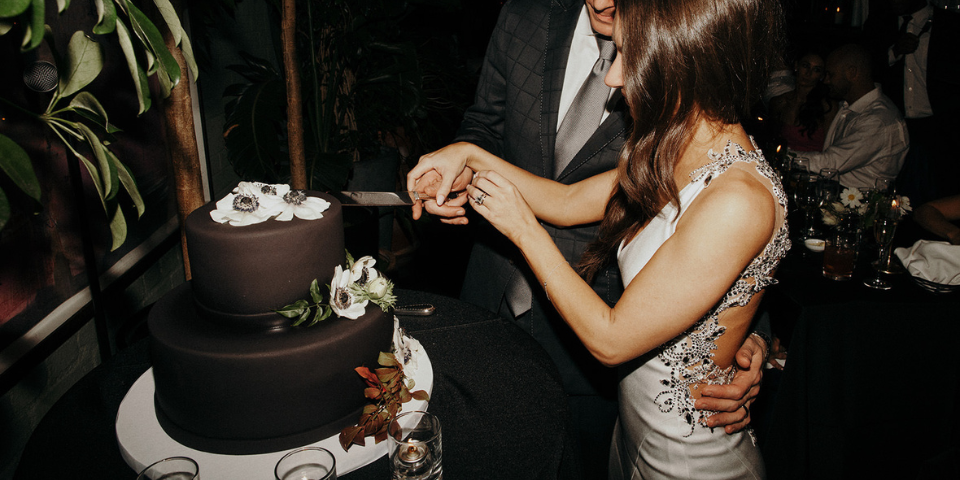 ---
11. Going Outside the Contracted Time
Most vendors are contracted for a specific amount of time, and if you go over that limit, you'll pay an additional fee (usually at a higher rate). What does that mean for you? If you're having the best time and want to keep the bar open and the music going for another hour, it'll cost you!
Plan your wedding like a pro.