Wedding 101
How to Set Your Wedding Budget
From the time you exchange wedding rings up until the very moment you say your vows and share wedding bands there is both an excitement and a worry that yearns for your attention.
Creating a budget is one of those preliminary aspects of the wedding planning process that can get stressful pretty quick. Discussing money can leave you feeling frustrated and burnt out, exactly what you don't want just a few weeks into your engagement.
That's why, to help you navigate this part of the process, we've put together some tips for creating your wedding budget without ever threatening to just call the whole thing off and elope. Here are some ideas to help you stay on track and keep organized even if you happen to have a wedding planner! 
Learn the basics on wedding budgets and how to build your own
The 
Wedding Budget Video Series 
touches every angle of wedding budgets you can imagine. From inception to maintenance, we take you through a wedding budget that's on par with your finances. 
Starting you off with a general 101 run-down so you're not overwhelmed with the various aspects of planning a budget, our videos are broken down into small doses that you can take on your own time. 
Figure out what sort of wedding you want to have. 
You don't have to get super detailed here, but it helps to go through the major elements of the day (location, season, type of wedding venue, photography, approximate guest count, entertainment, food) and think about what you really want for each item. As you do so, figure out what's most important to each of you. Is a destination wedding more important than having your extended family there? Would you rather have great food or a great band? This is also a good time to ask your families what they envision for your wedding day. What relatives and friends do they want to invite? Do they have strong feelings about any other parts of the wedding in particular? Even your wedding style plays an important role in deciphering wedding costs.
To get a clear and realistic wedding budget breakdown, estimate what you and your partner as well as your families can reasonably contribute to the cost of your day. Maybe you already know what your parents can contribute, or perhaps you know they won't be paying for anything. In any case, it helps to have a ballpark figure in your head as you begin your initial research. Set up a time to talk to your parents, and once you know their number, sit down with your partner to discuss how much you can comfortably put towards the big day. 
One of the things you'll need to do to get the best budget estimate is to know exactly how much you'll be able to put aside so as to avoid any potential debt. It's easy to get distracted by current expenses, that's why you and your partner should study your bank accounts, if you haven't already. From the total amount, subtract three months of living expenses as well as emergency funds, including any debts or payments you'll need to make in the near future and work with that number. 
---
Research, Research, Research
Starting with the basic elements that you and your partner have decided are most important (possible wedding vendors and venues) and figure out what it would cost to have that wedding. Is it reasonable? If not, go back to the drawing board and see what you can adjust to make it work.
Would you be willing to get married on a Sunday or a Friday in order to book a live band? Can you try a different location if it meant you could afford to feed 250 people? Perhaps you'll need to swap that extra fancy letterpress with foil-pressed wedding invitations so you can afford the wedding dress of your dreams.
The research phase is one of the most time-consuming aspects of creating your budget because it plays a crucial role in determining where you'll be able to spend your money. That's why we suggest starting the process by choosing multiple venues and seeing if they offer any vendors, amenities, as well as if you have the freedom to hire your own.
As you start digging a little deeper and asking very specific questions about your ideal venue (particularly in regard to catering, decor, lighting, and rentals), you'll uncover any additional costs you might need to think about. For instance, your typical rehearsal dinner can sometimes be upwards of $1k.
Give yourself time to work through it all; it can take a few weeks to gather the information from all your potential venues and vendors and then re-think what kind of wedding you want to have.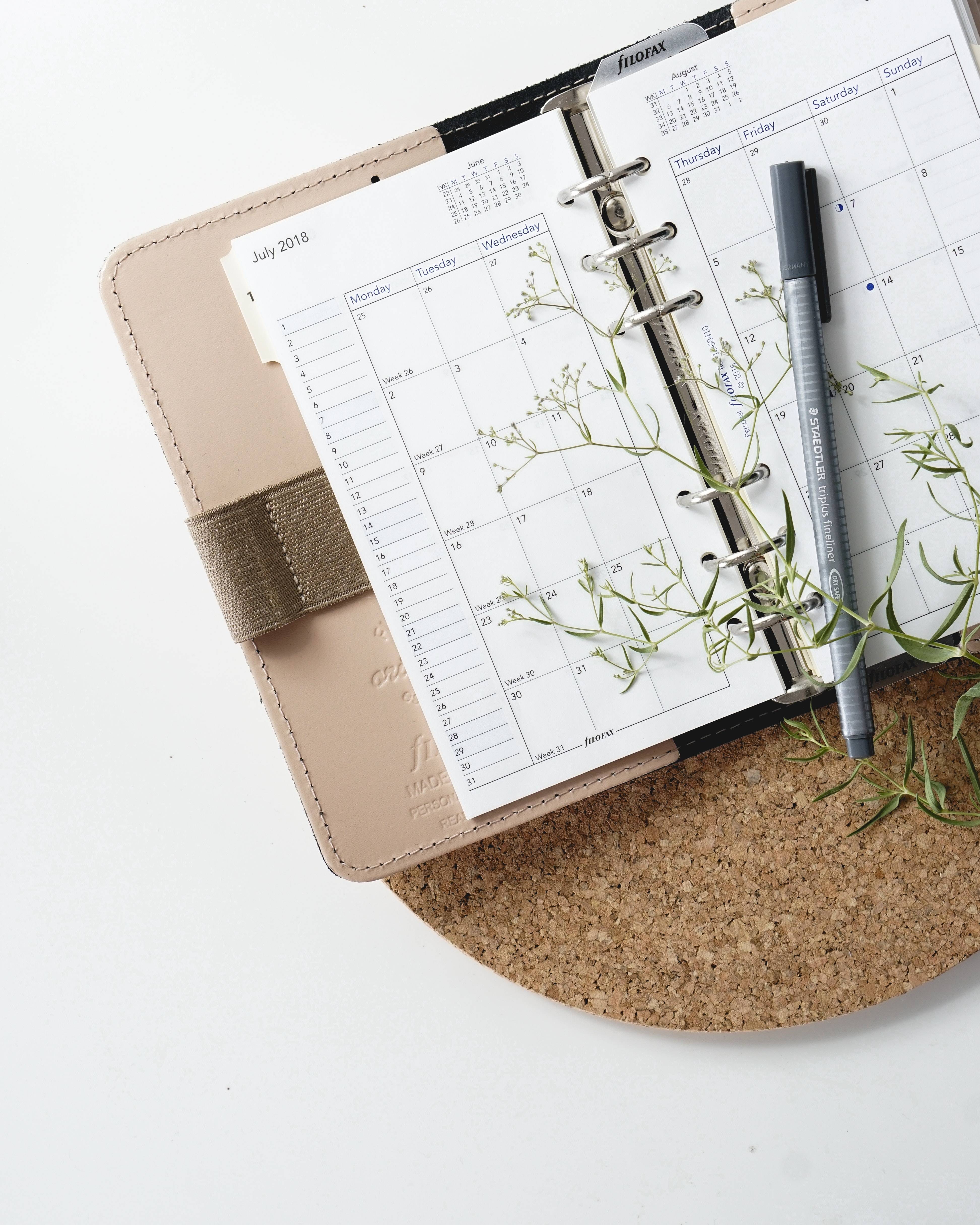 We highly recommend figuring out what your wedding would look like at three different price points, or figuring out three ways your wedding could look at the same price point. It's important to stay flexible until you sign on the dotted line. Talk to your families about what you're thinking. If your parents are paying for part (or all) of the wedding, they will probably want to have a say in any big-ticket items. So once you've done your research, go back and get their input.
Be willing to compromise and negotiate. We recommend telling them what sort of wedding you're hoping to have and what it will cost based on your research. This is where it's really helpful to have three different venue examples to show them. Then if they say, "There's no way a venue should cost $10,000" you can say, "Well, here's what a $5,000 venue looks like...are you OK with it?" Decide who will pay for what.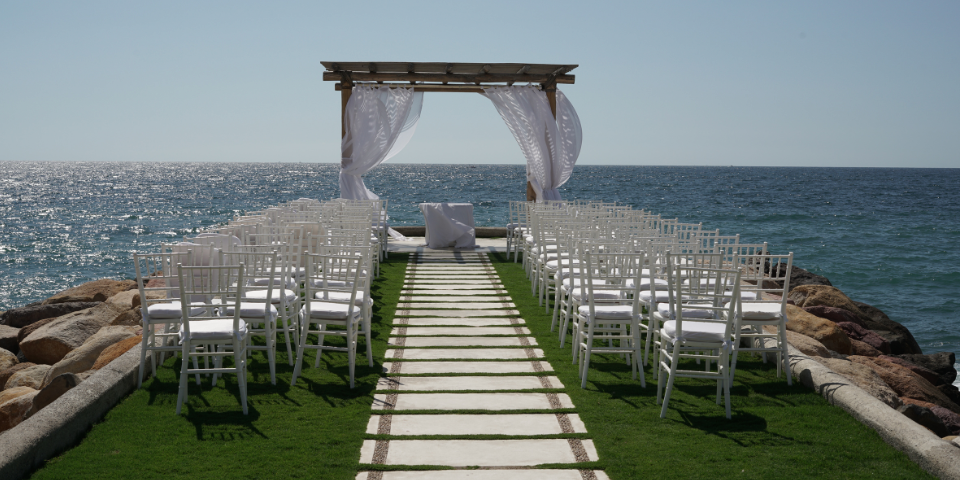 There are a lot of items that need to be factored into your budget, so it's very important to know who is covering what before you get too far along. If your entire wish-list can be covered by the overall budget, you're all set. Hooray! 
If not, you'll need to decide what you and your partner are comfortable paying for out of your own pocket—like your attire, your hair and makeup, or gifts for your wedding party—and what you'd like to have your parents pay for.
If they can only contribute a certain number, it might make sense to ask them to cover something specific, like the photography or band, rather than just accepting cash. If you take that route, consider removing those items from your budget spreadsheet so you can just focus on how much you as a couple will need to bring to the table. 
Make your actual wedding budget 
Create a Spreadsheet
Throughout the entire research process it would be wise to start a budget spreadsheet with three expense columns entitled Estimated, Modified, and Actual. In that respect, as you move along through your research you are updating your estimates with modifications (once you call venues and vendors), then, just before you've finished with the budget and the planning, voila! you'll have an actual expense number.
Organize the Wedding Budget with Details
While creating this spreadsheet, enter all the aspects of the wedding you plan to include, followed by your estimated allocations for each. Under each main category, list all the items that are included in that budget and give each a dollar amount.
Then add a line for miscellaneous items and additional fees and factor in an extra $100-$500 for each category to account for unforeseen costs. As you finalize the budget, you'll realize where you might need to reduce what you hoped to spend, where you can redistribute the money, and where you can save. Don't forget to add gratuity!
List Contributors and Specify What They'll Be Contributing
If there are various people contributing to your wedding budget and you know which aspect each of them will be contributing to, then divide the spreadsheet up accordingly so that you know the estimates of what they'll be spending and what you'll be spending.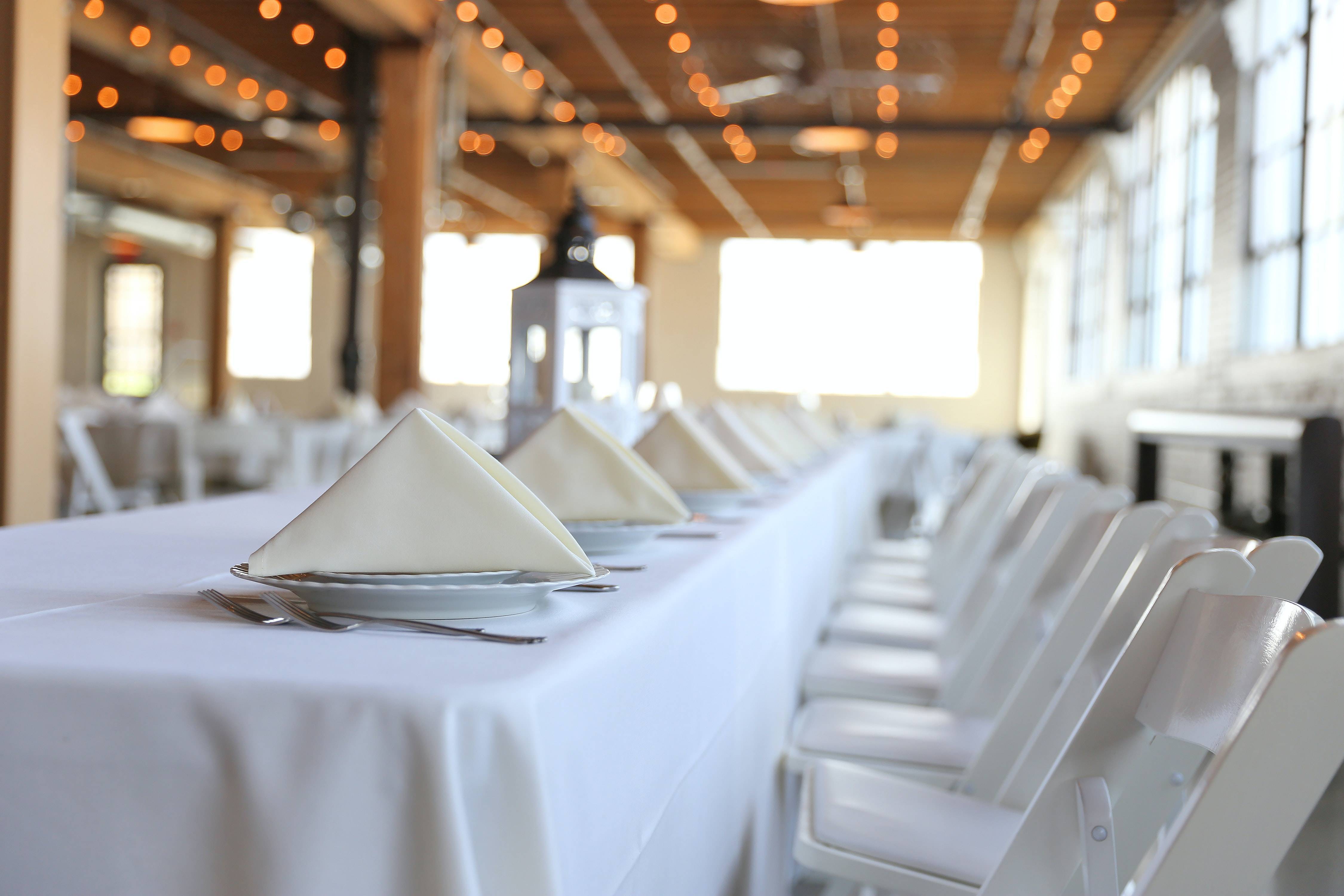 Your Wedding Budget is a Moving Target, Expect Change
Don't be surprised if you have to revisit your budget and renegotiate the breakdown several times during your planning process. Once you've created your spreadsheet, you can officially say you have a wedding budget! From there, determine how exactly you'll pay and whether or not you need a monthly savings plan. Then start booking vendors and making deposits!
If you decide you'll need a savings plan, put at least 10% of both your monthly earnings into a direct deposit account and project that number to see what it would be before you start making deposits. 
If you are planning on using credit cards to help off-set some of your immediate expenses, it'd be best to allocate which items you're more likely to charge and which you're going to pay out-of-pocket. 
Pro-Tip:
We highly suggest that if you do use some plastic to help with expenses that you only charge items that you can pay within a 30 day period, unless you happen to qualify for a card that has a zero percent purchase APR which typically gives you 12-15 months.
When you're planning your budget you have to also plan for the unexpected. Surprise fees and additional costs can start accumulating really fast, that's why whether you're hiring an out-of-town band or have yet to include the set-up and breakdown fee (which sometimes includes overtime if your reception lasts longer than anticipated) into your budget any surprises you can anticipate now can save you the stress later. Read the fine print on any contracts you sign.  
Don't forget that there are literally tons of creative ways to save money on your wedding. After you've got a basic budget spreadsheet in the works, check out some of our clever 
Wedding Budget Hacks
and start saving!
Feeling overwhelmed? Our best advice is to remember that your wedding budget and major wedding decisions will likely be a moving target for a few weeks. Keep in mind that having to re-think your original vision is totally normal and that you will get through it and be well on your way to planning a wedding that will make you and your partner proud.
Check Out Our Wedding Budget Video Series For More Expert Tips
Watch Now
Plan your wedding like a pro.