Wedding 101
The BEST Things About Having a Brunch Wedding
Customize your own wedding checklist with due dates, personal reminders, and timelines for all your wedding to do's.
Move over, dinner and dancing! Brunch weddings are totally a wedding trend that couples are seriously considering. If you are a huge fan of brunch, you are going to love these brunch wedding details. Whether you decide to have an early morning wedding with a brunch wedding reception, or simply want to incorporate these brunch wedding details into your morning after wedding brunch... We've pulled together the top reasons that brunch weddings are beyond awesome!
Top Reasons to Have a Brunch Wedding
1. Donuts can totally be part of your menu...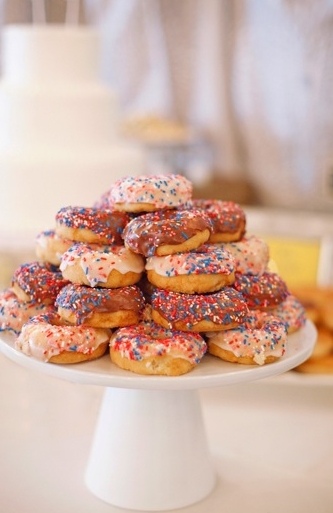 Photo by Joielala Photographie
2. You Can Use Donuts As Decor.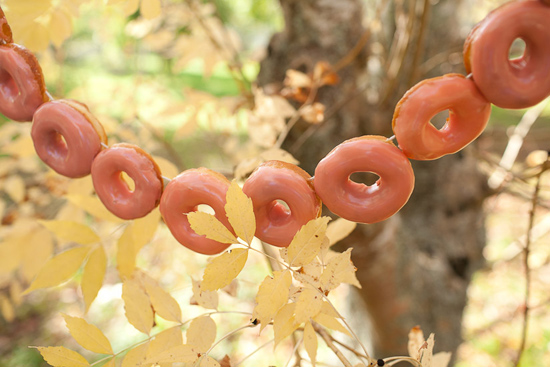 Photo by Sutherland Kovach
3. You don't have to worry about the sun setting before you finish your lawn games.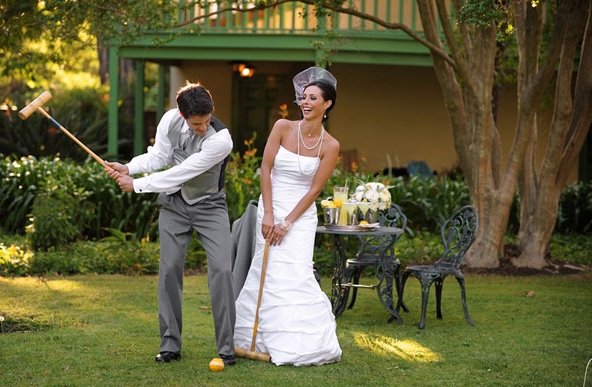 Photo by Gavin Wade
4. Brunch Cocktails & Mimosa Bars.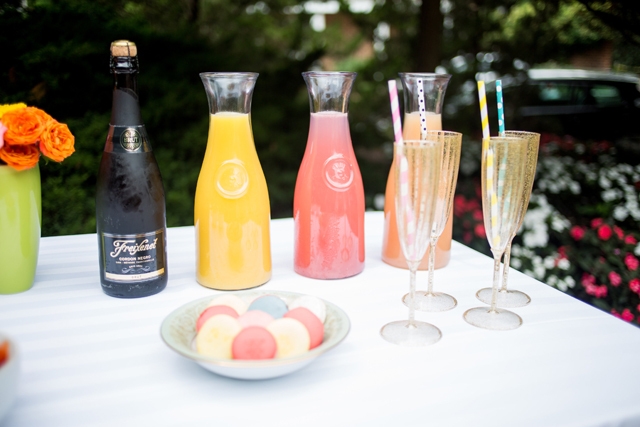 Photo by Jeana M. Photography
5. Coffee Bars Are A Thing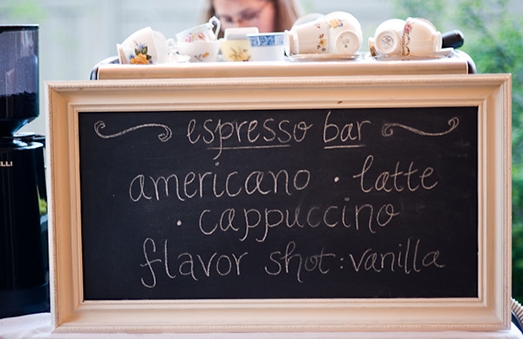 Photo by Amber Shader Photography
if booze isn't your thing, you can keep the coffee flowing from cappuccinos, to lattes, and americanos keep the espresso going.
6.Your Flowers Will Definitely Last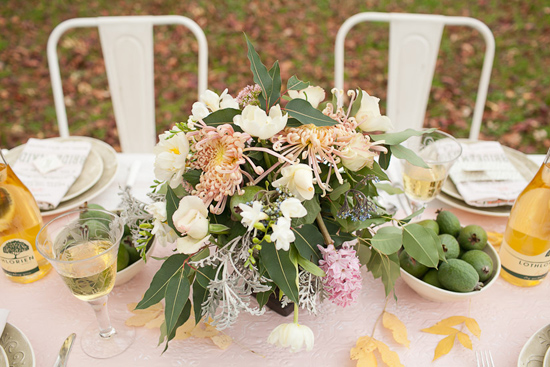 Photo by Sutherland Kovach
You don't have to worry about your flowers wilting before the end of the day.
7. Brunch Menus are Delicious.
You get to serve all your favorite breakfast foods like pancakes, waffles, fruit towers, and parfaits!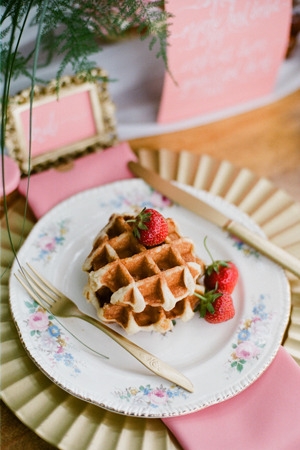 Photo by The McCartneys
8. Brunch Weddings Are Way Less Stress
Weddings feel a little more low key during the day — perfect for laid-back couples.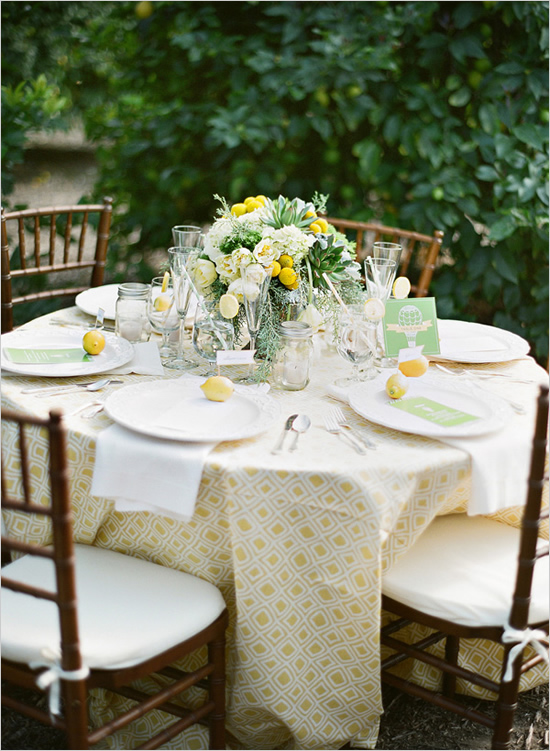 Photo by Lavender & Twine
9.Brunch Weddings Can Be Fancy.
Photo by Katelyn James
If you want something fancy for your wedding a brunch can be totally dressed up.
10. Brunch Weddings Are Affordable.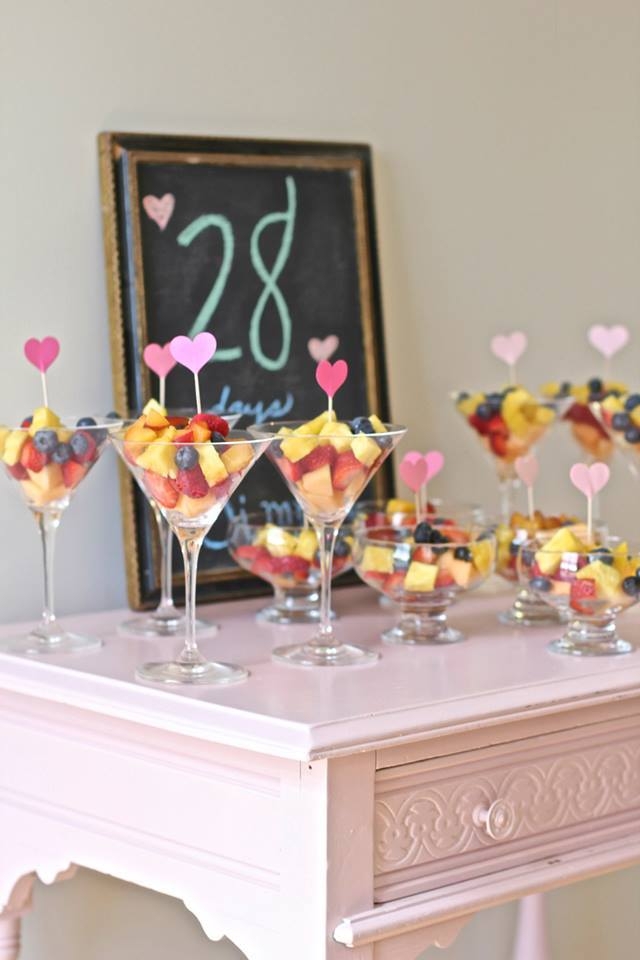 Photo by 346 Living
You can save some cash by skipping the cocktail hour (but still feel free to use cocktail glasses!)
11. You Will Get Great Natural  Light
No need to spend money on lighting. The sun's got you covered!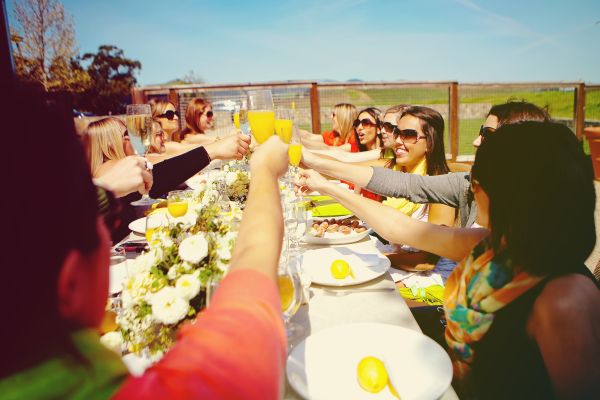 Photo by Tiny Water Photography
12. And last but certainly not least, you don't have to wait all day to finally be married!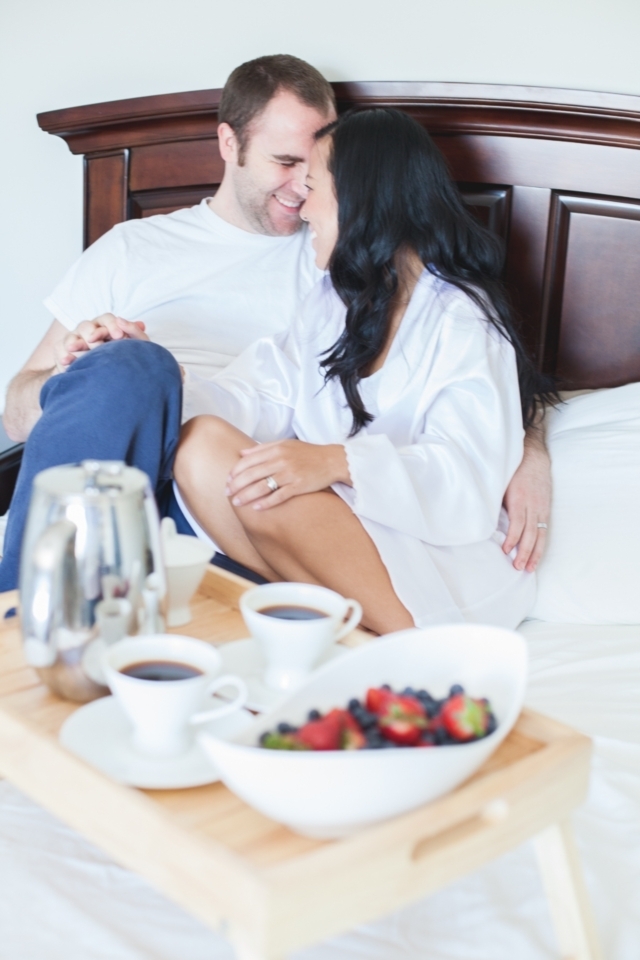 Photo by Sarah Sharpe
Get more brunch wedding ideas on Loverly:
How to Not Look Like a Hot Mess at Your Morning-After Brunch
8 DIY Food and Drink Bars That Are Perfect for Your Bridal Shower Brunch
7 Ways to Entertain Your Guests WITHOUT a Dance Floor