Destination Spotlight: Durham, North Carolina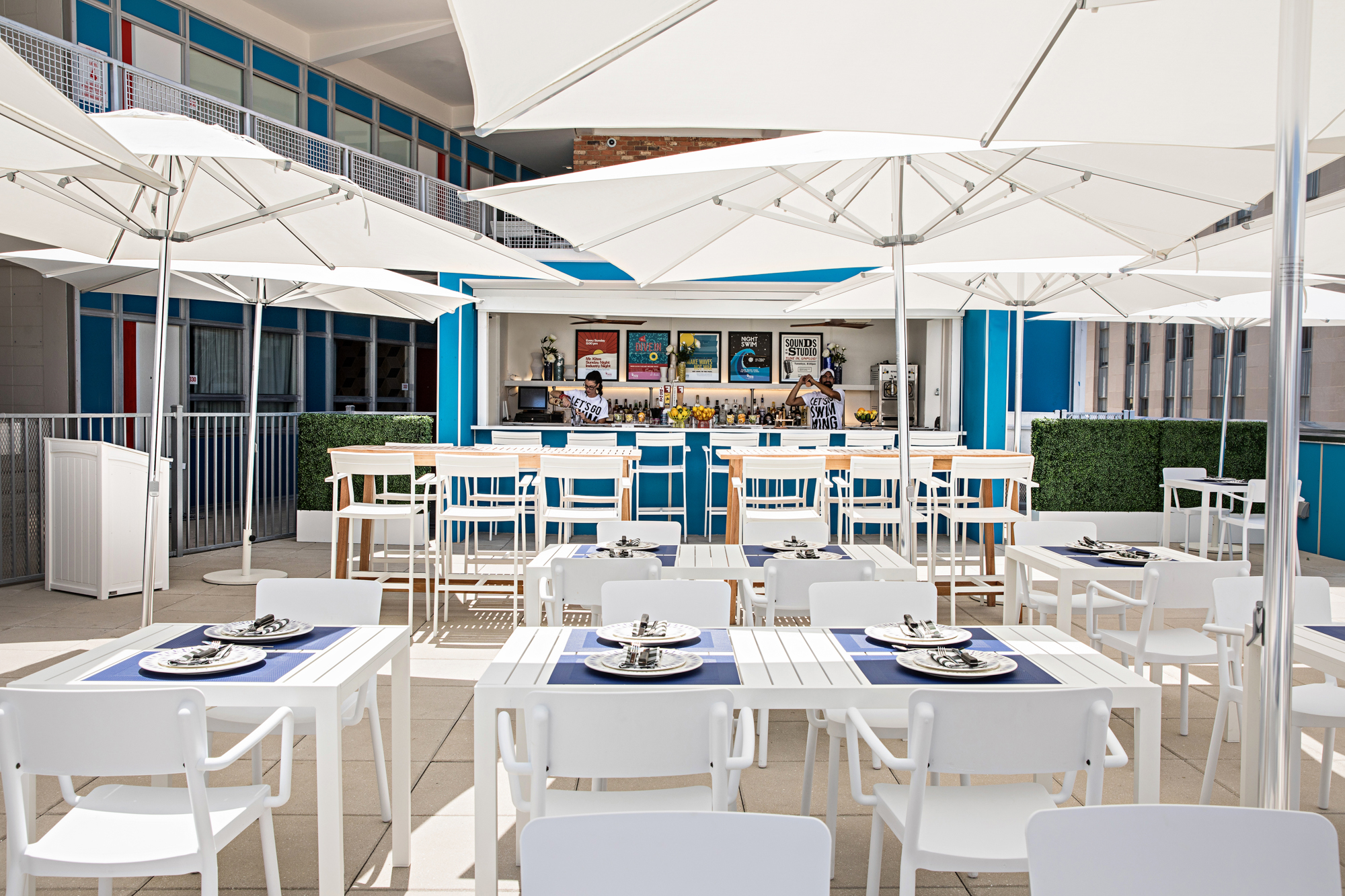 We're always on the hunt to find wedding inspiration for the fellas, too! From fashion to venue ideas, we're excited to share ideas for the hubbies-to-be. Not too long ago, we went on a little getaway trip to the South - Durham, North Carolina to be exact. We were SO thrilled to check out this charming city filled with culture, history, and new happenings.
Destination Overview
Durham, North Carolina is considered one of the hippest cities in North Carolina, and we totally understood why. Not only is it the home of Duke University, it also is known for their tasty food, appreciation for the arts, and loyalty to maintaining a "local vibe".
Ideal For...
Bachelor trip, trip with the groomsmen, mini-moon
Best Time To Visit
We'd definitely recommend the Spring or Summer!
Insider's Tip
If your groom-to-be is looking for a trip with his boys that will be different, spending 2 days in Durham, North Carolina will definitely do the job.
Where to Stay
Without a doubt, the
Unscripted Hotel
 was our favorite hotel. If you love a mid-century modern vibe, this is it. Upon entering, you're greeted with an explosion of art. The details of the hotel are what is so captivating and overall mindfulness for the guests. When your hubby-to-be arrives with his boys, they're going to instantly feel cool and ready to party! After you check in, head over to the rooftop pool to chill and soak up the fun energy for an exciting night ahead.
Cheap Eats
We wish we had at least a week to try all of the eats! Durham is known to be a city filled with tasty cuisines, so we had to prioritize! For Lunch, we went to this adorable seafood shack called
Saltbox Seafood Joint.
  They serve local, seasonal food that's fresh, tasty, and affordable. Can't go wrong! And for dinner, we think BBQ is a must! We tried a classic Carolina BBQ meal at 
Picnic
 and couldn't get enough of the fried chicken, ribs, baked beans, collard greens... the boys' bellies will definitely be happy and full.
Where to Drink
A groom's bachelor party is not complete without a few beers. In fact, you could probably spend the majority of your day at the
Full Steam Brewery 
and try a variety of different beers that are seasonal, tasty, and made with intention. Cheers to that! ?
Fun Activity to Do
If you and your boys love live music like we do, take a 10-minute walk from the Unscripted to 
Motorco. 
 Open 7 days a week, this music hall houses all kinds of events and shows. They even allow the space to be used for weddings!
More like this