5 Tricks to Help You Manage Planning a Honeymoon (While Planning a Wedding)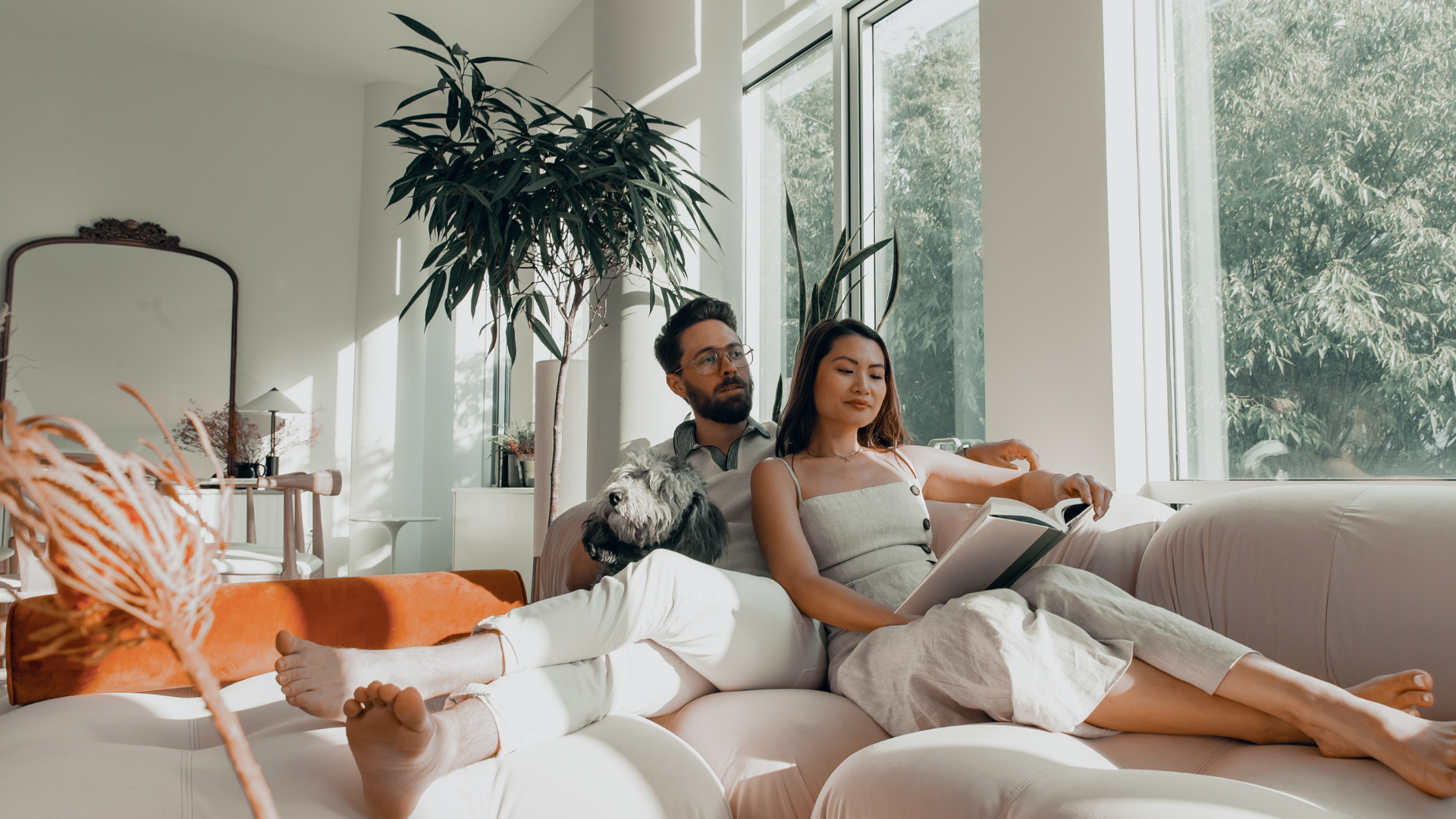 1. Start early.
If you're hoping to have a wild excursion post-wedding, remember that it will take additional time to plan. If you were waiting until the last minute to plan the wedding, be wary that both celebrations could bottleneck. Start planning the wedding early and get the big decisions out of the way, allowing for a more time to conquer the honeymoon preparations.
2. Divide and conquer.
Is your partner kinda bored by flower options, but beyond psyched about that beer garden in Germany? Play into each other's strengths by assigning each other different parts of wedding and honeymoon planning based on what you're most excited about. Keep an organized calendar with tight deadlines, and hold each other accountable to make sure they're met.
3. Trust your travel agent.
If you're dreaming up a complicated honeymoon that will involve multiple flights, tourist visas, or passports, leave it to the pros. Contact a travel agent to explain your wants and needs, and put the planning in their hands so that nothing slips through the cracks. Now, you can go back to planning what comes first–the wedding.
4. Invest in a wedding planner.
Wedding planning is tough, and prepping for an involved honeymoon on top of it, can be tougher. Invest in a wedding planner or coordinator to help take care of the little details on your big day. That way, you can focus on the moving parts of your honeymoon. With everyone's powers combined, it will be easier to keep your ducks in a row.
5. Prioritize.
While you may be tempted to book that scuba diving lesson or catamaran excursion, do your best to hold off. The most important part of planning your honeymoon is securing airfare, the hotel, and making sure that any passport or visa requirements are taken care of first. The fun stuff can be booked later, in your (hopefully) spare time, or even upon arrival at your resort.Stay organized and ask for help, and you'll be sailing, hiking, driving, or flying off into the sunset in no-time!
Stories you might like