9 New Honeymoon Trends You Need To Know About
What's new in honeymoon trends? Couples are putting their own stamp on this tradition by rethinking
The Trip
. Everything's up for reinvention: destinations, how many days or weeks, when the trip happens, and more. Once the sparklers have fizzled out and the birdseed is tossed, the next-step for the newly married is anything but conventional.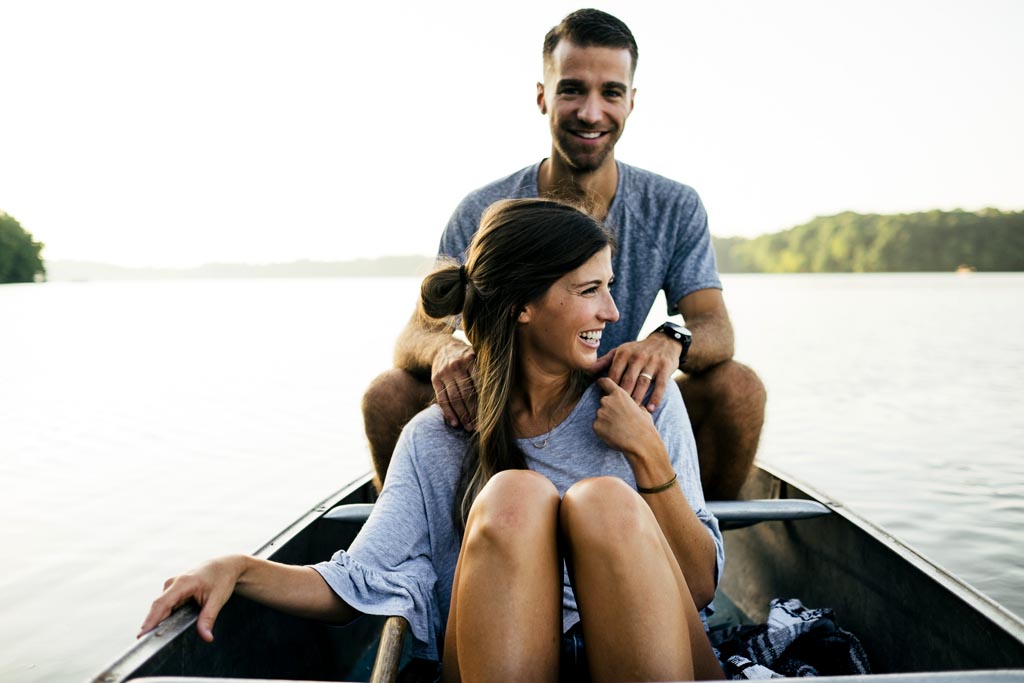 Photo by 

Tanja Heffner
Short and Sweet: the Mini-Moon
Some newlyweds want to acknowledge their marriage but are just not up to taking a weeks-long vacation. Life issues (a new job, a cross-country move, wedding exhaustion, etc.) can all conspire to rule out taking a long trip. That's when a mini-moon makes sense. A
two-day or long weekend
jaunt can be an indulgent, stress-free getaway that puts a fitting cap on the big event.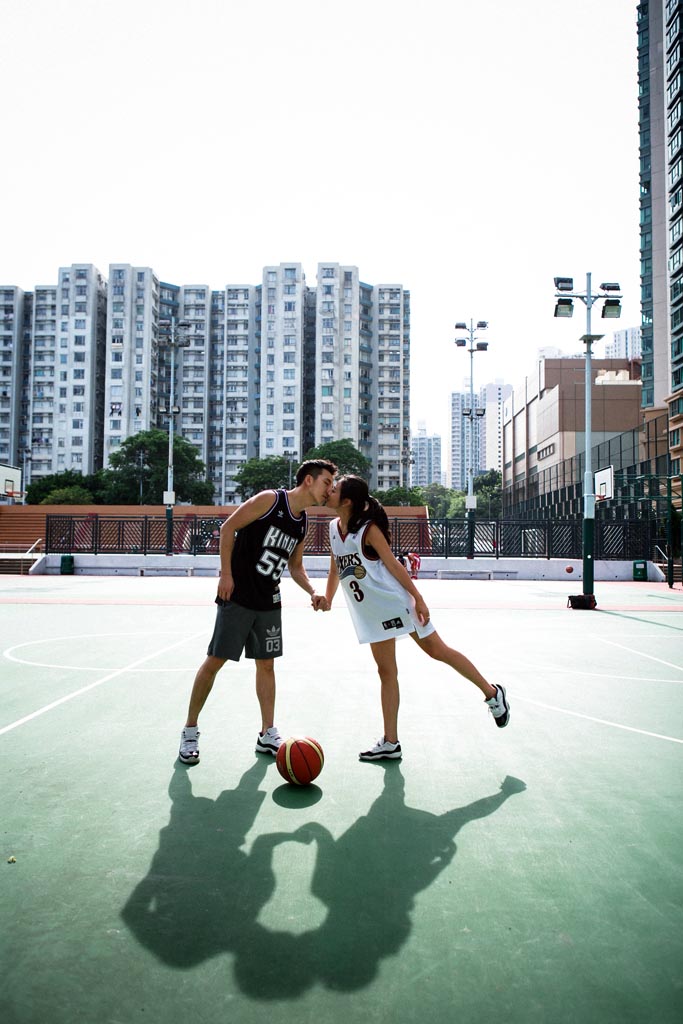 Photo by 

Jeremy Wong
Small is Good: the Tiny-Moon
After the last champagne toast, change into your going-away garb and….don't go away. Stay put in a hotel or resort in your hometown or wedding locale. A staycation for wedding couples, the tiny-moon can be just as luxurious as you want, with golf and tennis, spa services, four-star meals, and lots of downtime in fluffy robes with phones turned off.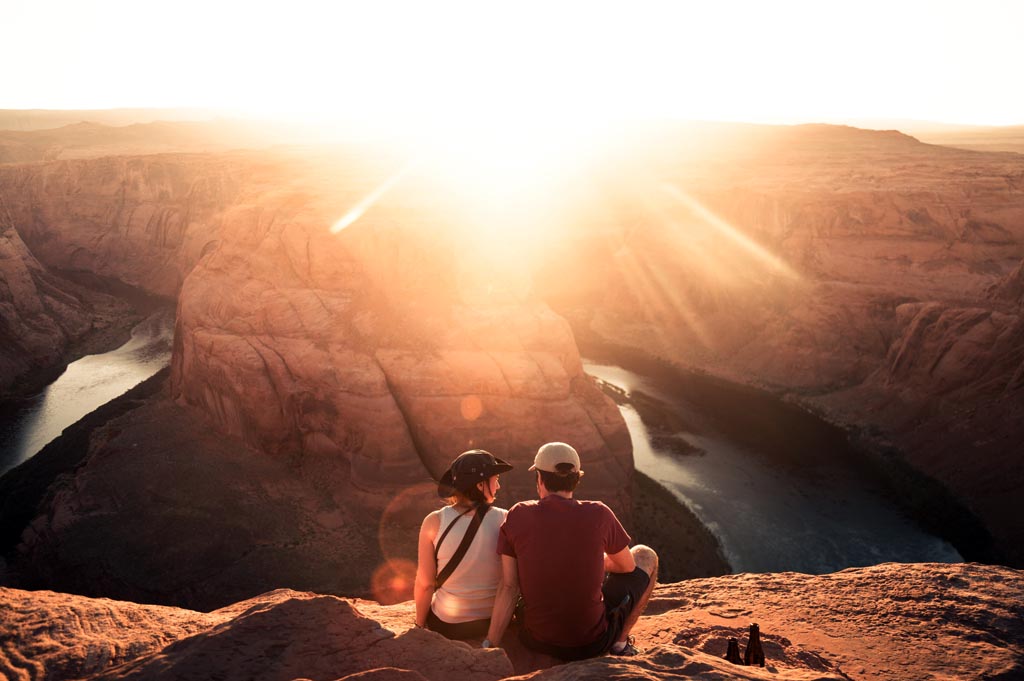 Photo by 

Christopher Burns
Power Up: the Adventure Moon
Riding Icelandic ponies past bubbling hot springs, whitewater rafting in Costa Rica, hiking the Inca Trail at 13,000 feet—
unconventional itineraries
in the great outdoors are the
hallmark of adventure-moons
. Couples who love physical challenges and off-the-beaten-track experiences are opting for adrenalin-packed activities in far-reaching locations.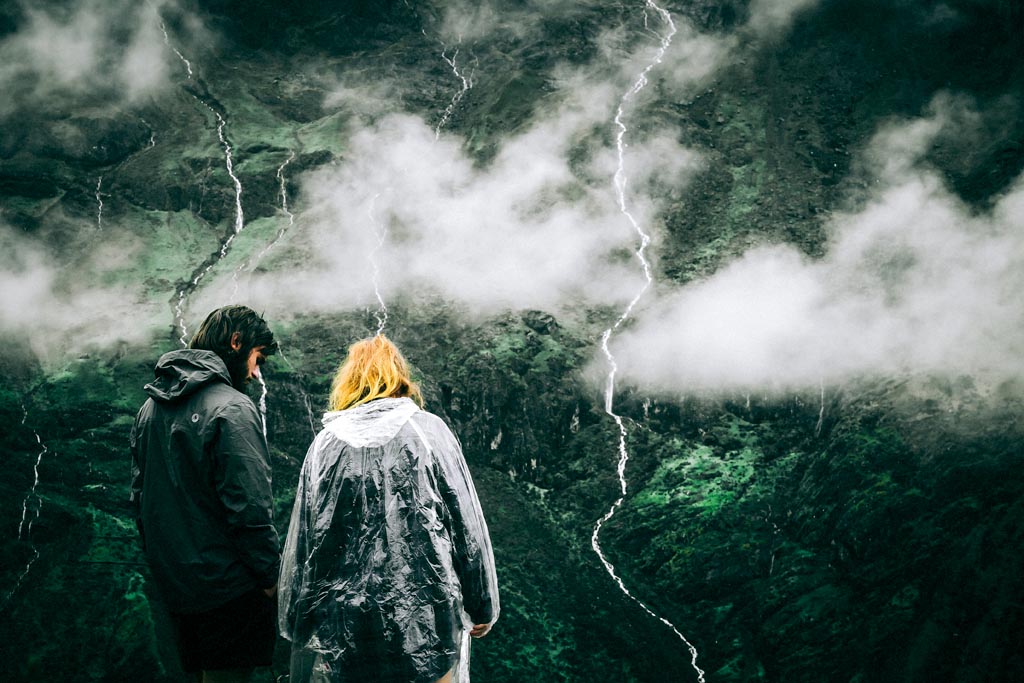 Photo by 

Peter Hershey
Off the Grid: the Mega-Moon
For newlyweds with the time and inclination, the Mega-Moon blocks out months on the calendar for a deep-dive into travel exploration. From mapping a whole continent such as Europe or hopscotching across Southeast Asian ports-of-call to New Zealand and Tasmania, the mega-moon rewrites the rules of honeymoon expectations. Multiple destinations, multiple countries, multiple visas: it may sound complicated but is actually easy to plan and book.
Photo by yulinar rusman
More the Merrier: the Buddy-Moon
An adventure with other couples who just got married (or a handful of single friends) can be a convivial and fun-packed memory-maker—they don't call these people the wedding party for nothing. A
buddy-moon
brings friends together—something to be treasured in today's fast-paced work environment.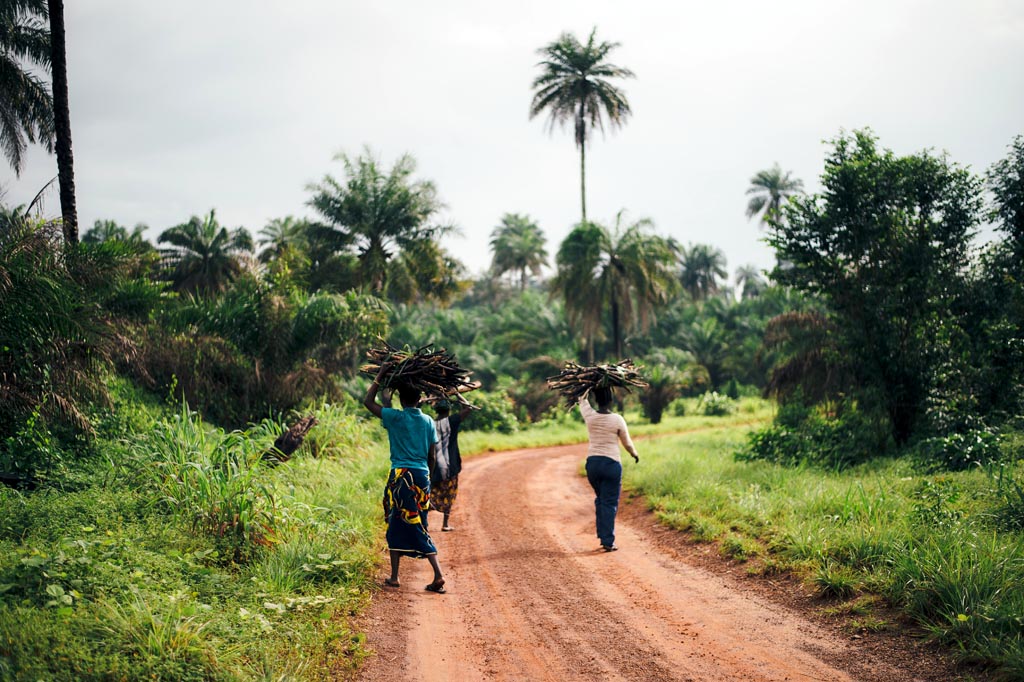 Photo by 

Annie Spratt
Voluntouring: the Giving-Moon
Want to start off married life with some good karma? Volunteer trips can add a warm glow that lasts longer than a beach suntan. Couples are helping in communities, planting trees, and giving support around the globe. And there are lots of opportunities with socially responsible, philanthropic properties, to indulge in some much-needed post-wedding pampering and still give back.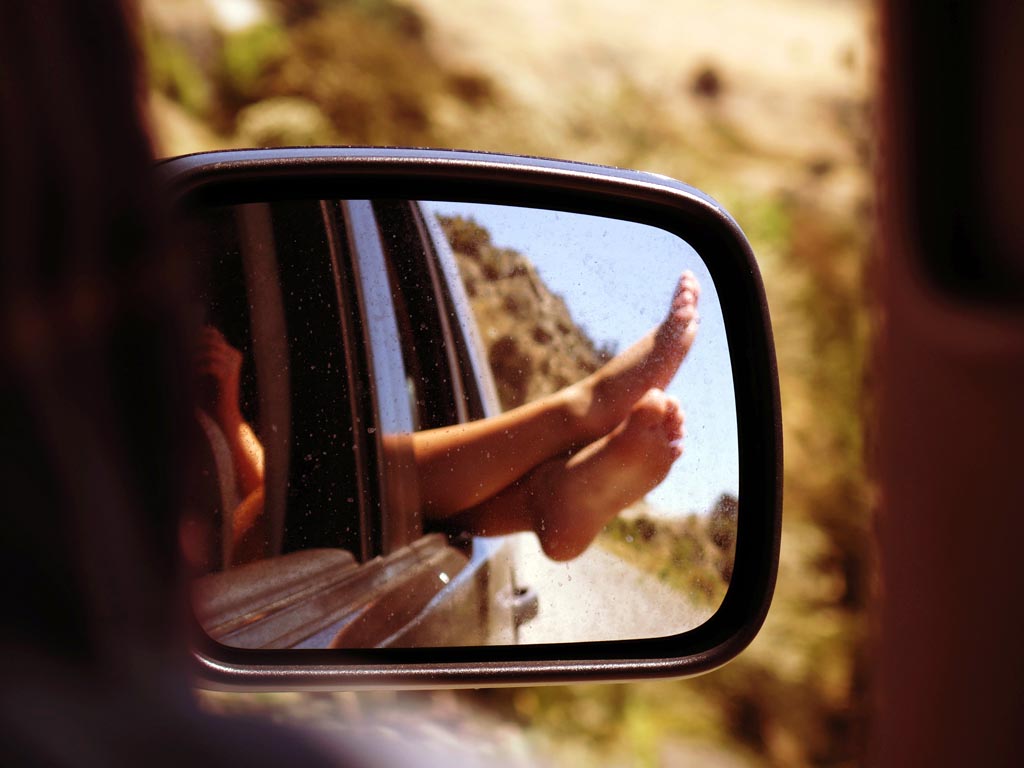 Photo by 

anja.
Road Romance: the Driving-Moon
The open road beckon some newlyweds with the chance to explore off-the-beaten path destinations, intriguing roadside attractions, and hidden luxury inns. The California coast, the American West, Scottish Highlands, Switzerland and New Zealand's South Island are some sought-after honeymoon road trip itineraries.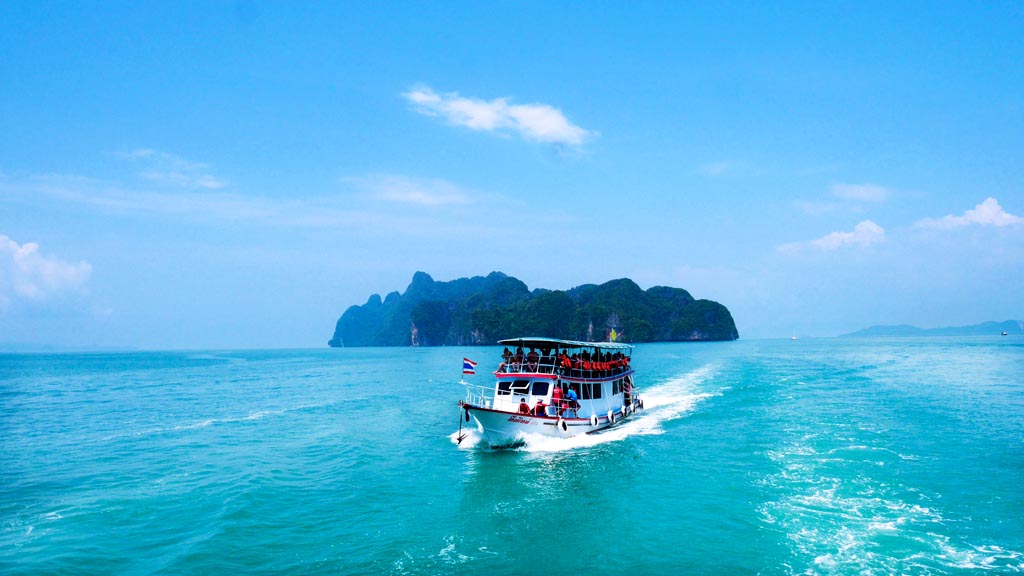 Photo by 

Yap Chin Kuan
We're On A Boat!: the Cruising-Moon
Forget the mob-scene cruise: couples are opting for smaller luxury vessels, with limited passenger lists, deluxe accommodations and attentive service. For smoother sailing and truly unique itineraries, river cruises provide an alternative to a small ship.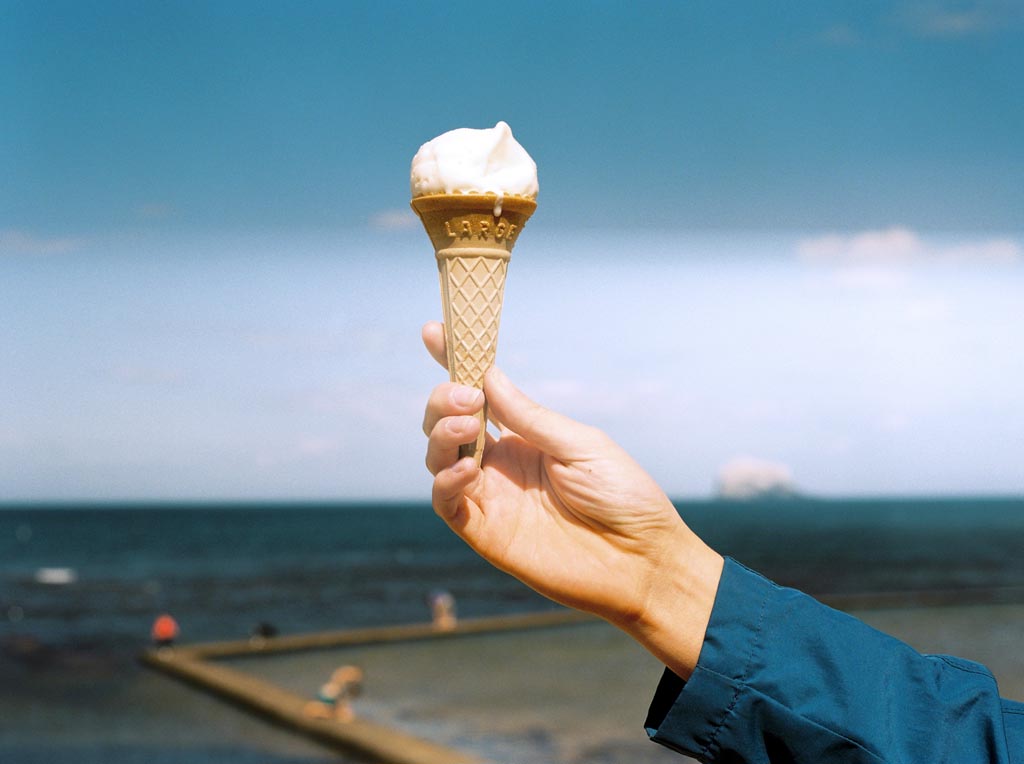 Photo by 

Ilya Ilyukhin
Yum: the Foodie-Moon
Gourmands are plotting their
honeymoon by meals rather
than destinations. Hot buttons are gourmet street food, 12-course tasting menus, farm-to-table fare, and even salt sommeliers. Paris, Tuscany, the Champagne region, Italy and Spain are the buzziest options for culinary journeys. Excited about your next steps in planning this special trip? Luna Moons shares your enthusiasm. We are a full-service honeymoon planning solution that lets you dream, design, and deploy your best honeymoon. Let us handle the logistics and facilitate your honeymoon planning and itinerary. Visit 
Luna Moons
 and start the fun!