8 Punny Phrases That'll Pair Perfectly With Your Wedding Favors
Not so punny yourself? Well, you've come to the right place. If you're searching for something clever to print on your wedding favors, look no further. We've got plays on words for a couple of popular guest gift picks (and they're pretty adorbs...).
Short Wedding Puns to Consider
1. If you're handing out peanuts, almonds, trail mix, or another nut, try "Nuts for each other."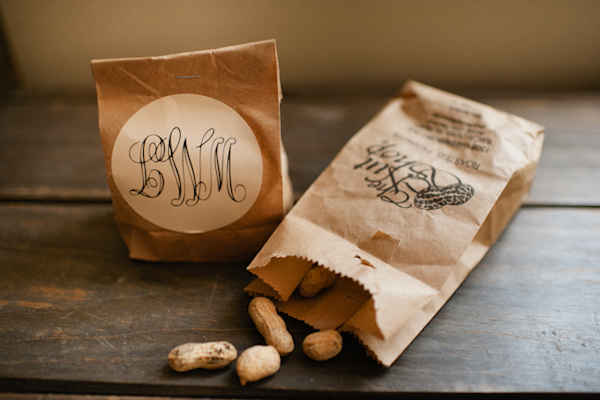 Photo by Spindle Photography on Southern Weddings via Lover.ly
2. Giving away apples? You've gotta go with "Apple-y ever after!" (Have another fruit in mind? Try "The perfect pear" or "Grape to see you.")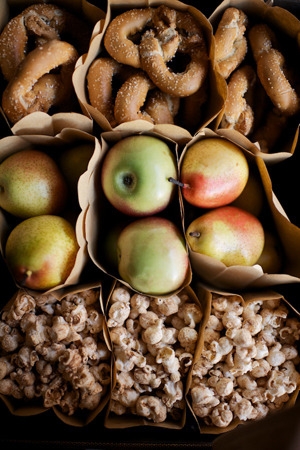 Photo by Kat Harris on Southern Weddings via Lover.ly
3. Give a little more meaning to those matchbooks with a tag that reads " Match made in heaven."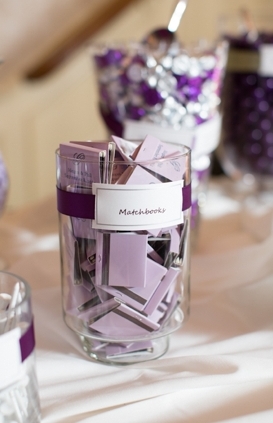 Photo by Abby Grace Photography on Heart. Love. Always. via Lover.ly
4. Oh, the sweet sayings that can accompany honey... Our favorite is "Meant to bee!"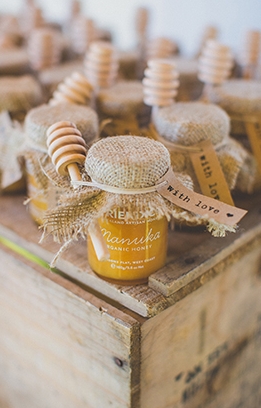 Photo by Bayly & Moore Photography on Magnolia Rouge via Lover.ly
5. Sharing something with a little kick, like Sriracha salt or homemade BBQ sauce? "Thanks for spicing up our special day!"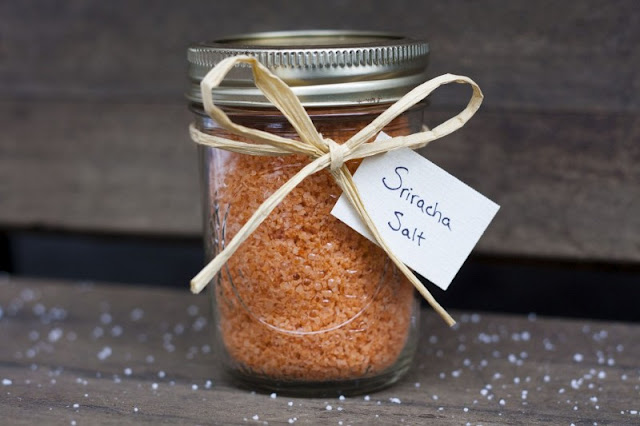 Photo by Braised Anatomy on Oh Lovely Day via Lover.ly
6. For jam, jelly, nut butter, or just about anything jarred, use "Spread the love" on the labels.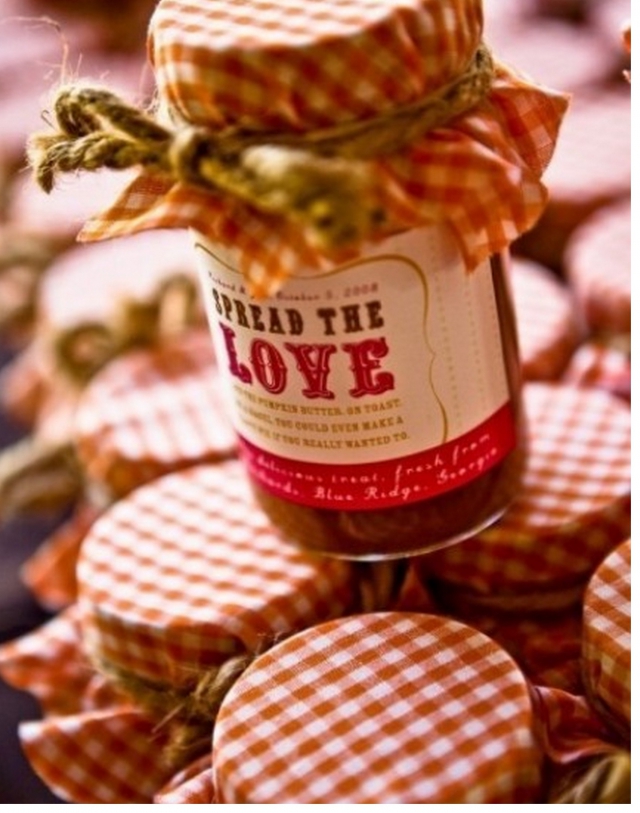 Photo by Delesie Photography on Engaged & Inspired via Lover.ly
7. Put "Thanks for popping by!" on bags of gourmet popcorn.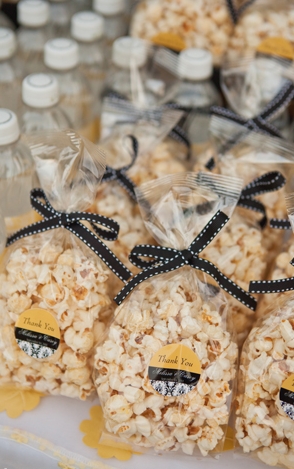 Photo by Carlie Statsky on Style Unveiled via Lover.ly
8. Have fun with this fireside confection! How about saying "Sending you s'more love"?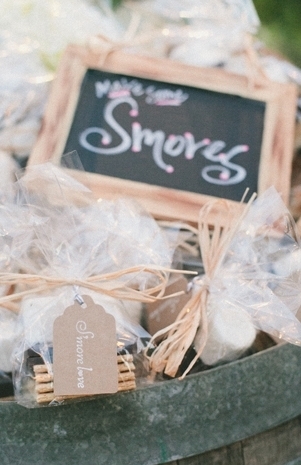 Stories you might like