The Ultimate Galentine's Day Playlist
Whether you're single or happily in a relationship,
Valentine's Day
isn't just about romance! Try to spend some extra time with your
much-loved gal pals
and celebrate your friendship. Plan a brunch, a spa day, or a night out, and be sure to bring this girl-power playlist along with you. With plenty of nostalgic classics by all your favorite leading ladies, this compilation would definitely be Leslie Knope–approved. Check out these amazing eighteen tracks.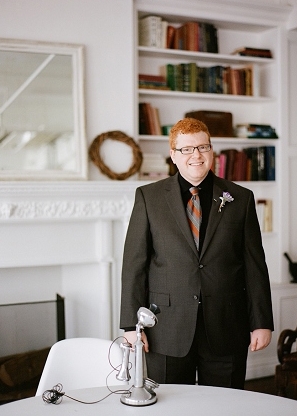 1. "Spice Up Your Life" by The Spice Girls
2. "My Perogative" by Britney Spears
3. "Run the World "(Girls") by Beyonce
4. "California Gurls" by Katy Perry featuring Snoop Dogg
5. "Bang Bang" by Jessie J, Ariana Grande, and Nicki Minaj
6. "Heartbeat Song" by Kelly Clarkson
7. "Really Don't Care" by Demi Lovato
8. "Vogue" by Madonna
9. "Who Says" by Selena Gomez
10. "Independent Woman, Pt. 1" by Destiny's Child
11. "Shake It Off" by Taylor Swift
12. "We Can't Stop" by Miley Cyrus
13. "Edge of Glory" by Lady Gaga
14. "Follow Your Arrow" by Kacey Musgraves
15. "Hard Out Here" by Lily Allen
16. "Brave" by Sara Bareilles
17. "Good Girl" by Carrie Underwood
18. "So Yesterday" by Hilary Duff
Read more tips:
12 Great Quotes to Help You Wrap Up the Long Weekend
15 Date Ideas to Kick Off 2016
13 Top Tracks to Add to Your Wedding Playlist (and 5 to Skip)