9 Wedding Flowers That Are Just as Awesome as Peonies
Don't get us wrong! We love the lush prettiness of peonies, but the popular wedding pick is only available for a few months out of the year (and can cost a pretty penny)... So, if you're not getting married in May or June or you're working with a tight budget, consider some of these oh-so-trendy flowers options instead.
1. Garden Roses.
Full and feminine, just like peonies, garden roses are a romantic choice that will also go a little easier on your wallet.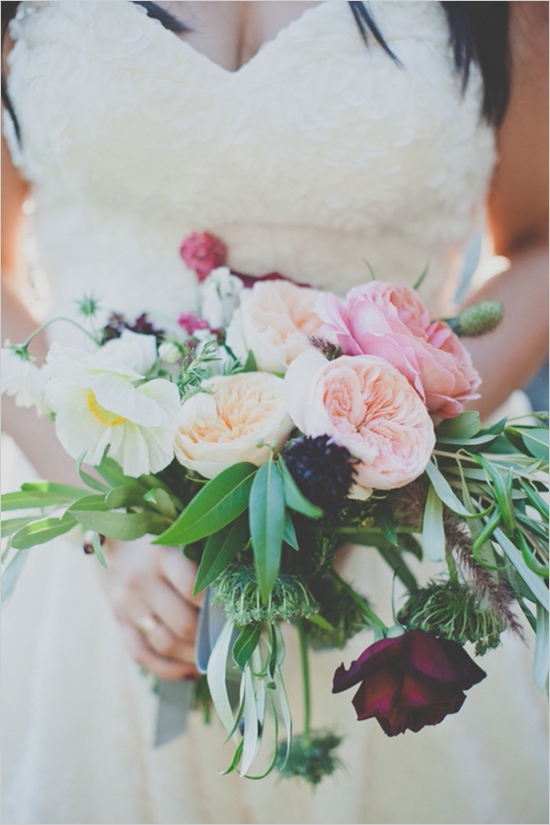 2. Dahlias.
 These blooms are lush, lovely, and available in the fall!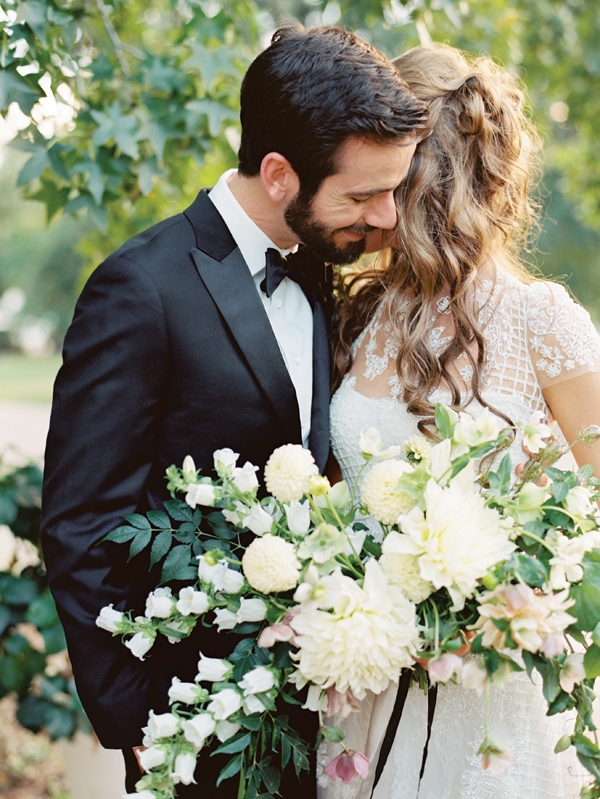 3. Hydrangeas.
Hydrangeas are an ideal choice for bouquets, because they're relatively inexpensive and make a big statement!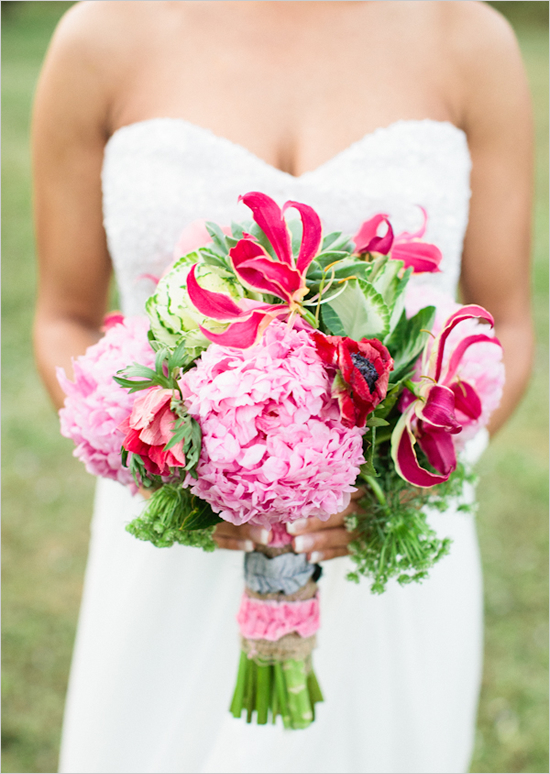 4. Anemones.
No we're not talking
Finding Nemo
here. Anemones look similar to poppies, and are the perfect addition to a modern bouquet.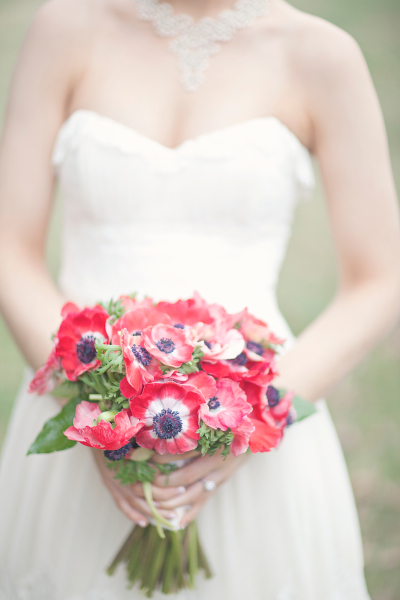 5. Ranunculus.
Another fan favorite! Ranunculus are not very large blooms, but add a few to your bouquet and we promise there will be a whole lot of prettiness.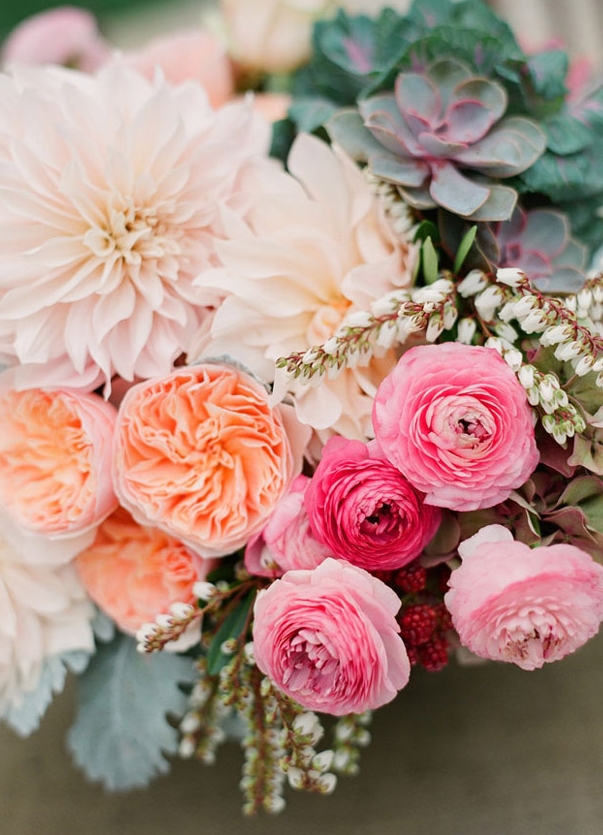 6. Poppies.
Bold, bright, and fun. Enough said!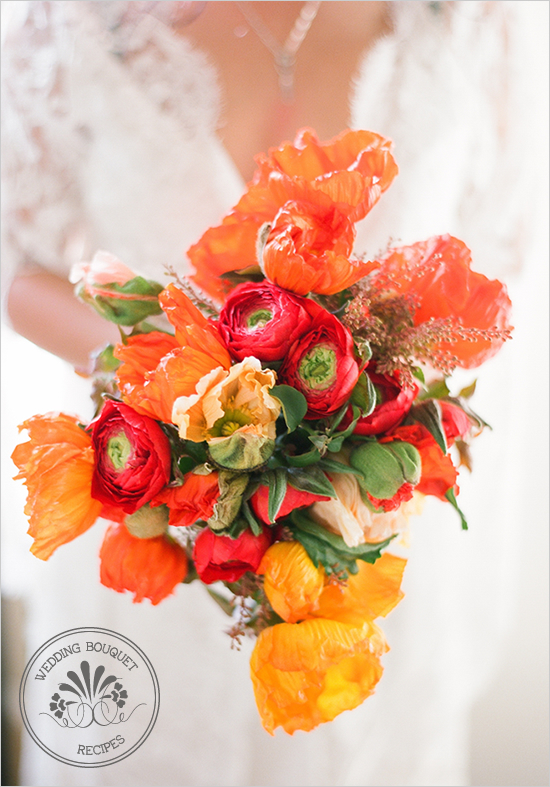 7. Succulents.
If you're into greens, succulents could be the perfect bold addition to your bouquet—especially if you're tying the knot somewhere warm and you don't want your blooms to wilt.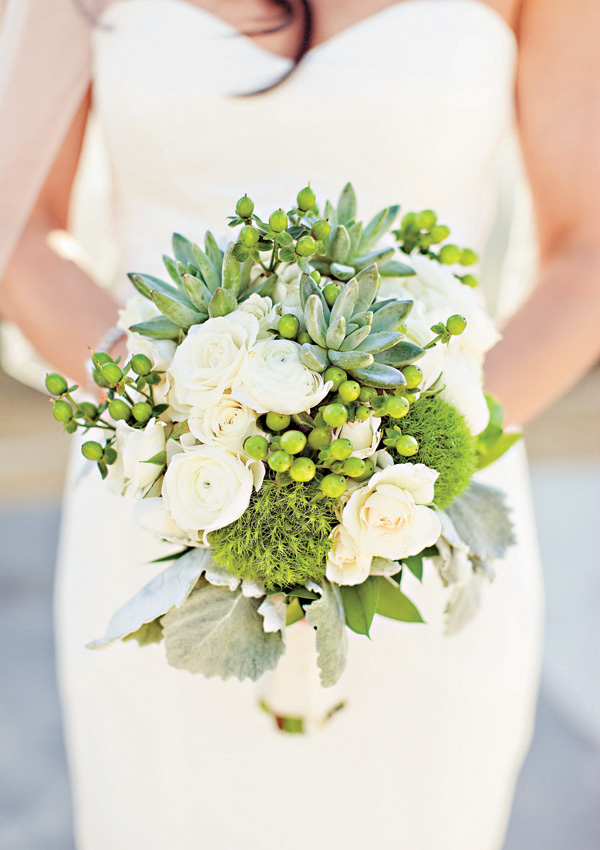 8. Roses.
Oh-so-classic and undoubtedly as romantic as peonies are...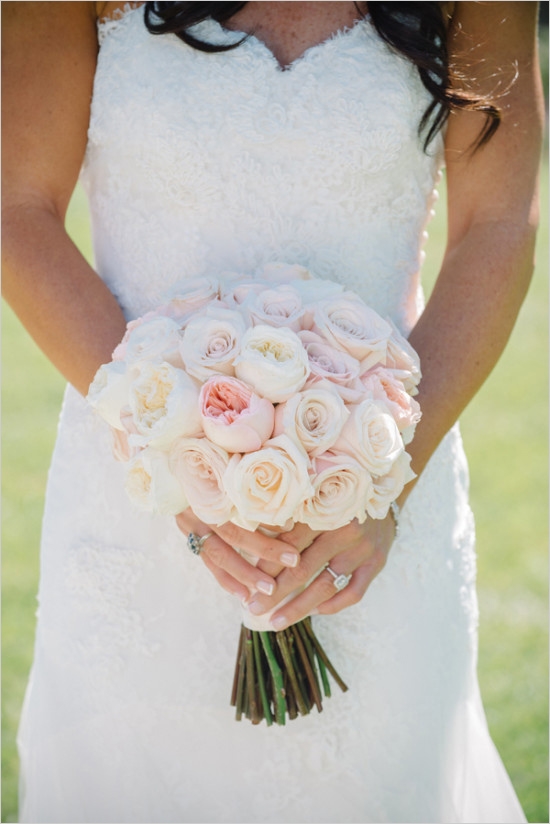 9. Eucalyptus.
We kinda think eucalyptus is the next big thing in weddings. It's gorgeous, it smells uh-mazing, and it's totally budget friendly!