15 Emojis You'll DEFINITELY Use While Wedding Planning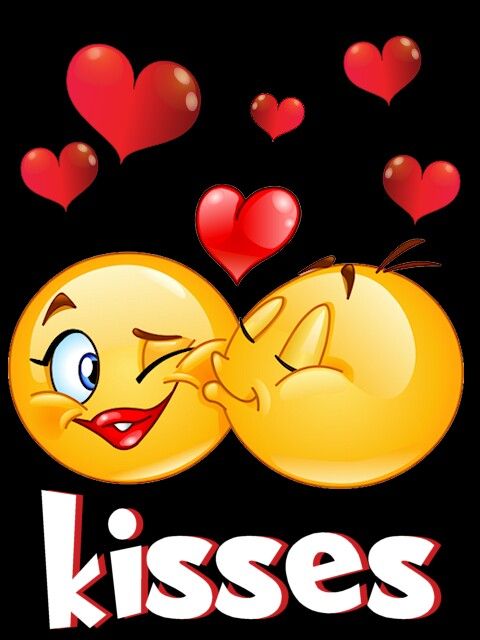 Being a bride is hard. Sure, some people (cough, your groom, cough) think it's all rainbows and unicorns, but the reality is that it's hard. With all the planning and decision making going on you have to do leading up to the big day, you might not have the time or energy to eloquenty say what you really mean. What do you do then? Turn to emojis, of course. Here are the 15 emojis that you will want to keep in your back pocket for those special wedding planning moments where words just aren't enough.
1. We're engaged! I HATE the ring.
2. Starting Mission Get-in-Shape today!
3. Hey girl, will you be my bridesmaid?!
4. You guys...I found THE dress!
5. Gotta look my best! Engagement photo/bridal shower/bachelorette party/rehearsal dinner time!
6. Invitations are in the mail. Done and DONE!
7. I think I may have just scared off [fiance's name] with my DIY addiciton...
8. Be honest. Do you think I've become a bridezilla?
9. FML. It's supposed to RAIN on my wedding day.
10. I am SO over this pre-wedding diet. Can you bring me a doughnut?
11. People need to STOP with the baby question...
12. Um, I need a drink. NOW.
13. Why is it SO hard for people to send back their RSVPs?!
14. Everything is so expensive! Goodbye money!
15. I'm sorry for what I said when I was wedding planning.
Stories you might like