6 Creative Gift Ideas for Your Very First Wedding Anniversary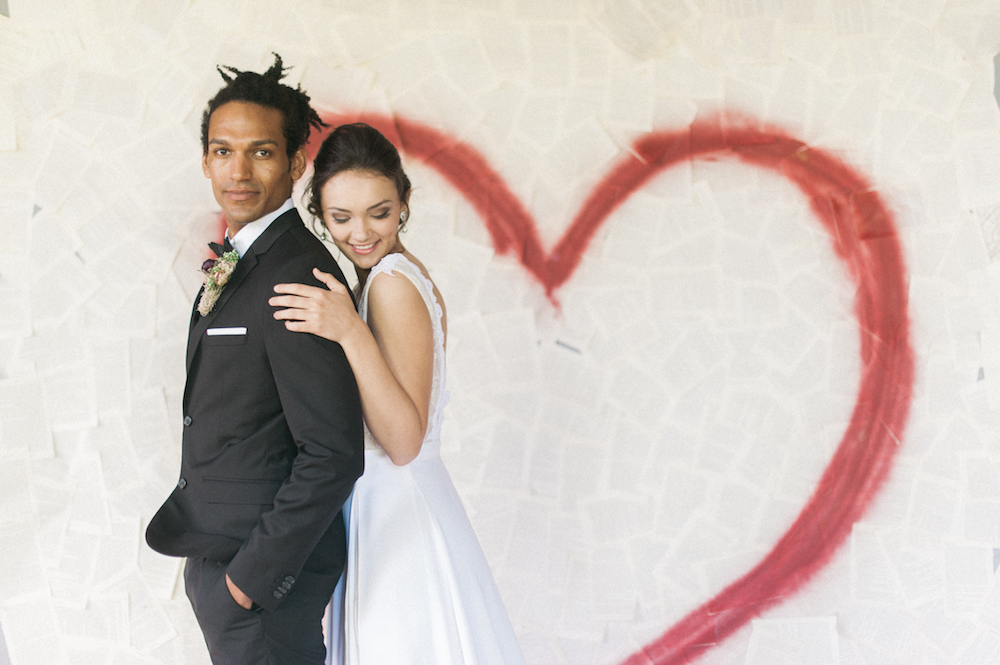 Celebrating your very first wedding anniversary is incredibly exciting—sure, you marked the years when you were dating but marriage just feels more, well,
official.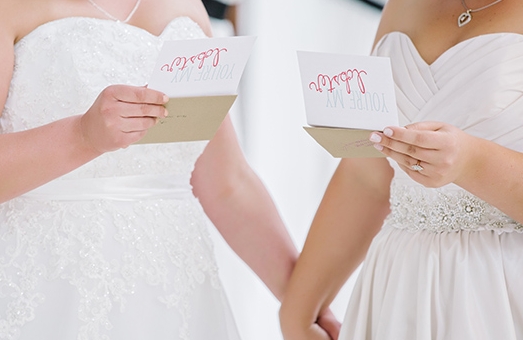 And the fun thing about wedding anniversaries is that, every year, there's a traditional theme you can follow when it comes to gift-giving.
What is the traditional gift for the first wedding anniversary?
The first year's gift is paper, which doesn't sound all that fabulous. But, truly, it can be! Rather than get your partner new stationery, as many couples do, get creative with these 6 ideas for out-of-the-box paper anniversary gifts.
1. An old-fashioned love letter
Nothing beats professing your love to your partner. And, more than likely, you two wrote some pretty blush-inducing cards and emails at the beginning of your relationship. Go back to those for inspiration, then pour your feelings out on, you guessed it, paper!
2. Plane tickets
Hey, as long as you print them out, it counts! Plan a romantic getaway for two and surprise your partner with a paper surprise he or she was not expecting.
3. A map
Maps can double as wall art in your home: Consider getting a map of where you got married, your hometowns or even blueprints of your house and having them framed.
4. A papercut silhouette wedding photo
You probably have a couple wedding photos hanging around you house, but you likely won't have a papercut rendition of you two from the big day. Check out
this shop on Etsy
to see how cool wedding photos look in silhouette.
5. A first year of marriage journal
This one takes some planning but it's well worth it: For the first year of marriage, document your journey together—the highs, the lows, the absolutely crazy and hilarious. Make an entry every week or month, then present the journal to your partner. (And maybe read your favorite parts aloud?!)
6. A classic book
If your partner has a favorite classic book (maybe a love story?), look for a first or second edition of it in thrift stores or online. This kind of keepsake will be super meaningful, and an antique book is something you can pass down to the next generation, too!
Want gift ideas for years to come? Read up on all the traditional anniversary presents!
More like this