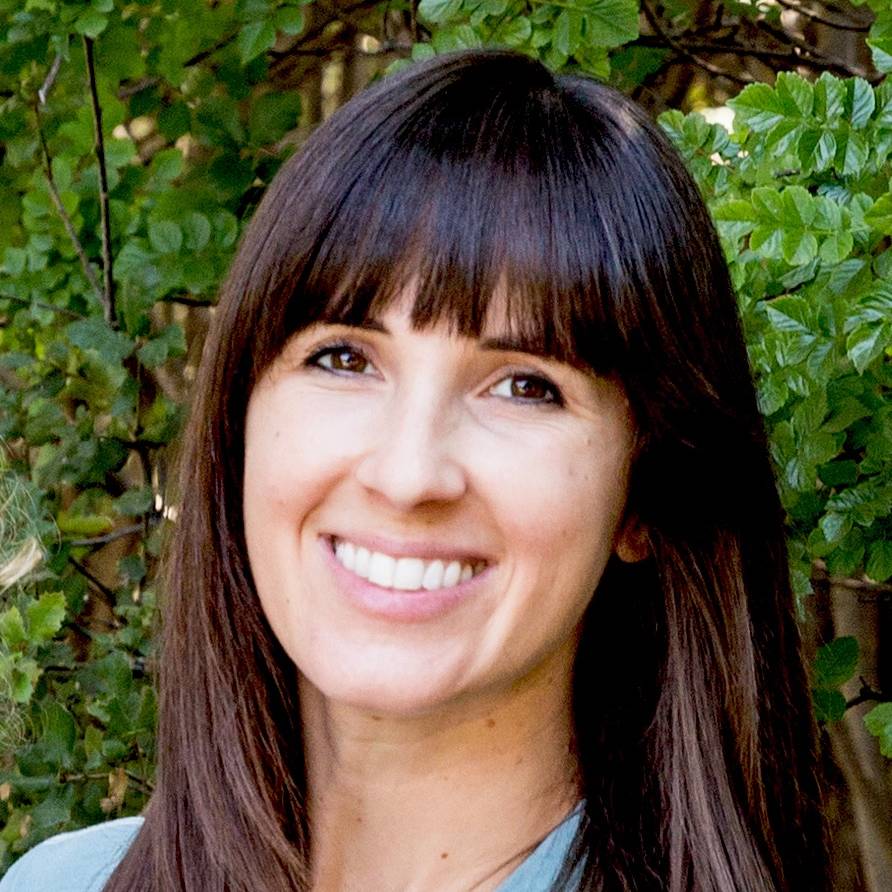 Biography
Natasha Burton is a freelance writer and editor whose work has appeared in 
Cosmopolitan
, Brides.com and 
Women's Health
, among other lifestyle publications. She's a former staff writer and editor for HuffPost Weddings and the author of 
101 Quizzes for Couples
 and 
101 Quizzes for Brides and Grooms. 
She lives in Santa Barbara, CA, where she used to plan weddings once upon a time.
About Loverly
Loverly is a loved and trusted digital destination platform for modern couples who want to simplify their wedding planning process. Since launch in 2012 we have built an incredible library of articles, planning guides and resource checklists to help the ease of planning your big day. Oh and did we mention that we have an entire network of wedding planners, photographers, florists, designers, and real couples that we work with and spotlight to ensure an authentic and informative approach to wedding planning. We cover everything from wedding fashion, planning etiquette, wedding DIY's and how-to's and all the latest wedding planning trends so you can stay informed for your wedding day. If you see something that doesn't seem up to date, please let us know by emailing us at
[email protected]
.
See All Authors