5 Unique Ideas for Summer Bridal Showers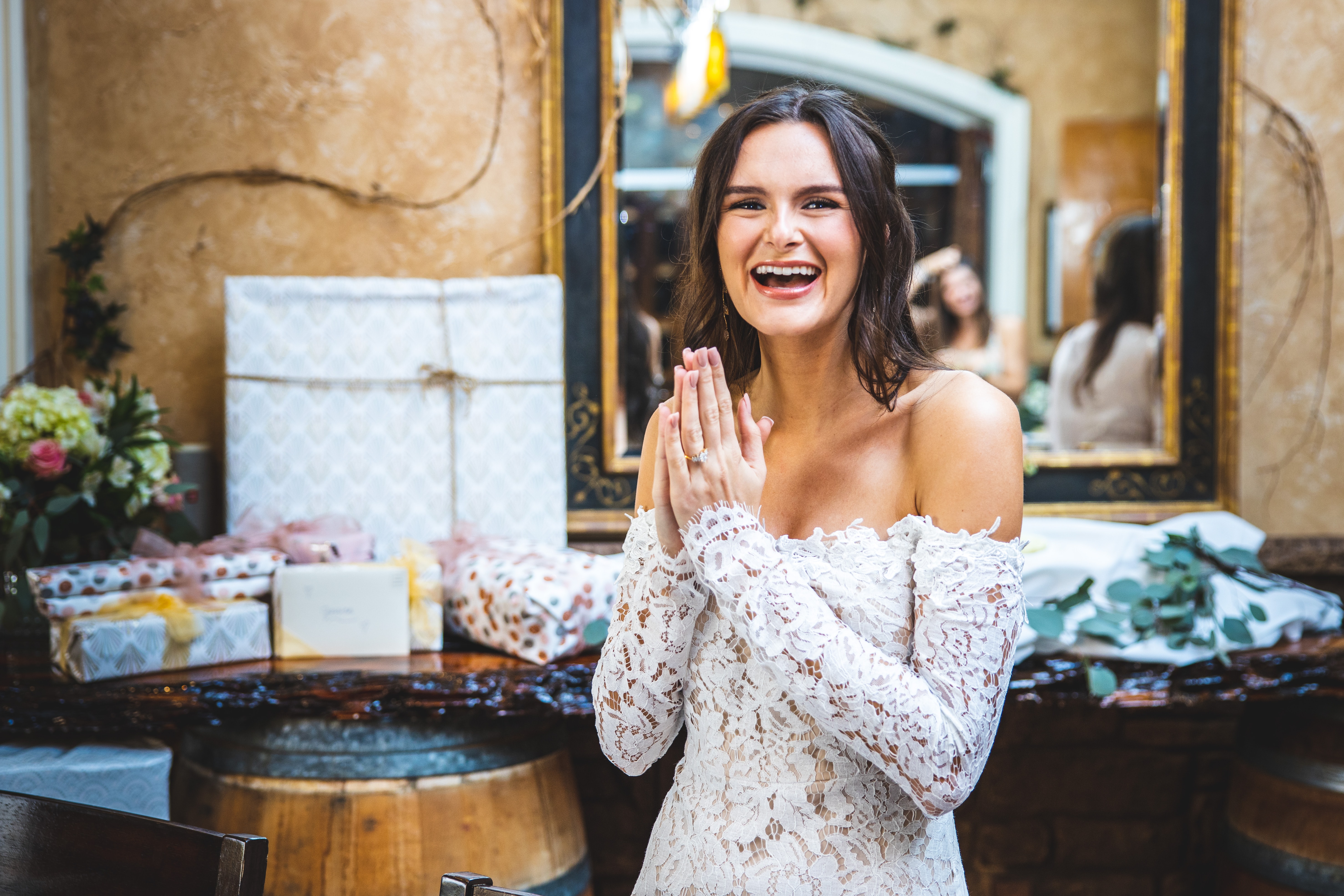 Winter was long and cold this year, so take advantage of the gorgeous warm weather if you're 
planning a bridal shower
 and try something other than the usual restaurant luncheon!
Here are five alternative summer bridal shower ideas we're loving now: 
If you live near water, try renting a cabana, tented area, or house at the beach where you can lay out in the sun, enjoy a few mimosas, and open gifts with your gal pals. What a great and fun alternative! 
Planning a shower for a gal who loves golfing? Head out for a round and then settle into the clubhouse to open gifts and play games all afternoon. 
For the low-key gal, host a backyard BBQ with all of her favorite snacks and sweets. Decorate long tables or put out picnic blankets for guests, and set up a special area where the bride-to-be can lounge in style. 
Head to a local park with craft supplies and some bottles of rosé for a fun afternoon of DIYing, gossiping, and gifts. 
Hire a couple of nail artists to come by your backyard for an afternoon and get pampered. Serve easy-to-eat snacks and swap stories about the bride while you get beautified in the sunshine. 
Stories you might like