Our New Book Is About to Be Your New Wedding Planning BFF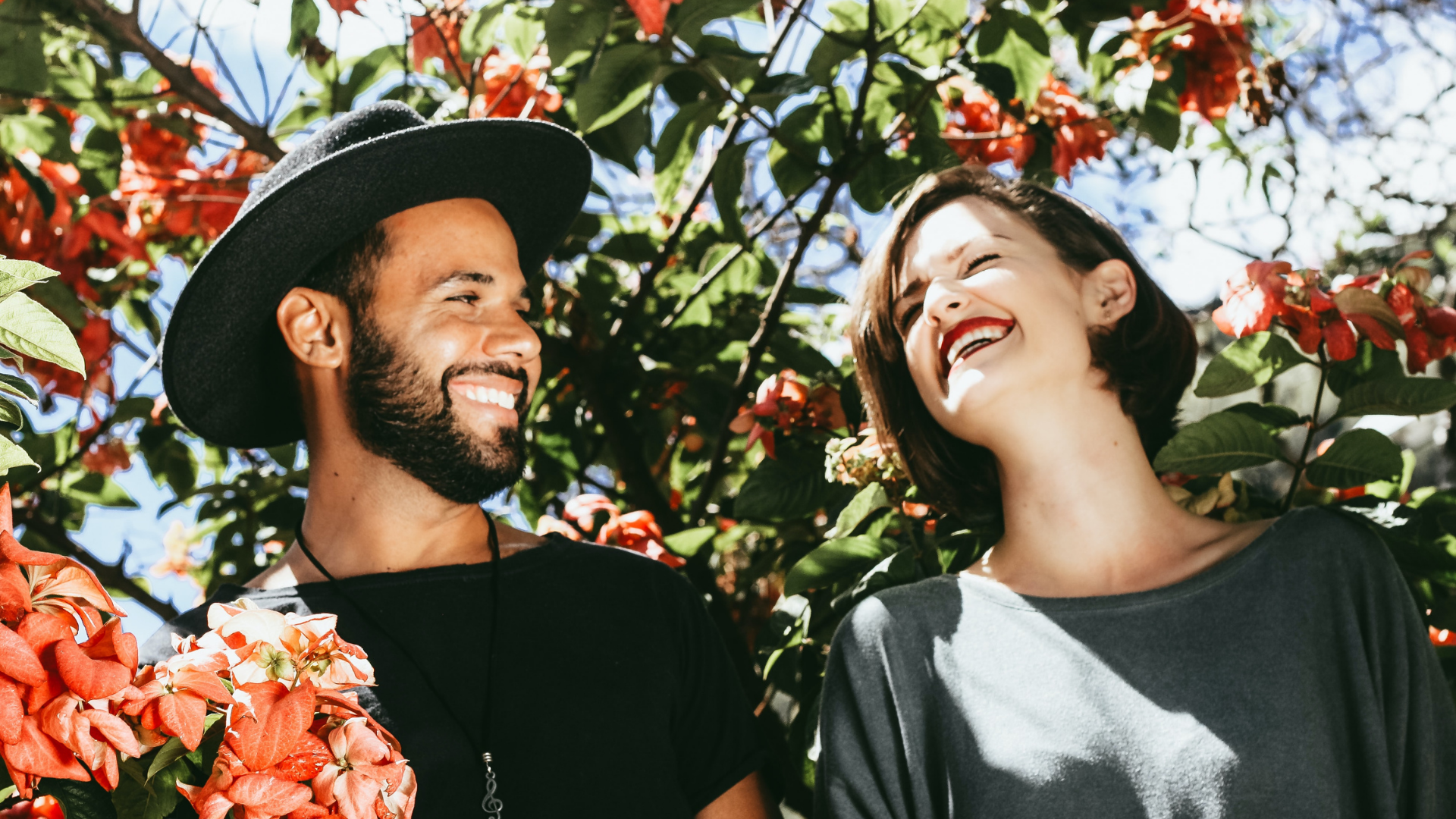 We are beyond excited to announce the release of our very first book, 
The Loverly Wedding Planner
! We know that planning a wedding is no easy feat, but with the helpful how-tos and insider advice in our handy guide, you can forget the stress and focus on creating a day that truly reflects you as a couple. 
Our guide
 will help you navigate the sometimes overwhelming planning process in a way that is simple, meaningful, and (actually) enjoyable.
As the big day approaches (and the pressure has the potential to build), nearlyweds are sure to appreciate this insightful, encouraging, and totally non-judgmental advice from Kellee and our team of editors.
Let us help you stay organized and stress-free with: • Updated advice for fast-evolving wedding customs like mixed-gender bridal parties, social media etiquette, unplugged weddings, same-sex ceremonies, and more • Wedding worksheets and timelines that will help you stay organized and on track with detailed schedules, budgets, and to-do lists • Down and dirty checklists to help you prioritize and streamline every step of planning and logistics • Insider tips from Kellee, the Loverly team, and real-life couples who have recently said "I do" • Budget breakdowns from modern couples with differing allowances and priorities, as well as a handy section on contracts and negotiation 
Stories you might like