What Goes Under the Gown: Tips from the Lead Designer of Lingerie Cult Favorite Cosabella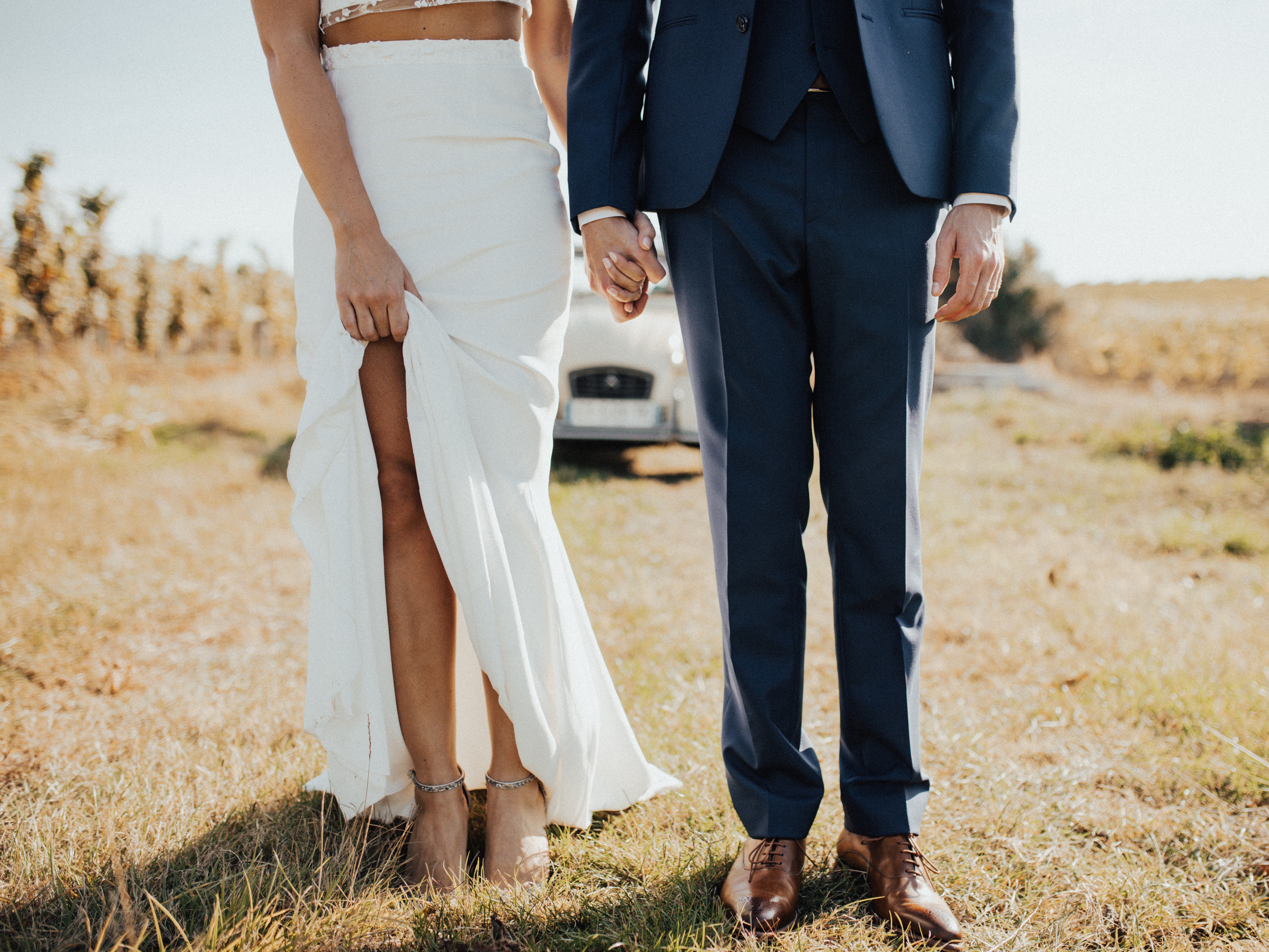 You've thought about your wedding gown, but have you considered what you'll wear underneath it? Elise Granjot, Lead Designer of Luxe lingerie brand Cosabella and internationally-renowned intimates expert recently shared her best bridal lingerie insight with us. From tackling tricky necklines to wowing on the wedding night, these are the tips you'll want to try.
 At what point during the wedding planning process should a bride start picking out wedding garments for under her gown?  
As soon as she picks out her dress, she should consider her undergarments. For each of her dress fittings, she should wear the undergarments she plans to wear that day, so picking the pieces well before the first fitting is crucial. 
We know wedding dresses can have tricky necklines...what would you recommend for a plunging neckline? How about a backless dress?  
Most wedding dresses today are strapless or have a low back. Because these styles make undergarments difficult to conceal, I recommend a bride wear a strapless plunge crop bustier that has a low back and is made of a thin microfiber to fit under any dress. If you're looking for this style of bra, check the Marni or Vava Voom by Cosabella. 
If a bride's wedding dress has a corset or built-in cups, will she still need a bra?  
Whatever the bride chooses to wear, it needs to be flattering and give her an amazing silhouette. Even if it's a corset or has built-in cups, a bra can still complement the look depending the construction of the dress and the bride's bust. If the bride has a small bust, she can wear a push-up or padded bra underneath her dress to add a little volume. If she has a fuller bust, she wants to make sure her bust is secure and stays in place (especially if she plans to dance the night away). A bra can do this for her. 
When it comes to wedding undergarments, does a bride have to choose between function and fashion?  
No, she can have it all! At Cosabella, we create our products to be as beautiful as they are functional. Any suggestions for garments that transition well from wedding day to wedding night? It depends on the type of wedding and the bride's personal style, but less is more and simplicity is always chic. 
Are you seeing any trends in bridal lingerie?  
For bridal lingerie, we've seen more brides who want the versatility of a simple style but who want beautiful bridal details. We've started to design our Marni collection (which is the most popular) with brides in mind by offering more white lace styles with intricate detail. 
What should a bride spend on undergarments for her wedding? 
 The bride should spend what she feels most comfortable with. It's her special day and she wants to look fabulous. The lingerie will give her the silhouette she wants to show and confidence. The good thing with lingerie is that she will be able to reuse it for many occasions, so it's a good investment!
Stories you might like