35 Bohemian Wedding Dresses That Will Make All of Your Ceremony Dreams Come True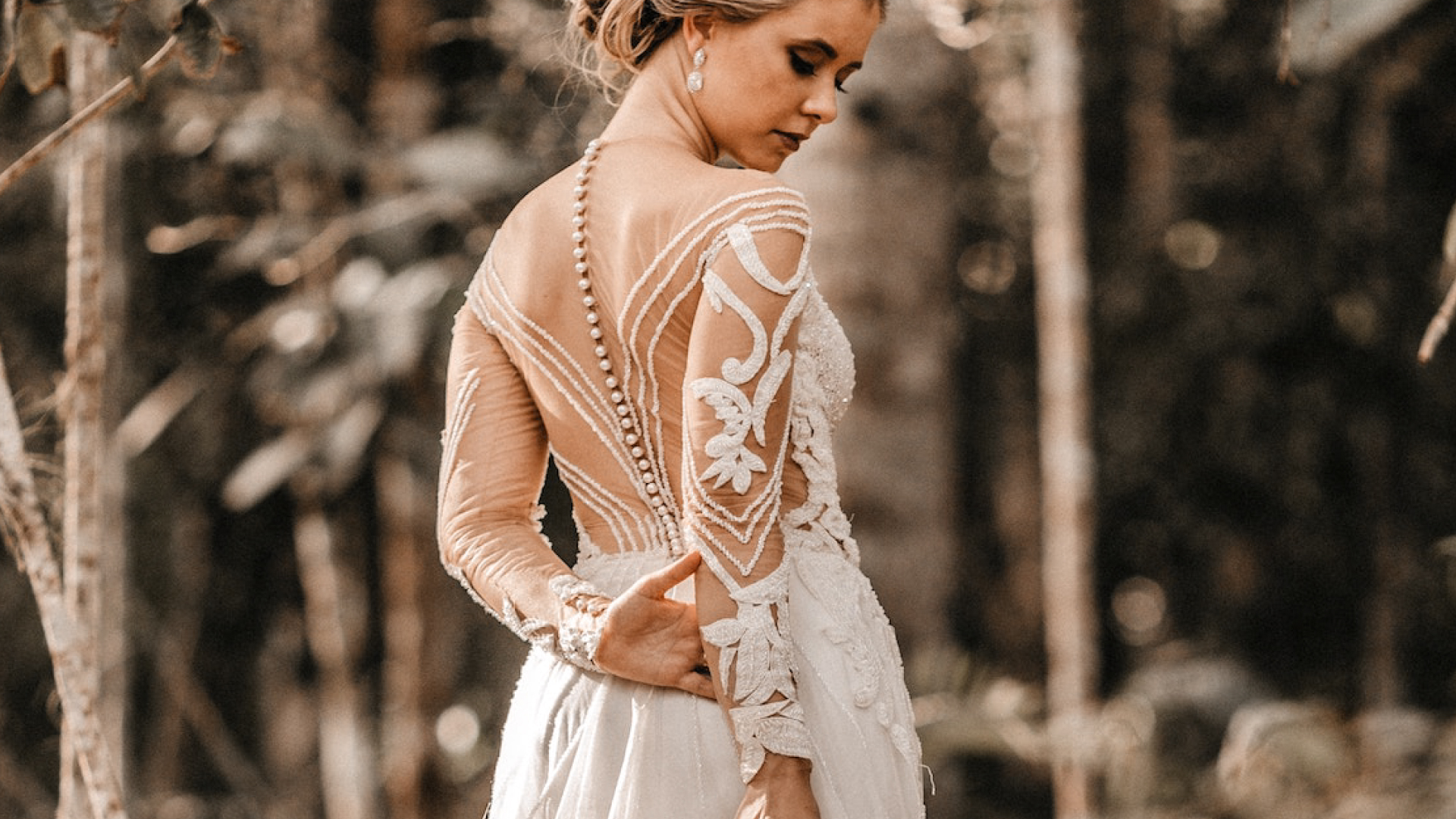 A bride wears a bohemian dreamy dress
Elegant. Dreamy. Free. In the recurring dream of you getting married, don't you want to embody all of these feelings? Have you considered a boho wedding dress? 
While you may be thinking that you're not all that earthy-crunchy and you're not a huge fan of whatever "bohemia" really is, you cannot deny the utter beauty of a bohemian wedding dress. Brides continue to love the boho style, allowing them to live out their dream as a free spirit. 
The beauty of bohemian wedding dresses is that they come in an enormous range of styles, so there must be something that is right for you. Maybe your search is for a bridal gown with a long train or something more laid back. Although it may not seem like it, in the scheme of wedding dresses, the bohemian style is incredibly versatile. 
Regardless of what style of wedding you are having, the bride and her dress ought to be a strong focal point. The unique flexibility of a boho wedding dress might be perfect for you. So get comfy, and let's look at some of our favorite bohemian wedding dresses currently out there for you. 
Clearly, there are endless options for bohemian wedding day looks! Regardless of whether you go lace or tulle, sheer or sleeves, a bohemian wedding dress is the perfect way to add a little bit of romantic flair to your ceremony day. So go on and pick out a few of your favorites; we can't wait to see how beautiful you look!
Stories you might like