Fashion
6 Sneaky Ways to Save on Your Wedding Day Accessories
Collect, manage, and organize your wedding guest information for each event and track their preferences.
Once you've budgeted for that dream venue, your perfect gown, and catering for - oh, you know, just 200 of your closest friends and family - you're probably looking for places where you can save a pretty penny. Well, if you can't scale back on the big things, it's time to turn your attention to the smaller things that drain your bank account. Take a look at these six sneaky ways to save big on your wedding day accessories, from pearls to purses.
1
Skip the Designer Shoes.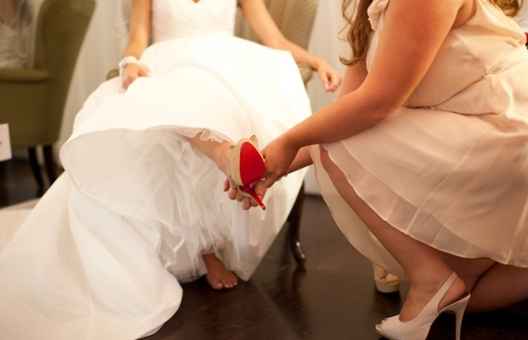 Why stop atsomethingborrowed? Talk to your mom, your 'maids, and other close pals, to see if anyone can lend you a wedding veil, jewelry, and other accessories. It's wallet-friendly and super eco-chic, plus borrowed items are meaningful in a way that off-the-rack stuff can't match.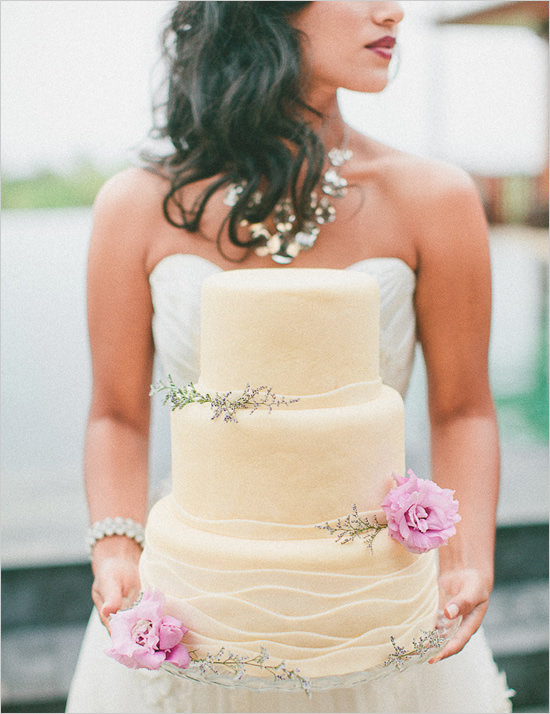 4
Be Practical About Your Purse.
Chances are that you'll hardly even hold it! If you've got somewhere on-site to stash your license, credit card, and lipstick, skip it altogether. If you need to carry a clutch, try a discount website and snag something you'll be able to wear again.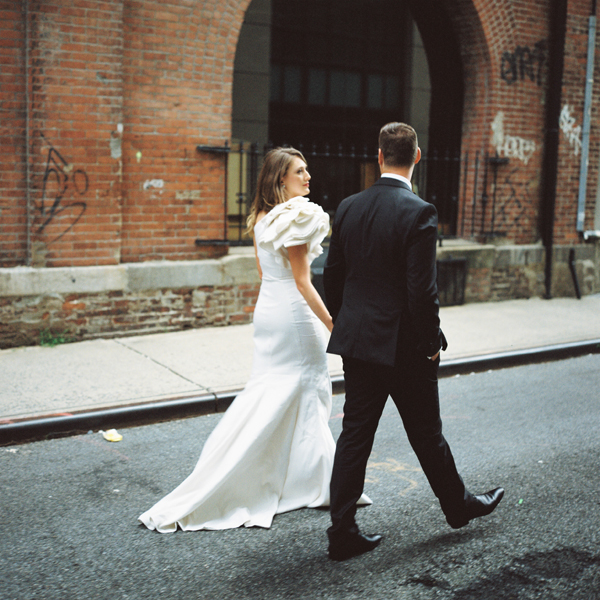 If you've just gotta have designer everything, do your best to plan ahead. Most brands have sample sales or end-of-season blow-outs where you can snag some good stuff for great prices. Keep your ears low to the ground, and you could walk away with some seriously high fashion.
Plan your wedding like a pro.