10 Things You Didn't Know About Barack & Michelle Obama's Love Story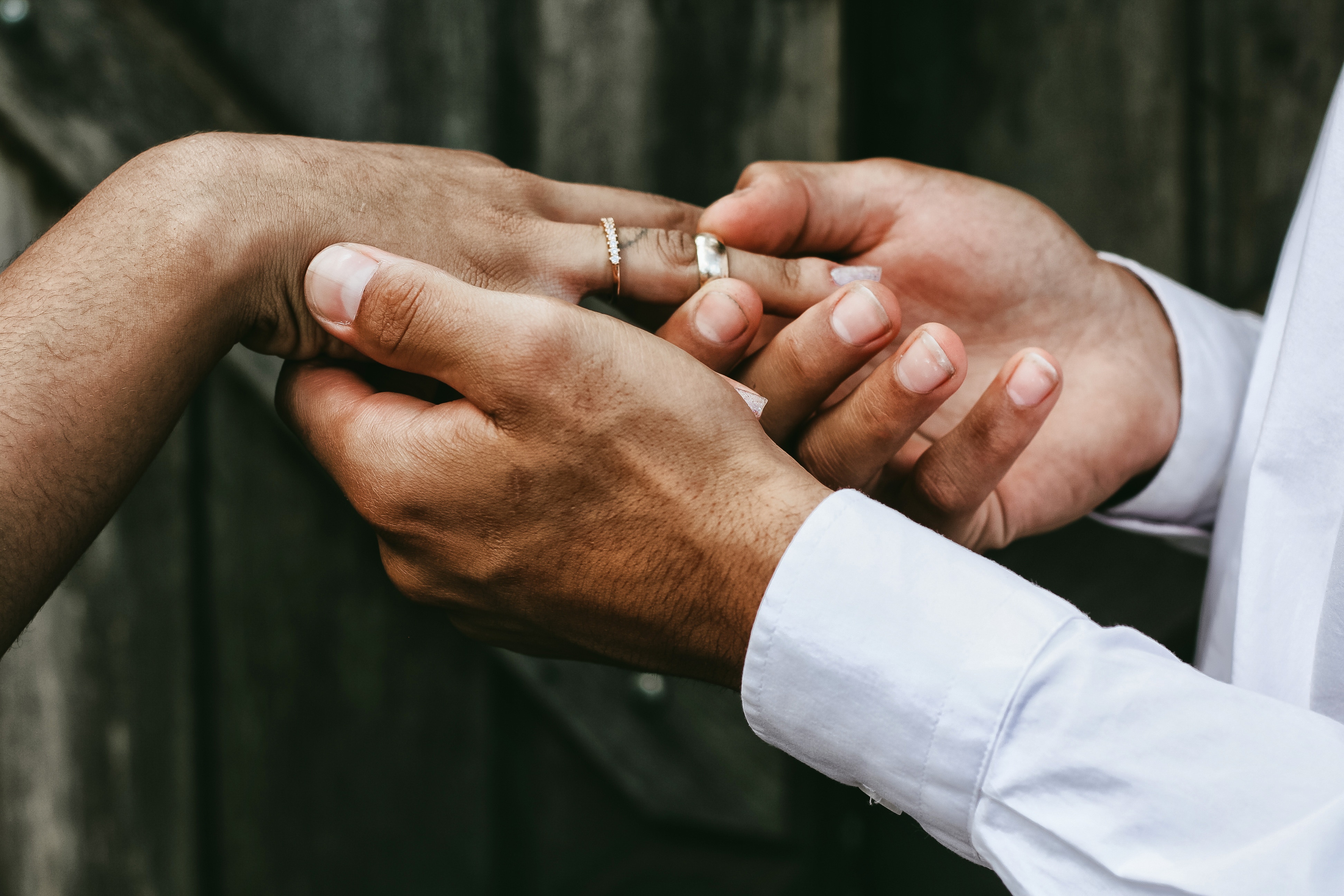 Happy wedding anniversary to the First Couple! Barack and Michelle Obama said "I do" on October 3, 1992; to celebrate their 22 years together, we've rounded up 10 facts about their love story you might not know.   [[hide_bundle_images: true]]
1. Michelle Robinson met Barack Obama in 1989 when she was assigned to be his mentor at the Chicago law firm where they both worked and initially thought he was "a little nerdy."
2. The couple had their first date (and first kiss) at a Baskin-Robbins in Chicago's Hyde Park. The store is now a Subway, but a plaque at the site commemorates the moment.
3. Michelle fell for him during that first date, saying, "We clicked right away...by the end of the date it was over...I was sold."
4. The future President proposed to his wife two years after they started dating. He took her out to a romantic dinner under the guise of celebrating his passing the bar exam, and had the ring brought out with the dessert course. (It is impossible to imagine this proposal without thinking of him delivering a romantic speech with his trademark cadence.)
5. The couple tied the knot at Chicago's Trinity United in front of 200 guests.
6. Michelle wore an off-the shoulder gown on her wedding day.
7. The newlyweds' first dance song? "You and I" by Stevie Wonder.
8. The couple has made date night a part of their relationship since Mr. Obama was a senator and spent his weeks away from his family; Mrs. Obama kept a regular hair and mani appointment every Friday so she could primp for the date.
9. Despite the President's busy schedule, the couple makes time for each other in their daily routines and they often exercise together in the mornings.
More like this