What Your Wedding Lipstick Shade Says About You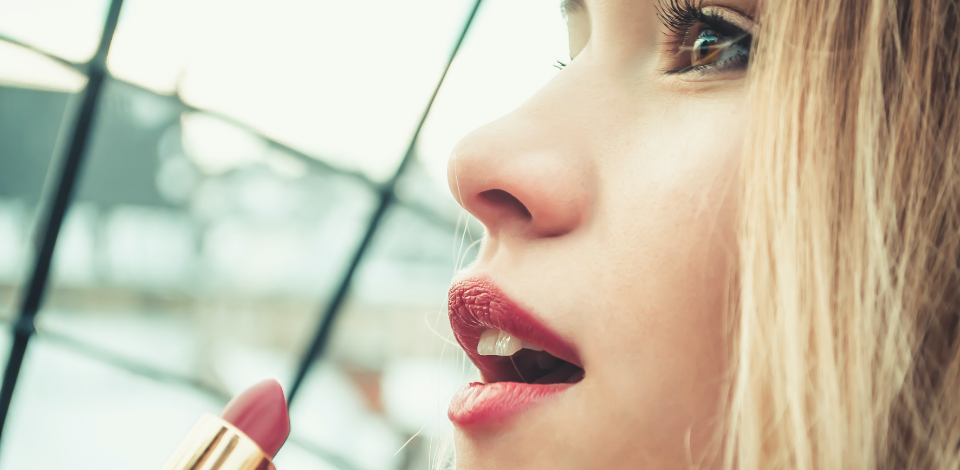 Soft pink
Traditional and romantic, a soft pink shade is perfect for the bride who wants to keep things natural but still have a hint of color. Pink is basically a neutral these days—it's ideal for any style wedding, making it the most classic yet versatile choice. 
Bold red
If you're feeling a pop of color on your pout, you're a fun, vivacious gal who's not afraid to buck tradition. Whether you go for a deep crimson or a bright magenta, your bold lip will certainly stand out—which perfectly compliments your outgoing personality. 
Modern coral
On the one hand, you might be more of a traditional type. On the other, you like to dabble in being bold from time to time. A fun color like coral is the ideal option for you—it's just different enough to make a statement but still feminine and pretty. 
Natural nude
Makeup isn't something you wear every day and you may not have even given your wedding day look much thought. You prefer to keep yourself fresh-faced and fabulously unmade-up. 
Super glossy
Hello, gorgeous! You're going full glam on your wedding day, complete with luscious pout. Gloss-loving gals are usually trendy and confident—must-have traits when you want to pull off this look. 
More like this