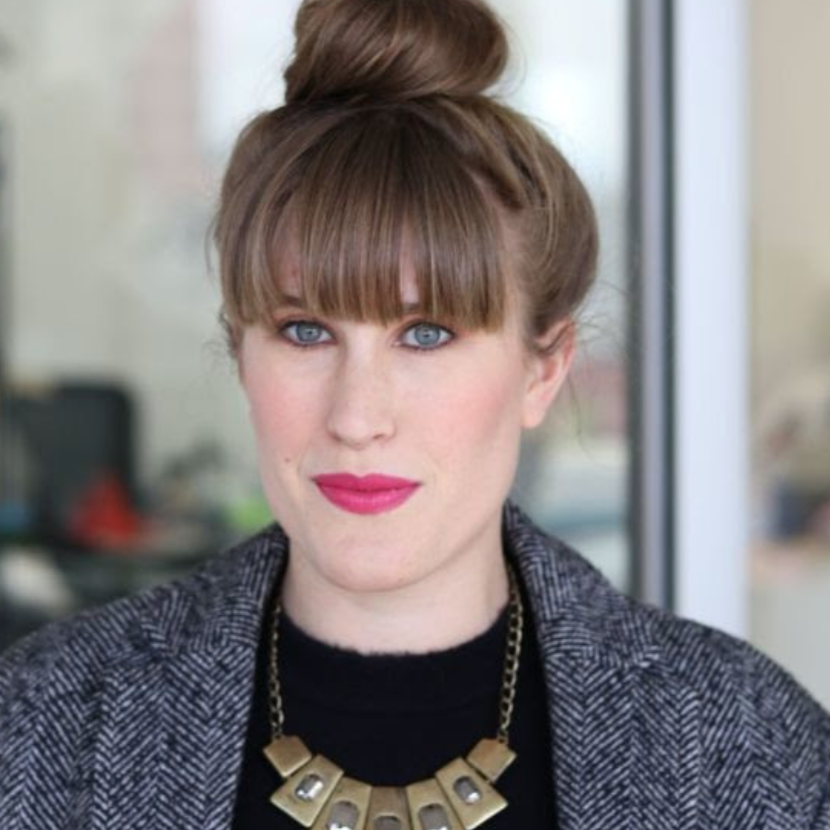 Biography
Stephanie is a lifestyle journalist based in Philadelphia. She is currently the senior personal finance editor at Insider and a Certified Educator in Personal Finance. Prior to working at Insider, Stephanie co-launched HuffPost's Weddings vertical and helped build its brand, voice, and audience. She is also the author of "Healing with Red Light Therapy: How Red and Near-infrared Light Can Manage Pain, Combat Aging, and Transform Your Health."
Stephanie graduated from The University of British Columbia with a degree in Journalism in 2014. 
About Loverly
Loverly is a loved and trusted digital destination platform for modern couples who want to simplify their wedding planning process. Since launch in 2012 we have built an incredible library of articles, planning guides and resource checklists to help the ease of planning your big day. Oh and did we mention that we have an entire network of wedding planners, photographers, florists, designers, and real couples that we work with and spotlight to ensure an authentic and informative approach to wedding planning. We cover everything from wedding fashion, planning etiquette, wedding DIY's and how-to's and all the latest wedding planning trends so you can stay informed for your wedding day. If you see something that doesn't seem up to date, please let us know by emailing us at
[email protected]
.
See All Authors