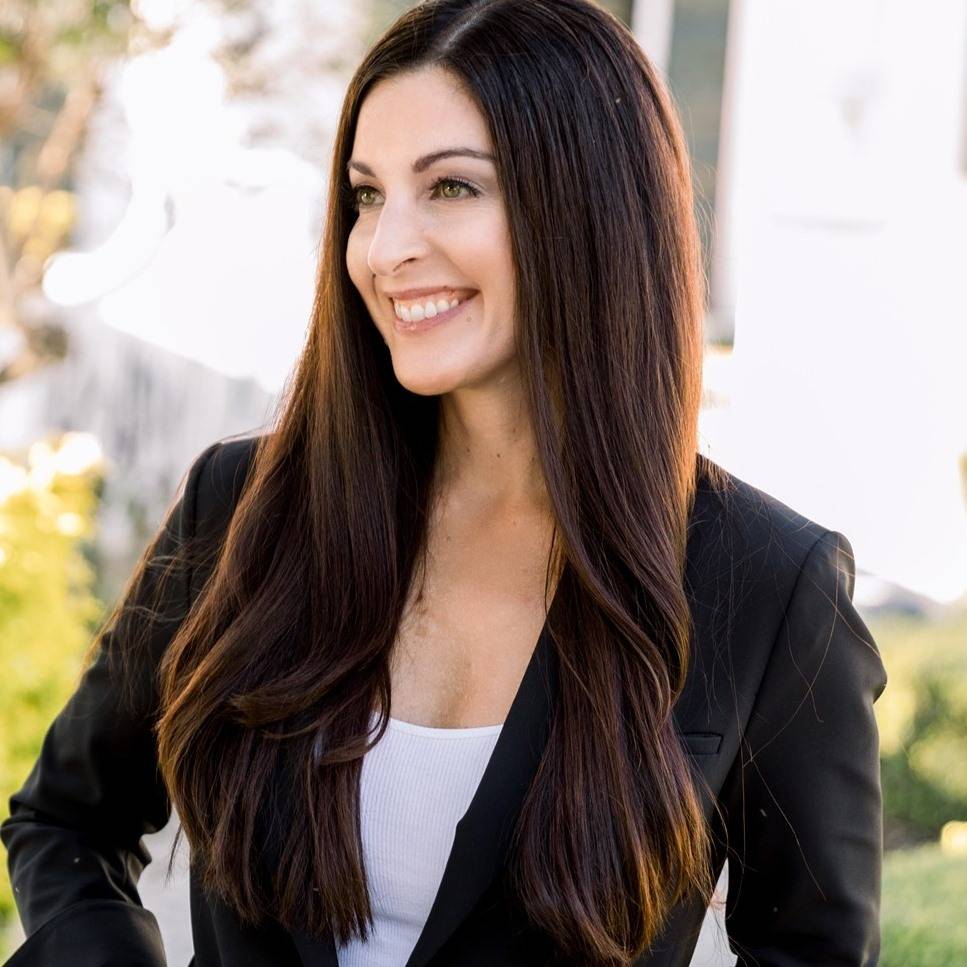 Biography
Emily Burton Designs was founded by Owner and Lead Designer Emily Burton, an internationally-recognized wedding planner, event designer, producer, and prop stylist. Emily's aspirational, luxe designs have attracted the attention of clients nationwide, and she loves nothing more than executing a client's unique vision flawlessly and exceeding their expectations. Her background as an interior designer, space planner, and color theory expert informs her work to produce one-of-a-kind, jaw-dropping events. 
Emily, who hails from Alma, Georgia, graduated from the University of Georgia with a degree in Design and began her career with a firm in Atlanta. When the 2008 financial crisis occurred, she–like so many others–lost her job. Instead of waiting around for a new offer, she used her newfound free time to start her own company based out of St. Simons Island, Georgia, and hasn't looked back since.
Emily, who planned and designed her own wedding, understands how difficult the planning process can be. That experience inspired her to launch her business, and she's been successfully operating for over 14 years.
Over the past decade and a half, Emily's designs have attracted the attention of major publications including WED, Low Country Weddings, Occasion Magazine, Modern Luxury Weddings Atlanta, and more. She pulls her greatest inspiration from novel experiences, like traveling the globe and trying new foods and wines.
Emily has also proven her chops in competitive environments. She recently won a design competition on the West Coast, where she went up against nearly 50 designers from across the country. After winning, Emily had the honor of designing with and for celebrity designer David Tutera, which ultimately led to an appearance on the national television show WEtv. The experience is one Emily will always remember.
Other major projects include working with New York Fashion Week, LA Fashion Week, and Miami Swim Week for three consecutive years. Emily is also a regular guest on the television series The Chat Ladies of Jacksonville, Florida.
Emily's favorite part of the entire design process is watching her clients' final visions come to life and the joy it brings them. She always says to trust the process, because even the most elaborate designs always come together in the end!
About Loverly
Loverly is a loved and trusted digital destination platform for modern couples who want to simplify their wedding planning process. Since launch in 2012 we have built an incredible library of articles, planning guides and resource checklists to help the ease of planning your big day. Oh and did we mention that we have an entire network of wedding planners, photographers, florists, designers, and real couples that we work with and spotlight to ensure an authentic and informative approach to wedding planning. We cover everything from wedding fashion, planning etiquette, wedding DIY's and how-to's and all the latest wedding planning trends so you can stay informed for your wedding day. If you see something that doesn't seem up to date, please let us know by emailing us at
[email protected]
.
See All Authors
Emily Burton's Latest Stories