How to Find Your Photography Style
Photography is an art form, and that means there's a lot to consider when hiring a photographer. It's important to spend some time learning about wedding photography so you can get an idea of what you want out of your big day as well as how to communicate that effectively with vendors.
You may not come out of this process a photography expert, but you'll come out with a bit more knowledge and some amazing wedding photos!
Before you get started looking for a photographer, you need to figure out which wedding photography style will work best at your wedding. This will make it a lot easier for you to find photographers who will be able to deliver the type of results you're hoping for.
Wedding Photography Styles
Traditional
Traditional wedding photography is likely the style you're most familiar with. The posed couple photos, staged and group shots of smiling family members - these are traditional wedding photos. This style is best for couples who are going for a classic vision with their big day and want most of the attention on the actual content of their wedding, not the style of the photos.
Editorial
Editorial wedding photography is also usually posed - similar to traditional photos - but with a much edgier undertone. In editorial photos, the focus is more evenly split between wedding content and photo style with an emphasis on dramatic lighting schemes and fashionable poses. Often these photos may be taken in black and white.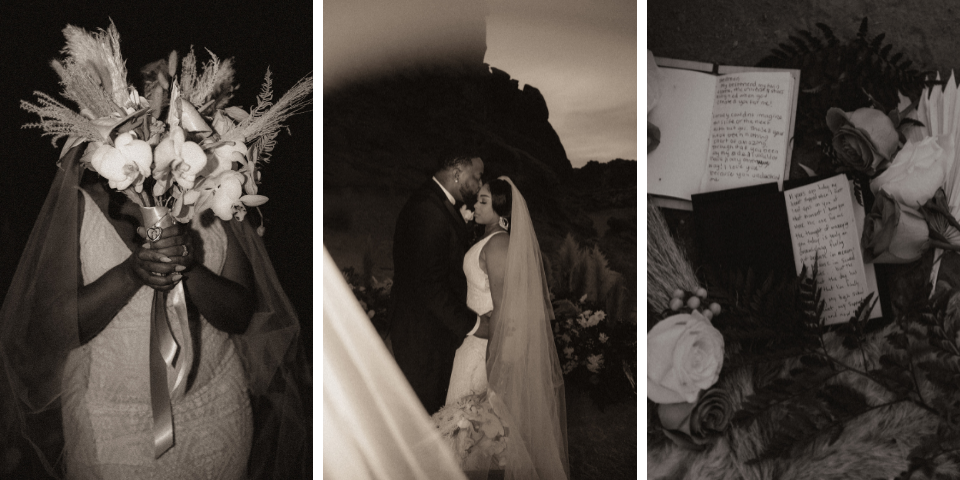 Photojournalistic
Photojournalistic wedding photos are completely different from these first two options. These photos are almost always completely candid. The emphasis here is on capturing the living, breathing energy of the event itself and not getting so bogged down in all the details. This is a great option for couples looking for a very intimate yet lively look to their photos.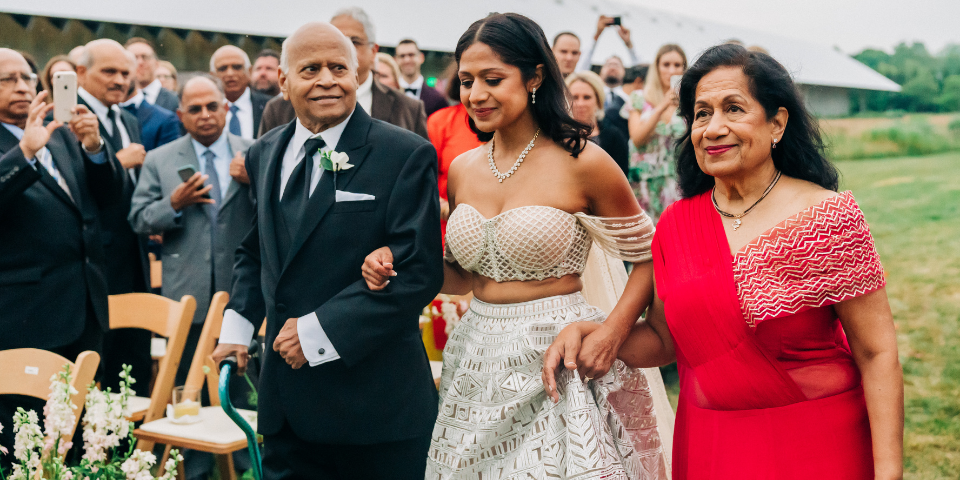 Lifestyle
Lifestyle photos are a nice middle ground between traditional and journalistic photos. They'll likely still be staged, but with a more relaxed atmosphere that often features more action shots as opposed to standing poses. If you want your wedding photos to look picture-perfect but also just candid enough, this might be the style for you.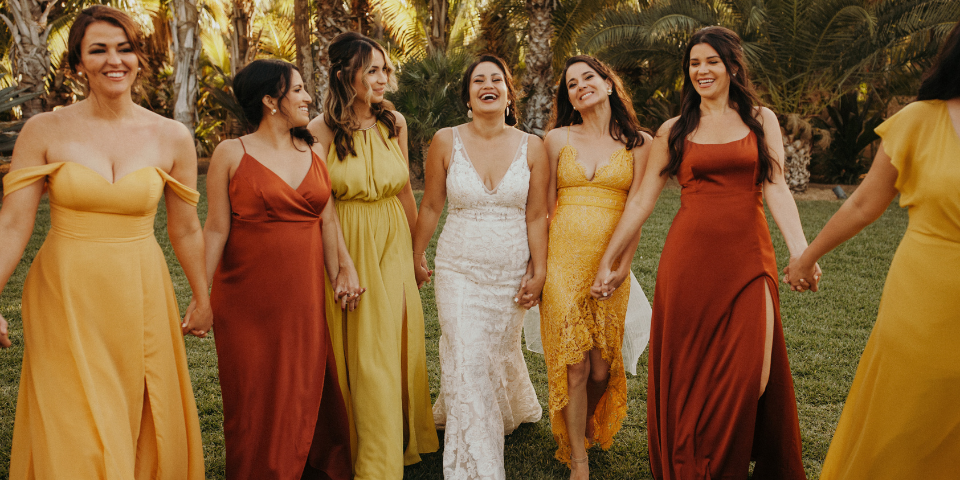 Fine Art
This style is focused on creating artistic final pieces. The focus isn't so much on what's happening in the photo itself, so much as the artistic value of the resulting image. Photographers may opt to use film cameras to increase the artistic grain and lighting of the final image.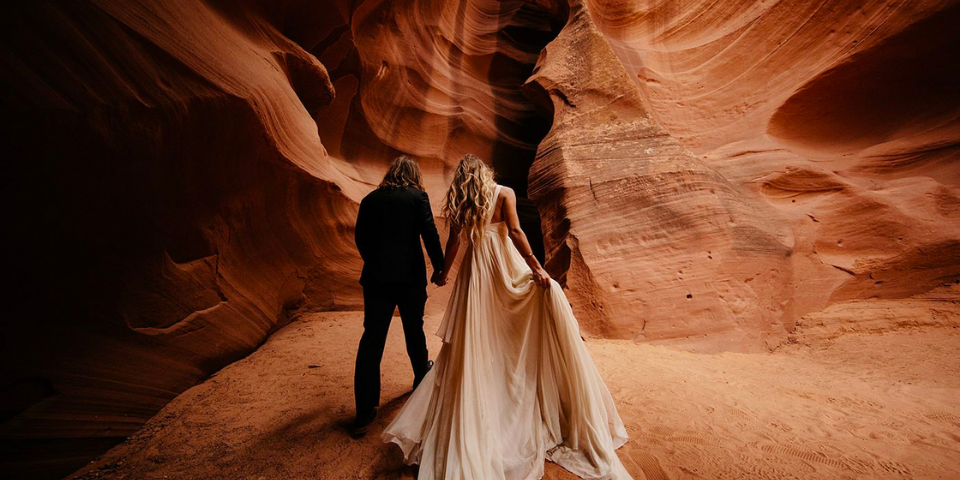 Moody
Moody photos are often shot with a similar style to lifestyle, but the aesthetic is very different. Where lifestyle photos tend to be brightly lit and rely on natural lighting, moody photos tend to have darker tones with more of an emphasis on shadows and drama. If you're going for a more alternative or bohemian-style wedding, moody photos might be a great pairing.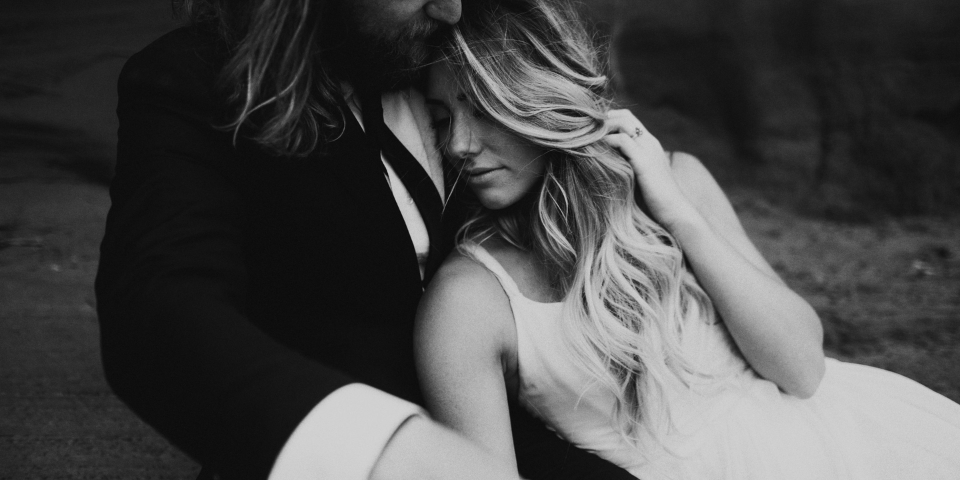 What is an Unplugged Wedding?
An unplugged wedding just means that you request that your guests abstain from their phones for all or some of the wedding proceedings. Think about it this way, you're about to spend a lot of money on a wedding photographer and decor, and you want this to be an intimate day for you and your partner. Having hundreds of people on their phones - even if they're only trying to capture the beautiful event - can easily ruin the vibe you're trying to create.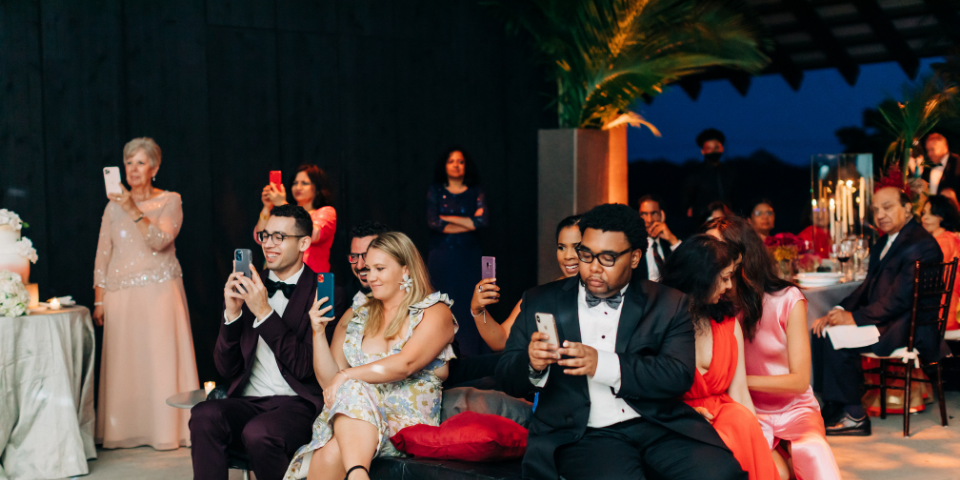 Your photographer and videographer are there to professionally capture the wedding in all its glory. Do you really need or want people live streaming the ceremony or putting up Instagram stories featuring intimate things like your wedding vows? Probably not. You're completely within your rights to ask that guests keep their phones in their pockets, so don't feel bad for asking at the start of the ceremony or at the entrance door.
Pro Tip: If you want to have an unplugged wedding, let guests know as soon as they enter the venue by adding a note to your signage.