Creating a Good Guest Experience
Once you have your event design in mind and your flow planned out, it's time to talk about creating an amazing guest experience.
 Obviously, everything we've talked about so far contributes to guest experience, but what does it actually entail?In short: everything. Creating a guest experience is about the music, the food, the activities, the photos, the vibe and the flow of the event. This doesn't mean that all of these things have to be your guests' all-time favorites. It doesn't even have to mean that your guests are even going to like all the decisions you make. That would make weddings pretty much impossible to plan!Instead, think about the best weddings you've attended. What made them great? Was it the open bar, the DJ, or the heartfelt speeches? Just because you had a good time doesn't mean you have to replicate those things exactly—in fact, we would caution you against trying to have a wedding just like someone else's—but you can start to figure out the parts of the night that felt the most important or impactful on you as a guest and use that to craft your own experience.
It's also helpful to think about any moments from events or weddings that you've attended in the past that you weren't a huge fan of. If you went to a wedding where the food was cold, make sure you talk about plate covers with your caterer. If you really hated it when a DJ played certain songs from your younger years, make sure they're on your 'no-play' list. These are all things you can make sure to incorporate for your special day!
A Guest Guidebook: Things to Keep in Mind
There are few key logistical points to keep in mind before you even get to the fun parts of planning a guest experience. Thinking about these aspects will make sure that your guests have everything they need so that they can have the most enjoyable experience possible!
Travel and Hotels
Chances are that you'll have at least some guests traveling to get to your wedding location. Make sure to give guests plenty of advance notice to think about travel options so they aren't stuck booking last minute flights or train tickets. When it comes to accommodation, consider reserving blocks of rooms at various local hotels so that guests are sure to have a nice place to stay. Circulate this information freely, and be cognizant of price points so that your guests are able to customize their travel and boarding experiences to what their budgets allow.
Pro Tip:
If you think your guests will need it, reserve one room block at a luxury hotel and one at an economy hotel so guests are covered at both price points.
Sometimes, you'll even get a special rate from the hotel for your guests, so you'll want to encourage them to book quickly before they all get taken. Lastly, be sure to review any room block contracts as some hotels write their contracts in a way where you, the couple, may be obligated to pay for unbooked rooms in your block. 
Transportation
If your guests will be traveling to your event, it's always nice to provide details about transportation. This might include car rental services, ride sharing services, and details about hotel shuttle buses. You should also mention whether or not you'll be providing transportation services for the wedding events.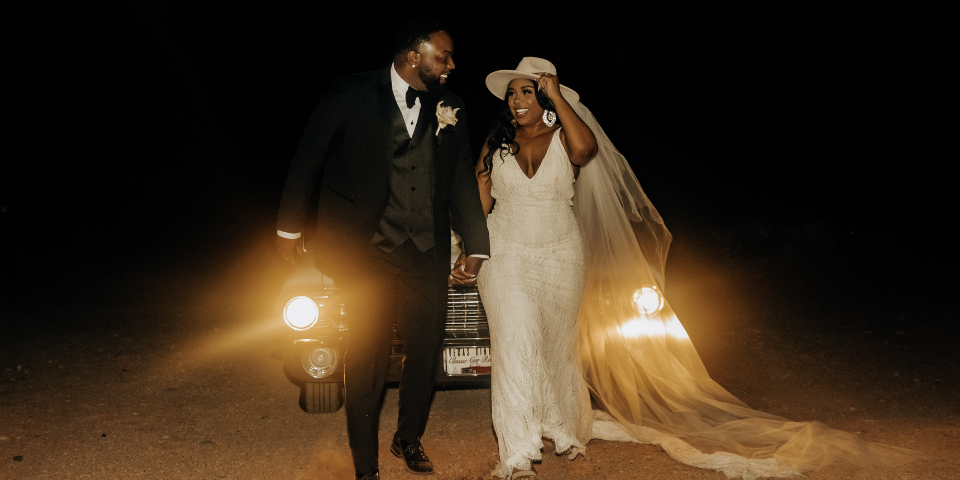 Families with children
When you're finalizing your guest list, make sure to consider who else might be associated with those guests. We don't just mean significant others or plus ones. Guests who have children will need advance notice on whether their children will be welcome at the festivities or not. If you choose to have a child-friendly wedding, make sure that kids are taken into consideration when planning menus and activities. Also, consider a place to store diaper bags or a room where nursing mothers can get some privacy.
If you decide on a no kids wedding, make it crystal clear that this is an 'adult only affair' so there's no awkward confusion when guests arrive. You can always offer up recommendations for where parents might be able to find local babysitters or, if it's within your budget, hire a few babysitters yourself and set aside part of the venue as a kid's room so that they're taken care of throughout the night.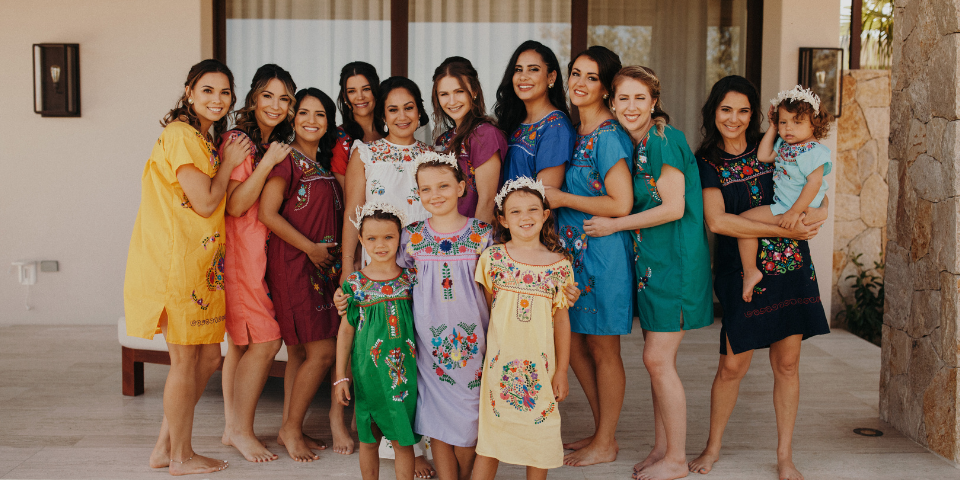 Special accommodations
Whether this is regarding disability access or dietary restrictions, it's incredibly important that you take your guests' needs into consideration when thinking about venue, vendors, and layout. Think through the best way to make sure your guests have a fun and stress-free experience by not burdening them with the responsibility for solving their own problems.
Keeping any staff at your wedding and any event coordinators or wedding planners informed of these accommodations is also important. Everyone should be aware of what guests may need on the day and be able to help them if required. Also, make sure that you're considering everyone's individual ability. A good example of this is making sure to seat hard-of-hearing guests in a position where they can hear speeches and actually hear their tablemates over the band or DJ. Consider having a section on the invitations or on your wedding website where guests can specify any accommodations with a caveat that they give you a certain amount of advance notice so that you can plan accordingly.It's also very important to request any food allergy information in advance of your wedding day so you can give your caterer time to prepare meals for those individuals. Your Loverly Guest List Manager and RSVP Responses are great ways to collect this information early on. Once you receive the information, make sure you add the details to your guests' meal cards.
Wedding size 
Finally, consider the implications of wedding size on the guest experience. We'll preface this section with this: have as many people at your wedding as you want. In addition, don't invite more people just because you think it will be more fun. Chances are, it won't be, and you'll end up paying more for people you don't really need or want to be there. Instead, think about your wedding size as a jumping off point for planning the event offerings. If you're serving a buffet-style dinner, think about how many lines you want to have and how you'll ask guests to go up (a small suggestion: not all at once). If you're having a 500-person wedding, you may need more than one photo backdrop or photo booth. As you're creating your final guest list and numbers, make sure that you're thinking about ways to cater the event planning so that it feels like every person on that list was considered and can have a great time.