11 Things Every Couple Thinks at a Wedding Tasting
Choosing the foods and beverages that will be served on your big day can be extremely fun but also a bit overwhelming. From picking the wines, appetizers, entrees, and desserts to the utensils, linens, and rentals, you'll have many a decision to make. If you're attending a wedding tasting in the near future, here's what will go through you and your partner's heads:
1. "Eating? This should be the easiest part of wedding planning."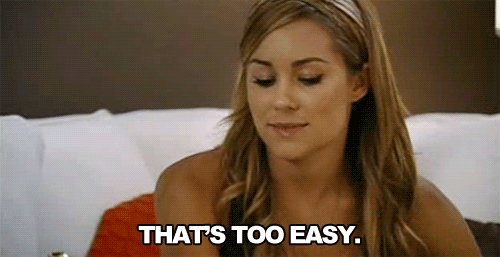 2. "Today's the day! Can't wait to nom."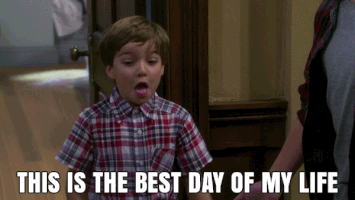 3. "I'm seriously not eating all day, so I can try all of the things."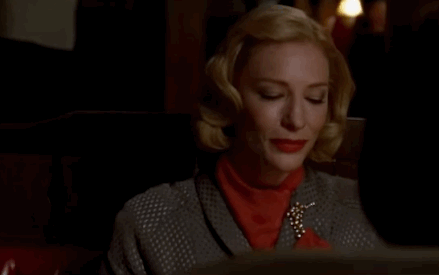 4. "OMG! Look at this menu!"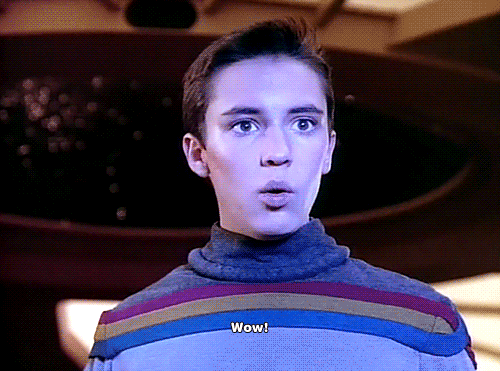 5. "Whoa... wait! There's wine too?!"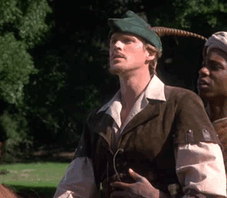 6. "Um, why are there so many forks and glasses?"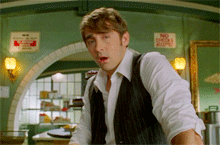 7. "Everything is so good! How can we possibly decide?"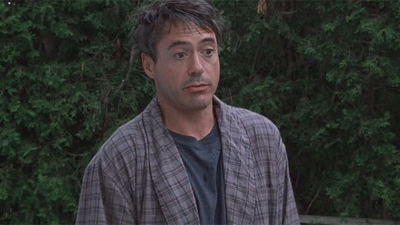 8. "So, so full..."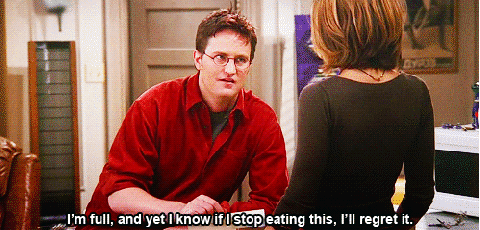 9. YASSS. We totally made our decision.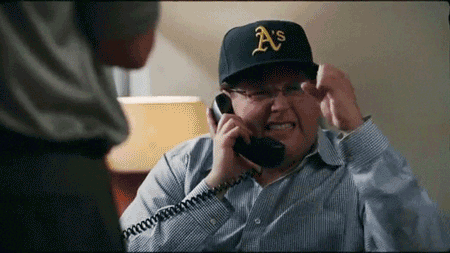 10. "Time to talk costs."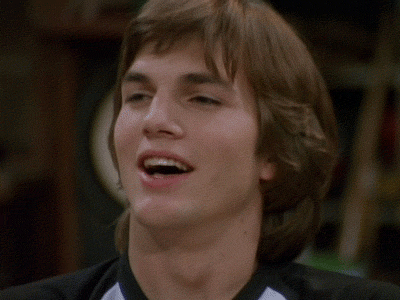 11. "Catering, check! Can't wait for the big day."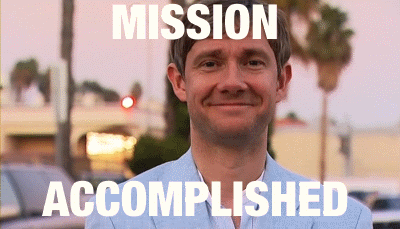 All GIFs from
Giphy
.
Get more menu inspiration:
How To Spring Clean Your Pantry In 4 Easy Steps
How to Set Up a DIY Bar for Your Big Day
How to Have a Healthy Relationship With Food