Wedding 101
Five Tips For Making The Most Of Your Wedding Rehearsal
Exclusive access to expert wedding planning advice and resources from top industry professionals.
Before you skip ahead to your rehearsal dinner, wedding ceremony, and reception, don't forget to put your focus on your actual rehearsal! Typically taking place the day before your wedding day, your rehearsal is important because it's likely the only time when you will run through your ceremony with your wedding party present. Everyone, including you and your beloved, likely has questions and is searching for direction. In order to make the most of your hour-long rehearsal, here are our top five tips to keep in mind.
1
Encourage your parents and wedding party to attend.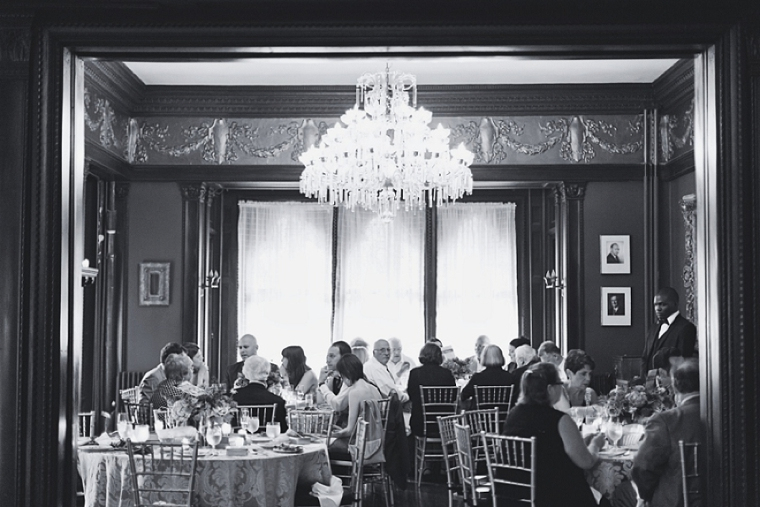 Your parents and wedding party will all be heading down the aisle at your wedding, and your rehearsal is when everyone will receive important directions. As a result, it's helpful for them, as well as you and your love, if they attend the rehearsal. In addition, some brides opt to have their grandparents, aunts, and uncles process at the very beginning of the ceremony. If this is happening at your wedding, they should attend your rehearsal too.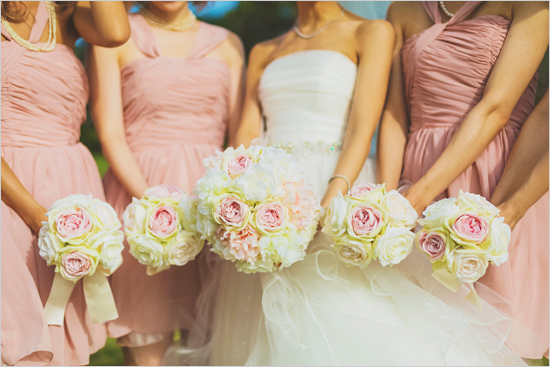 Talk with your officiant about whether he or she plans to process down the aisle (if yes, he or she walks down first). Additionally, grandparents and parents typically process down the aisle to their seats beginning with the grandparents of the groom. Further, you will need to decide on an order for the groomsmen and bridesmaids to process. Remember: your party is lining up from farthest to closest to you and your love. Because they stand next to you, your best man and maid of honor will walk down the aisle just before the bride unless you have a flower girl or ring bearer in your party (if so, kids process just before the bride).
3
Encourage your officiant to run your rehearsal.
Your officiant should run through the ceremony exactly how it will occur on your wedding day, including the processional, readings, presentation of you both as a married couple, and recessional. Make sure to verify with your officiant whether he or she will announce you can share your first kiss. Sometimes it's left up to you to decide in the moment, and you'll want to make a plan beforehand!
4
Practice...more than once.
Once you run through your ceremony, make sure to practice your processional and recessional again. Because it's often the most confusing part, your processional typically causes everyone to be nervous. Run through it until everyone is comfortable!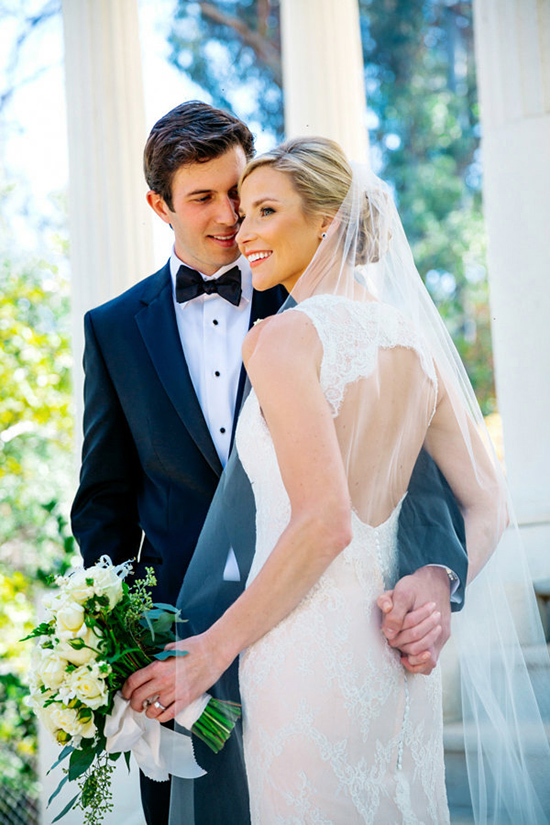 Before your rehearsal comes to a close, make sure you and your love have all of your questions answered. Review your order and write it down before you leave for your rehearsal dinner, and remind everyone of the time and place to meet the following day in order to get ready.