Wedding 101
Crafting the Perfect Wedding Day Schedule: 4 Sample Wedding Timelines for an Unforgettable Celebration
Enter to win a 2.6 lab grown diamond ring, complimentary suit or tuxedo rental, photography and day-of coordination.
As you embark on this joyous journey, it's essential to plan your special day with precision, ensuring a seamless flow of events that will leave you and your guests with cherished memories. But where do you start? Fear not, we'll guide you through the art of creating a day-of wedding schedule that guarantees a smooth and unforgettable experience. We'll provide you with four sample wedding timelines, starting at 10 am, 11 am, 12 noon, and 4 pm - each tailored to suit various wedding styles and preferences. So, let's dive in and unlock the secret to a perfectly orchestrated wedding celebration!
Crafting a Memorable Wedding Day Schedule:
Creating a comprehensive wedding day schedule is akin to orchestrating a beautiful symphony. Every note must be perfectly timed, and every instrument in sync to create an unforgettable experience. Whether you're envisioning a traditional affair, a modern chic celebration, or a whimsical outdoor gathering, tailoring your timeline to reflect your vision is essential. Let's explore sample schedules that showcase different starting times and wedding styles, ensuring a magical day for everyone involved.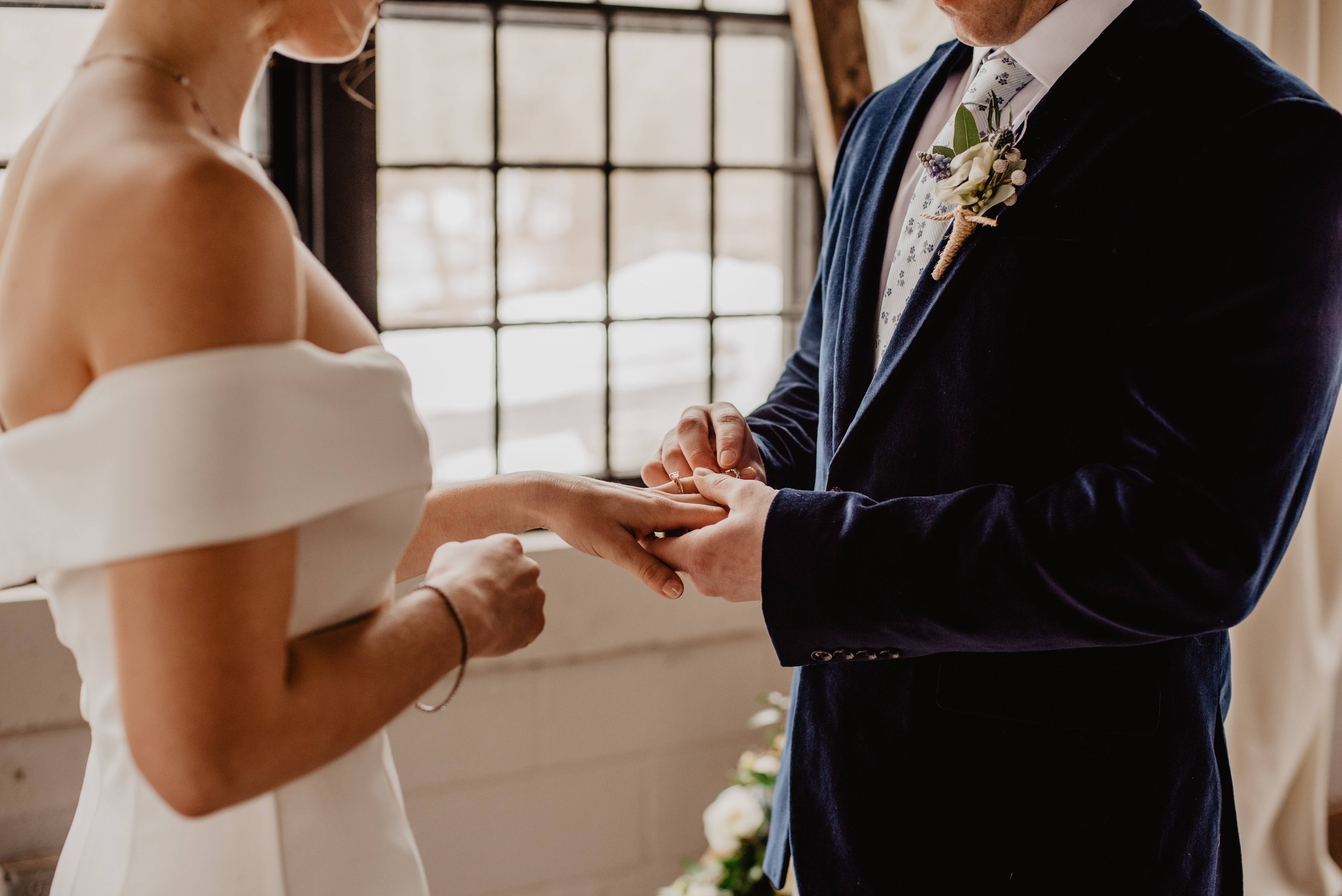 A Delightfully Elegant Morning Celebration (Wedding Starting at 10 am)
 Rise and Shine: A Charming Morning Affair
7:00 am – Rise and Shine: Bridal Party Preparations
Begin the day with a hearty breakfast to fuel your energy.
Indulge in some pampering and hair and makeup sessions for the bridal party.
Ensure the bridal party is dressed and ready for the day's festivities.
9:00 am – Captivating First Look and Pre-Ceremony Photos
Share a special moment with your beloved during the enchanting first look.
Capture timeless memories through pre-ceremony photos, including family portraits.
10:30 am – Ceremony and Vows
Welcome your guests with a heartfelt ceremony, set against a picturesque backdrop.
Exchange your vows and seal your love with a kiss.
Transition seamlessly into the next phase of the celebration.
11:00 am – A Toast to Love: Cocktail Hour
Invite guests to indulge in delightful drinks and delectable appetizers.
Set the mood with enchanting music, encouraging mingling and celebration.
Create a welcoming atmosphere, brimming with love and laughter.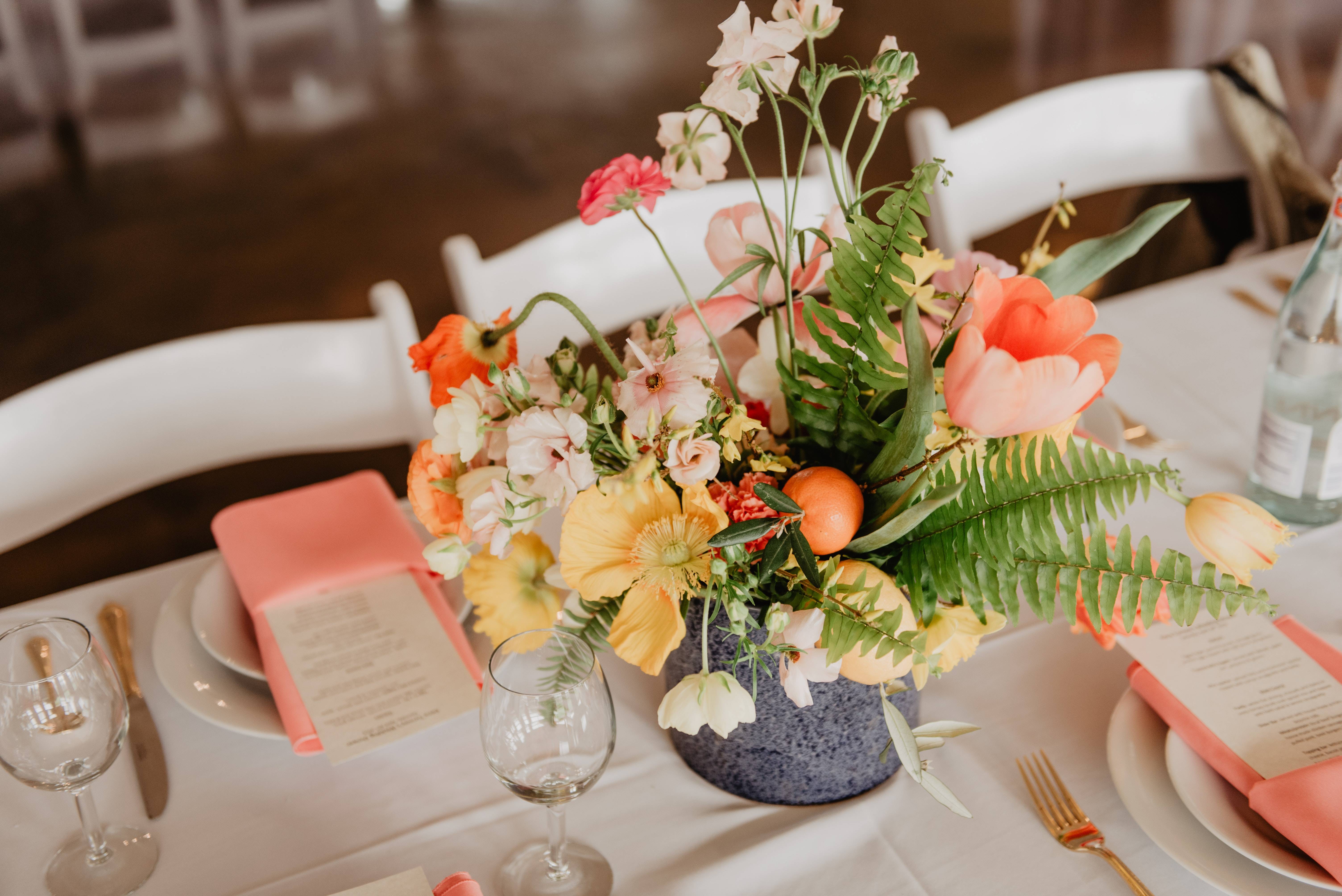 An Enchanting Brunch Celebration (Starting at 11 am)
 Midday Magic: A Fairy-Tale Matrimony
11:00 am – Welcoming the Day: Pre-Ceremony Excitement
Gather your nearest and dearest to kickstart the day's festivities.
Set the tone with a welcome ceremony, expressing gratitude and excitement.
Allow guests to mingle and explore the venue before the main event.
11:30 am – Saying "I Do": Exchange of Vows
Begin the ceremony, with the couple taking center stage amid a loving ambiance.
Share your heartfelt vows, expressing your promises and dreams for the future.
Bask in the love and well wishes of your guests as you embark on your journey together.
12:00 pm – Celebratory Feast: Lunch Reception
Treat your guests to a mouthwatering lunch, featuring delectable cuisine.
Create a warm and inviting atmosphere, with elegant decor and floral arrangements.
Enjoy heartfelt speeches and toasts, while your guests savor the culinary delights.
1:30 pm – Dancing the Afternoon Away: Reception and Entertainment
Kick off the celebration with an upbeat dance session, inviting guests to join in.
Provide live entertainment or a talented DJ to keep the energy high and spirits lifted.
Create an ambiance of celebration and joy, fostering unforgettable memories.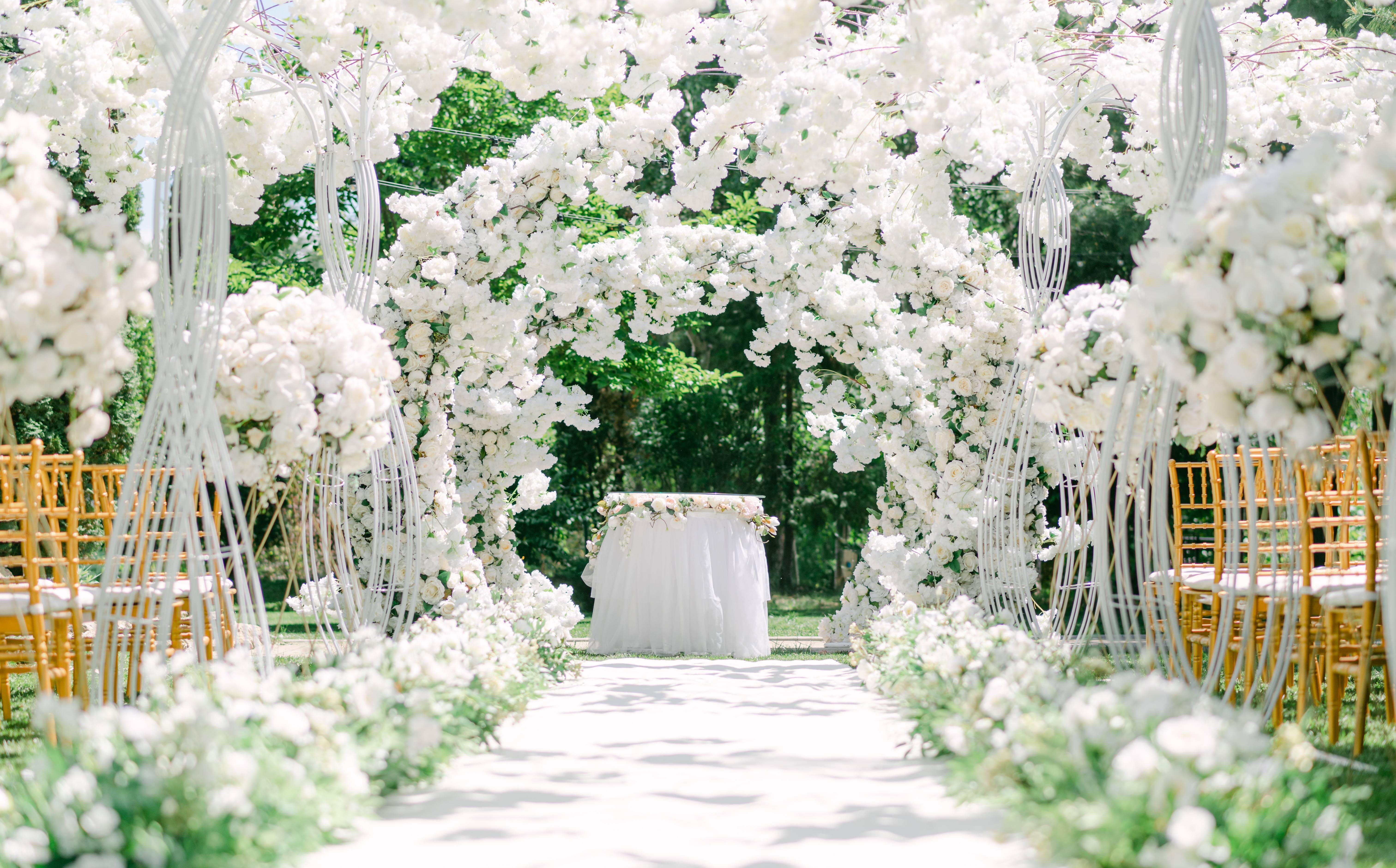 Whimsical Garden Celebration ( Wedding Starting at 12 noon)
 Blossoming Love: A Whimsical Garden Affair
12:00 pm – Enchanting Nuptials: Garden Ceremony
Exchange vows amidst the enchanting beauty of a garden setting.
Embrace the serenity and natural charm of the surroundings.
Incorporate personalized touches like floral arches or decorative nature-inspired elements.
1:00 pm – Scrumptious Delights: Outdoor Luncheon
Treat your guests to an al fresco luncheon, showcasing seasonal cuisine.
Set up food stations with various culinary delights, accommodating diverse tastes.
Enhance the ambiance with natural decorations, such as vibrant flower arrangements.
2:30 pm – Captivating Experiences: Interactive Entertainment
Provide engaging activities for guests, such as lawn games or photo booths.
Organize live music or a talented performer to create a vibrant atmosphere.
Encourage guests to explore the surroundings and enjoy the garden's tranquil beauty.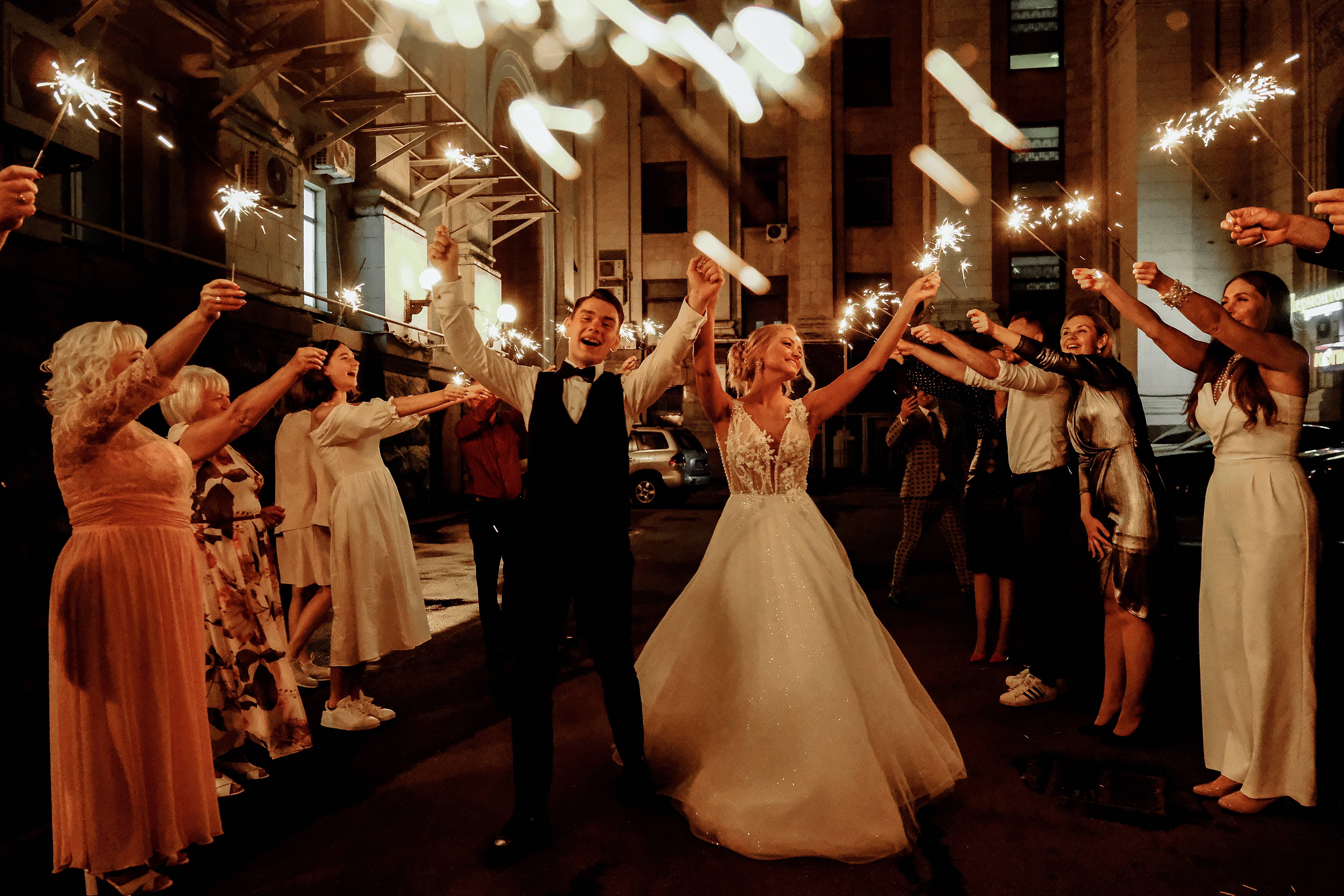 A Romantic Evening Celebration (Starting at 4 pm)
Twilight Love: An Enchanting Evening Affair
11:00 am – Pre-Wedding Preparations: Last-Minute Touches
Ensure all final arrangements are in place.
Double-check the venue setup, decorations, and seating arrangements.
Coordinate with vendors and confirm the delivery of flowers, cake, and other essentials.
12:00 pm – Getting Ready in Style: Bridal Party Preparations
Begin hair and makeup sessions for the bridal party, ensuring a glamorous look.
Put on the wedding attire, taking time for photos and capturing candid moments.
Exchange small gifts or letters with the wedding party, adding a personal touch.
2:30 pm – Rehearsal and Ceremony Run-Through
Gather your wedding party for a rehearsal to ensure everyone knows their roles.
Practice the processional, vows, and any special rituals or readings.
Fine-tune the timing and coordination to ensure a seamless ceremony.
3:00 pm – Refresh and Relax: Wedding Party Retreat
Give the wedding party some downtime to freshen up and relax.
Provide light refreshments and snacks to keep energy levels high.
Offer a quiet space for the couple to share a private moment before the festivities.
4:00 pm – The Magic Begins: Ceremony and Vows
Welcome guests to a breathtaking ceremony venue with romantic lighting.
Begin the procession with the couple's entrance, accompanied by melodic music.
Exchange heartfelt vows, promising eternal love and commitment.
4:30 pm – Celebratory Cocktail Hour: Mix and Mingle
Invite guests to enjoy a delightful cocktail hour, complete with signature drinks.
Offer a variety of hors d'oeuvres and delectable appetizers for guests to savor.
Set up cozy lounge areas for relaxed conversations and mingling.
5:30 pm – Dinner Delights: Reception and Feasting
Move to the reception area adorned with elegant table settings and centerpieces.
Serve a sumptuous multi-course dinner featuring culinary delights.
Incorporate personalized touches, such as custom menus and specialty cocktails.
6:30 pm – Heartfelt Toasts and Sweet Moments
Invite loved ones to share heartfelt toasts, reminiscing on cherished memories.
Cut the wedding cake together, symbolizing unity and sweetness in your journey.
Capture the joyous moments through candid photos and video recordings.
7:00 pm – Dance the Night Away: Reception and Entertainment
Open the dance floor with your first dance as a married couple.
Create an electric atmosphere with a live band or DJ playing your favorite tunes.
Encourage guests to join in the celebration, ensuring a night of laughter and joy.
10:00 pm – Farewell and Lasting Memories
Bid farewell to guests with a memorable send-off, such as sparklers or confetti.
Share a final dance together, embracing the love and happiness of the day.
Reflect on the magical moments and embark on a new chapter as a married couple.
Plan your wedding like a pro.