How to Field Your Family's Wedding Questions This Holiday Season (Without Losing It)
Brace yourselves, brides and grooms-to-be! If you're in the midst of wedding planning, be prepared to field a
lot
of questions from curious friends and family this holiday season...Not into answering questions about your wedding dress, date, or DJ? Here are six polite (and totally tactful) ways to handle all those incoming inquiries this season without losing your cool.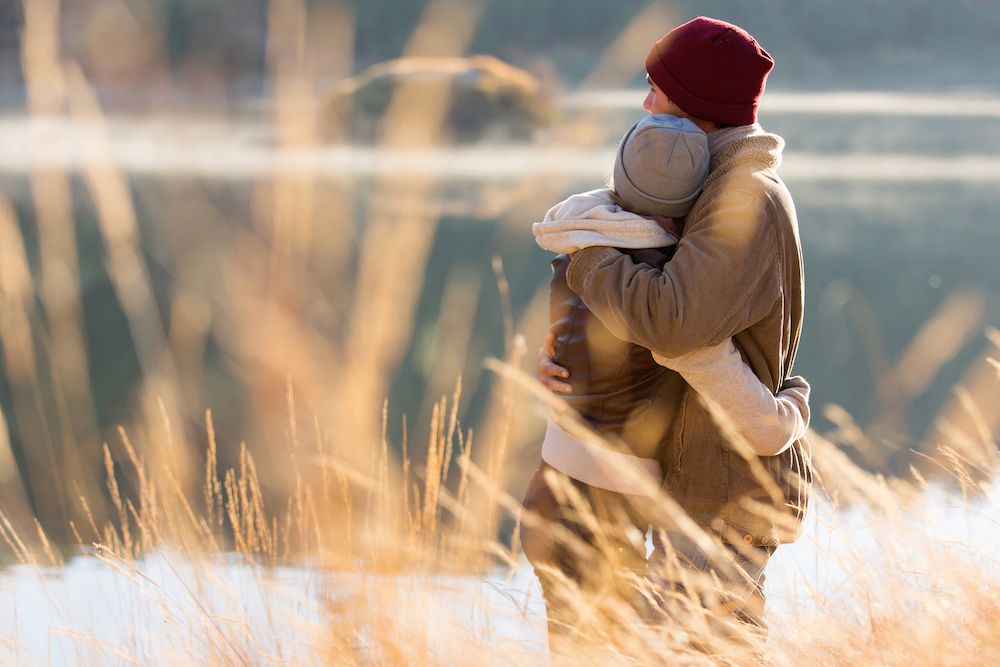 Photo by Michael Jung via BigStock
How
1. Be gracious.
Does Aunt Kate want to know if she should whip up her "famous" cookies as favors? Or maybe Uncle Dave is wondering if you'll be making the most of his DJ "skills"? Whether you plan to take someone up on their offer or not, make sure to be appreciative and respectful. Say thank you, and that you'll be sure to let them know if you need a hand.
2. Put on a happy face.
It can be challenging to field unending questions from the firing squad, but this is your wedding we're talking about here. Sure, planning isn't always easy, but the more you can stay positive, the better your memories of this whole process will be. Brush over topics you're not so jazzed about, and have fun
sharing the details
that make you smile!
3. Don't say something you'll regret.
If a question crosses the line, pause before you say something nasty or hurtful (we all know how easy it is to snap when someone pushes us too far...). It's okay to simply say you aren't comfortable answering a question, or to brush it off with a quick change of topic.
4. You don't have to share the details.
If something is a surprise or you just don't want to share, you don't have to! Smile and let the inquisitor know they'll have to wait and see, or explain that you're keeping your planning under locks so guests having something fun to look forward to on the big day.
5. If you don't know the answer, it's okay to say so.
If you're getting questions that you don't know the answer to, just say so! Nobody will fault you for not knowing what time the
cocktail hour
will start before you've even sent out the invitations.
6. Remember, it's the thought that counts.
Keep in mind that no matter how nosy they may seem, all these questions are likely coming from a place of love and excitement. Your friends and family mean well, and want to be involved in this super special time. If you don't want to have a major wedding gab sesh, think about other ways to make them feel appreciated and included!
Check out more wedding etiquette and advice:
How to Handle Some of the Touchiest Wedding Situations
20 Wedding Rules You Should Definitely Follow (No, Really)
10 Ways to Keep the Romance Alive as You Plan Your Wedding
More like this