9 Ways to Save Money on Your Wedding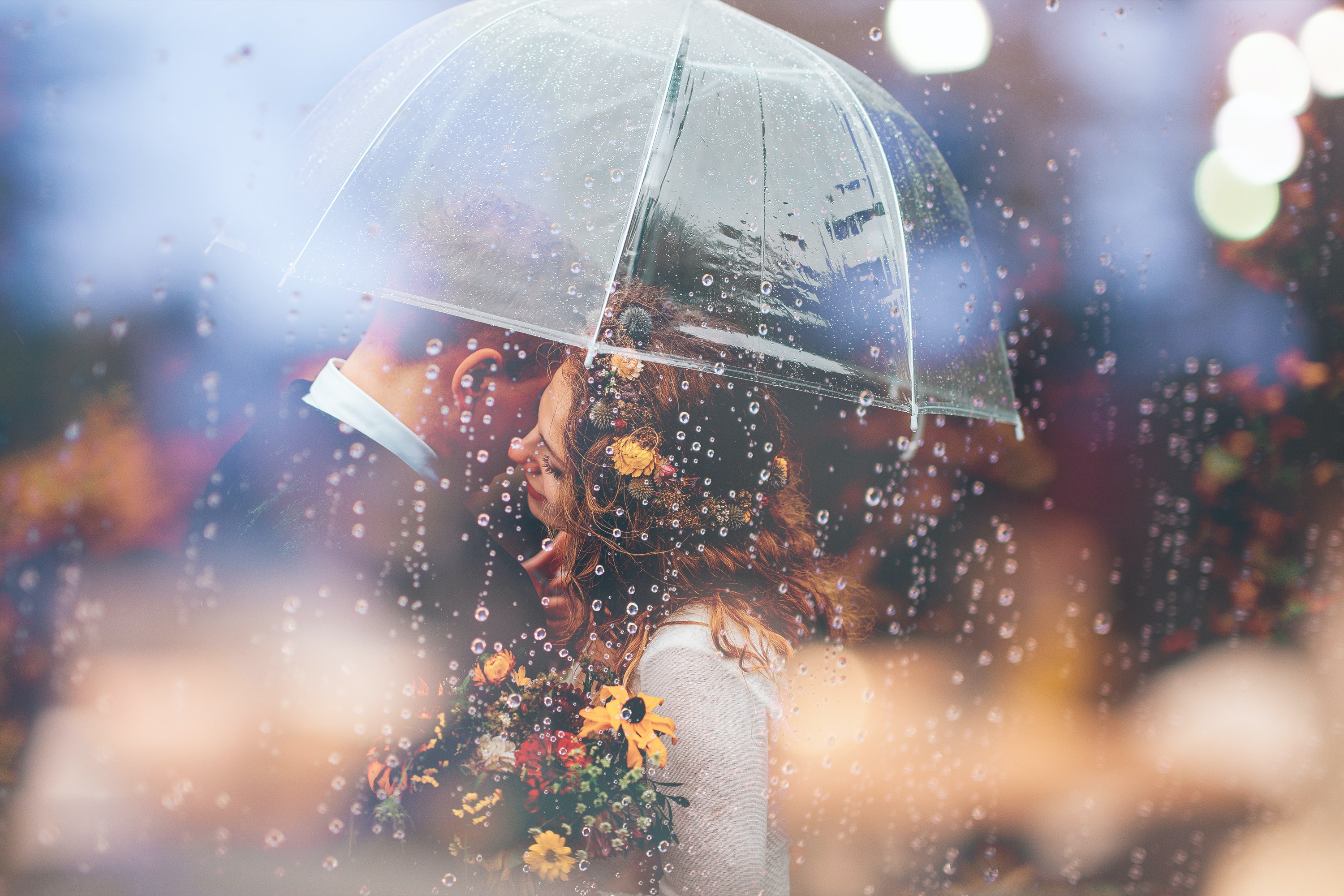 Money is tight for everyone these days, and that means couples are looking for creative ways to trim their wedding budgets! It's all well and good to consider cutting down your guest list, but if that's not an option, try one (or all!) of our budget-saving tips. Browse the list below and then share your advice in the comments!
1
Shop for stationery online.
Buying stationery from an Etsy vendor or a company like Minted is a fantastic way to save on wedding stationery. Forgo the calligraphy and luxe paper, and choose an independent designer who can craft something unique and perfect for your wedding. You can save even more money if you purchase a design from an Etsy vendor and then print the invitations yourself. 
2
Choose the date of your wedding wisely.
It's cheaper to tie the knot in, say, November, than it is in June. It's also going to cost much less to marry on a Friday or Sunday -- any day other than Saturday, really -- so be open to an alternative date and your wallet will thank you. You could also opt for a non-traditional wedding venue, such as a farm or your favorite restaurant, to save even more. 
Save yourself from a massive booze bill and 
marry earlier in the day
. Not only will you reduce venue costs by marrying during the day or on a Sunday -- and who doesn't love Sunday brunch?! -- your friends and family will likely drink less, saving you the cost of a five-hour open bar. (It's also easier to get away with not having a band or DJ at a morning reception!) Serve up mimosas and Bloody Marys instead, and hire a caterer to make custom omelets. 
A traditional tiered wedding cake for 130 people can cost upwards of $2,000. Save yourself the cash and order a fake cake with just one real tier that you can cut into, and then stash a sheet cake in the kitchen to be served to guests on individual plates). You could even display an entirely fake cake at your reception and skip the cake cutting altogether, serving guests from a sheet cake hidden in the kitchen. 
There are hundreds of DIY makeup tutorials (and 
great hair tutorials
)  on YouTube, so sit down for an afternoon and experiment on your face! You probably have a sense of which colors and products work for your skin and style, so practice, practice, practice, and you'll have no trouble nailing down a wedding-ready look. If you're nervous, you can always ask a beauty-obsessed friend to help you on the big day. 
This DIY task is not for first-time crafters, but if you're up for a challenge, there's no reason you can't put together some fabulous floral arrangements! First, 
browse the web
 for some 
DIY flower inspiration
. Start to envision your wedding bouquets and centerpieces, and then price out your desired flowers at an online shop like 
Fifty Flowers
, 
Flower Muse
, or even 
Costco
. You can have them delivered a few days before your wedding and grab some friends to help you create the arrangements. If you're more flexible about how the florals look, visit your local farmers market or grocery store the day before your wedding and start shopping! If you're open-minded about the look of your flowers, you'll end up with beautiful, one-of-a-kind arrangements. 
7
Buy a white cocktail dress instead of a wedding dress.
 A 
white party dress
 can cost a fraction of what you'd pay for a traditional wedding gown and still look just as great! There are plenty of floor-length, non-bridal -- though still white or ivory -- dresses out there. Dig around at bridal salons, online, or even in department stores like Nordstrom and try on a variety of styles and silhouettes. 
8
Serve coffee during the last hour of your wedding.
An open bar will be one of the bigger expenses on your wedding tab, so save yourself some cash -- and your friends a terrible hangover -- by closing the bar during the last hour of your wedding and serving coffee only. Guests have plenty of time to drink during the first hours of the wedding, so we're sure they won't mind a hot cup of joe and a sweet treat before heading home for the night. 
9
Get married in a park or other government-owned venue. 
Hosting your ceremony and reception in the same venue is nice because it eliminates awkward in-between travel, but it can cost a pretty penny to rent it out for six hours instead of just three or four. Find a beautiful park, library or other government-owned site that's close to your reception venue and get a cheap permit from the city to marry there. If your friends and family can easily walk to your reception immediately after, all the better! 
More like this