Wedding 101
4 Unexpected Reasons To Get A Wedding Video
Customize your own wedding checklist with due dates, personal reminders, and timelines for all your wedding to do's.
If you've done your research on whether you should hire a wedding videographer, you already know that the main pros of a having a wedding video are playing back your day in motion and being able to listen to the audio. While the reasons below might not pop into your head immediately, they are definitely great points to consider when making your decision. We turned to our friends at
NST Pictures
to share some unexpected reasons to get a wedding video.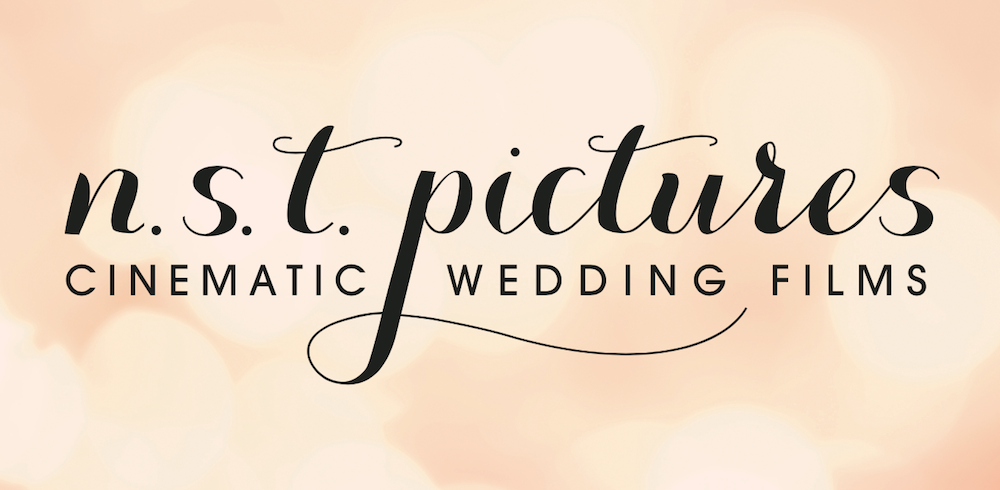 1. Your failing memory
Think about it: how much do you really remember from your freshman year of college? As the years fly by, more memories are packed into our brains and some older ones fade. Your wedding day is a major life event, so it's going to have a solid place in your mind, but the little details are another story. Only your wedding video will help you recall what your best friend said during her toast that made the room erupt with laughter.
2. Guests who couldn't attend
If you have some key players who can't attend, like an elderly grandmother or a brother who is fighting for our country, or your event is out of town, a wedding video with all of the action and excitement of the day is the perfect way to make your loved ones feel like they didn't miss a thing.
3. Remember people as they were
We are always growing and changing. A snapshot can show you a split second of what life was once like, but a video can take you back to that time. One day, that handsome guy in the tux who is full of youthful energy is going to be someone's grandfather. Life is an hourglass, so capture every minute before it fades away!
4. Archive for the future
Fast forward to your 8-year anniversary. You are frantically trying to get ready to go out before the babysitter arrives, when your little girl comes into your bedroom and says, "Mommy, what was your wedding like?" Think of how much it will mean to both of you when you can sit down and watch your wedding video together.
Alyssa & Daniel - Trailer Film (Premium) :: NST Pictures Bridgehampton Wedding Videographer
from
NST Pictures
on
Vimeo
.