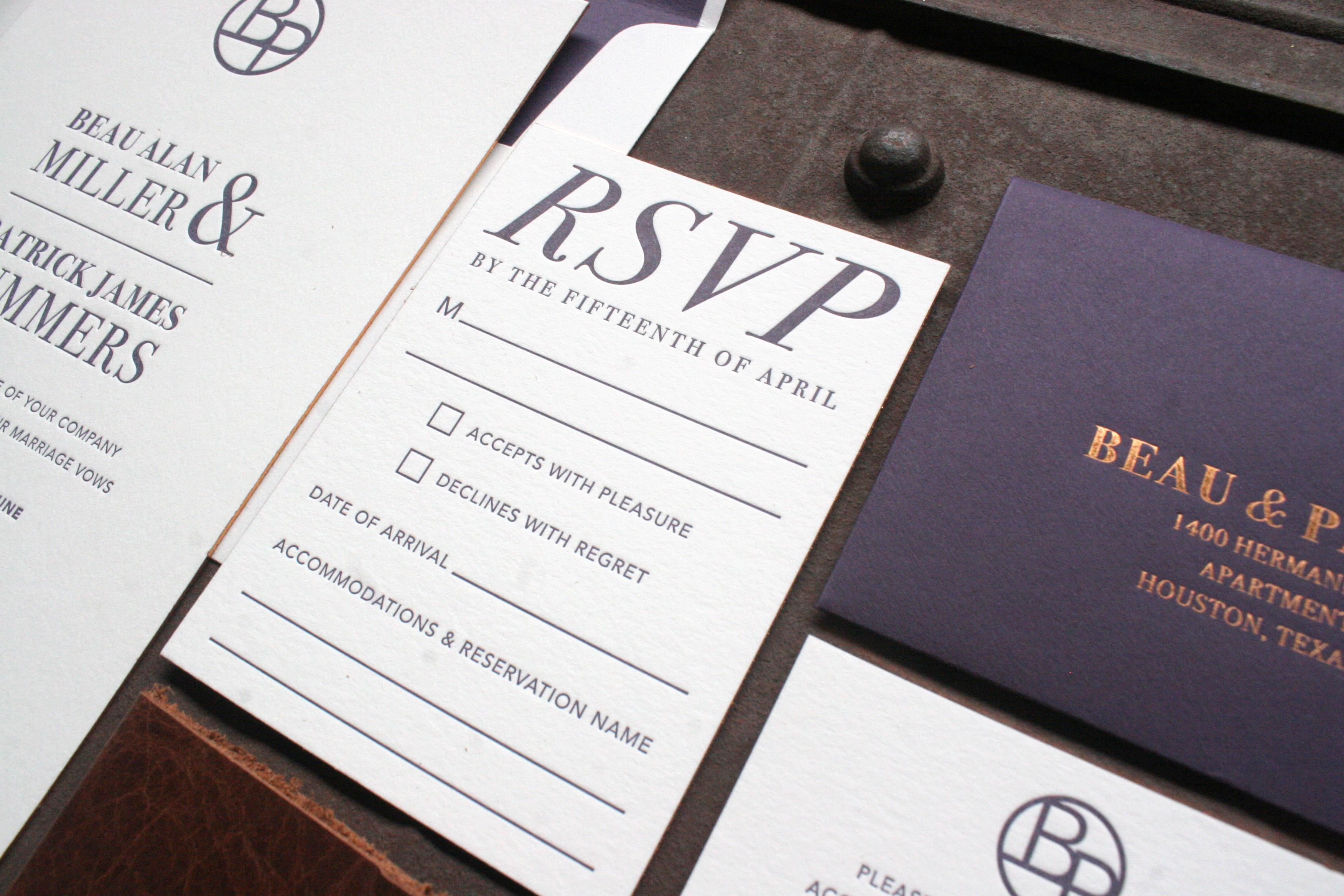 Wedding 101
How NOT to Handle Last Minute Wedding Guest Cancellations
Last week, the story of a woman who was billed for not attending a wedding went seriously viral. After a last minute change to their childcare arrangements, Jessica Baker and her husband regretfully decided that they could no longer attend their relative's "no children allowed" wedding, according to KARE11. Within a week, the couple received a bill in the mail for $75.90, the cost of the two meals they missed and the service fee and tax for both.
The bill also included a note that said, "This cost reflects the amount paid by the bride and groom for meals that were RSVP'd for, reimbursement and explanation for no show, card, call or text would be appreciated." In an outrage, Jessica posted a photo of the "bill" on Facebook, prompting over 6,000 comments since last week and proving that this is quite the hot topic. So, we're weighing in on how to deal if you find yourself in a similar situation.
---
If you're the guest
Let the couple know you won't be able to attend the wedding as soon as possible. If you expect early on that you may have a conflict, reach out to the couple and have an honest conversation before RSVPing. If something comes up last minute, like a serious emergency or illness, give the couple a phone call to let them know you'll no longer be able to make it. If you can't get a hold of them, follow-up with an email or reach out to someone else who can relay the message. While they may not be able to get their money back on your meal, they'll appreciate hearing from you and will likely be able to make other arrangements to account for your absence. Also, no matter when you cancel, you should still make sure to send the couple a wedding gift and a sweet note. 
---
If you're the bride or groom
Keep a level head. Yes, it can be super upsetting and disappointing when a guest doesn't show up, but you shouldn't let it ruin your big day. Reach out to your planner or caterer immediately, to see if anything can be done about the spare meals and anything else impacting logistics or your budget.
From there, accept that things come up, and do your best to move on. Unfortunately, it's totally rude to send a "bill" to your missing guests or confront them about the situation. If you do wind up with extra food, ask your caterer if it can be given to a vendor helping out on the big day, or see if they can box it up for someone to take home at the end of the night.
More like this