5 Clever Ways to Re-Use Your Engagement Photos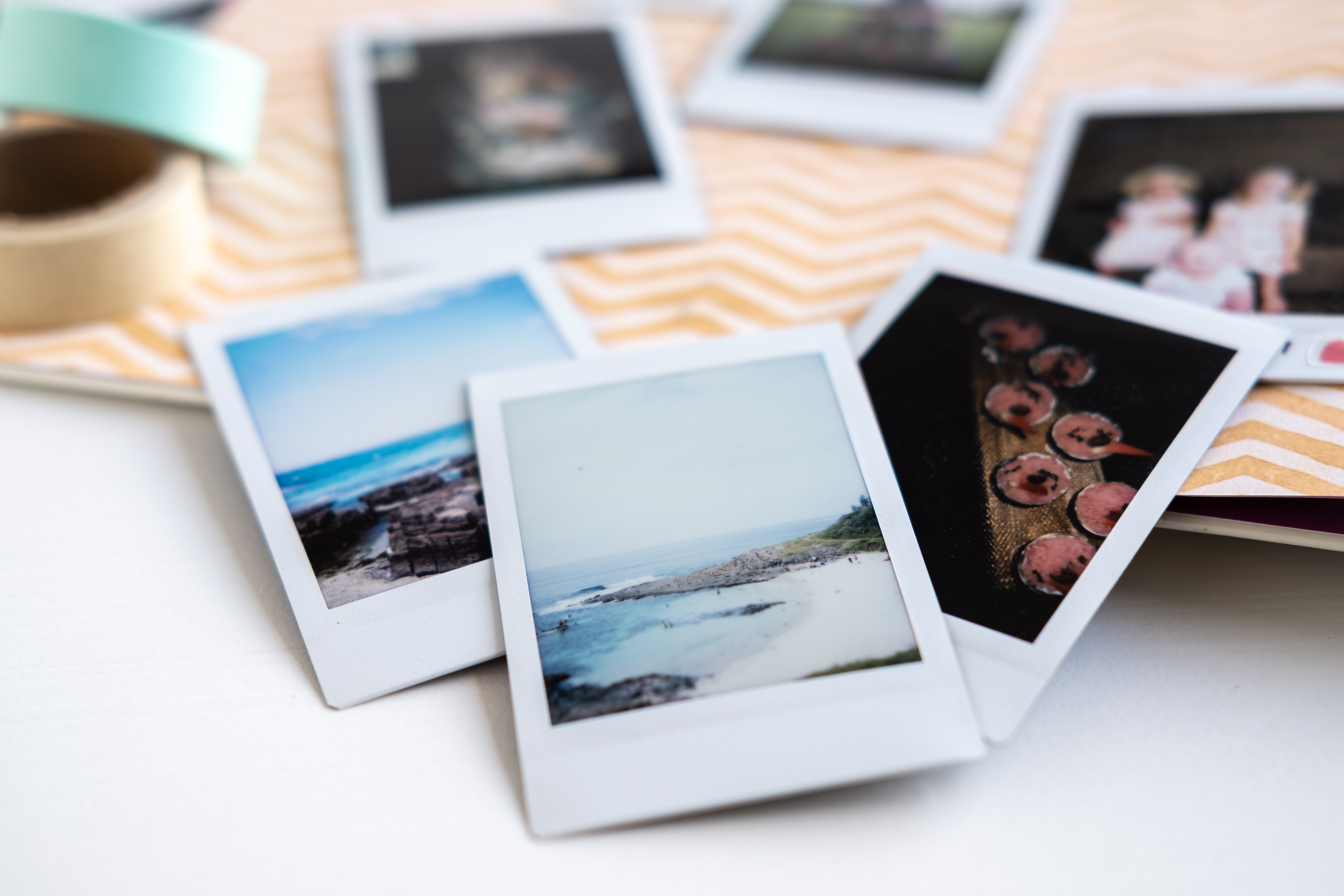 You're engaged! You got your engagement photos taken! By now you probably already printed out your favorites and sent some to every member of your family and all of your closest friends (because they
all
need their own, obviously). Now what? Many couples use their engagement photos for their save-the-dates, but there are so many other ways to put those bad boys to good use throughout the wedding planning process. Here are five frame-worthy ways to make the most of your engagement photos.  
1
Get fancy with your postage.
Weddings require a lot of stamps, so why not make some custom postage? We love the idea of plastering your professional photos on all your wedding-related mail, from bridal shower thank you notes to your RSVP return envelopes. If you're engaged during the holiday season, use them on your holiday cards as well for a subtle personal touch
2
Ask your guests for pieces of advice…literally.
Are you and your fiancé game night lovers? Turn your fave photo into a puzzle! Then, at your engagement party, shower, or reception, have guests write words of advice on the back of each piece—just make sure you have enough pieces to cover your total headcount. Bonus: Rebuilding the puzzle together makes for a fun anniversary activity for years to come!
3
Wrap yourself in memories.
Like to snuggle with your love? Make a custom blanket using your absolute favorite shot! It's a unique and comfy, cozy way to add a truly one-of-a-kind piece of artwork to your living room.
4
Create a photo-centric guest book.
Most couples order brag books of their engagement pics, but take things one step further with a photo guest book! Either go the traditional route with a photo album with blank pages for signing, or blow up your top shot and have your guests sign the matte frame. Either way, you'll have a cute keepsake that you can cherish forever and ever.
5
Go all out with your favors.
Turn your pretty faces into pretty favors! Make sure to steer clear of reusable goods like keychains and tote bags; it's highly unlikely that your guests will ever use a mug with your mugs on it. But branding edible treats and other small items, like candy bars, bottles of champagne, and matches, is a fun way to repurpose your photos without overdoing it with your guests.
Stories you might like