Wedding 101
How to Make Your Wedding Photographer's Job Way Easier 
Enter to win a 2.6 lab grown diamond ring, complimentary suit or tuxedo rental, photography and day-of coordination.
Yes, photos are one of the few things from your wedding that you'll actually have forever. So, on top of finding a photographer you absolutely love, it's definitely worth doing your part to make his or her job as easy as possible! While any pro will come with heaps of knowledge and experience, here are six things you can do to help things go smoothly.
1. Plan your timeline with lighting in mind.
Any photographer will tell you that taking photos at noon is far from ideal. Direct lighting from the sun makes your images look overexposed and harsh. A photo session in the late morning or early evening produces much better lighting. Before nailing down times, ask your photographer what time of day is best for them.
2. Create a concise shot list.
While most photographers very much appreciate a list of your must-must-must have images, a never-ending spreadsheet is likely to be unrealistic and limiting. No need to tell them to get a photo of you walking down the aisle (they've got that covered...). Stick to listing specific groupings for portraits and small day-of details that could easily be missed.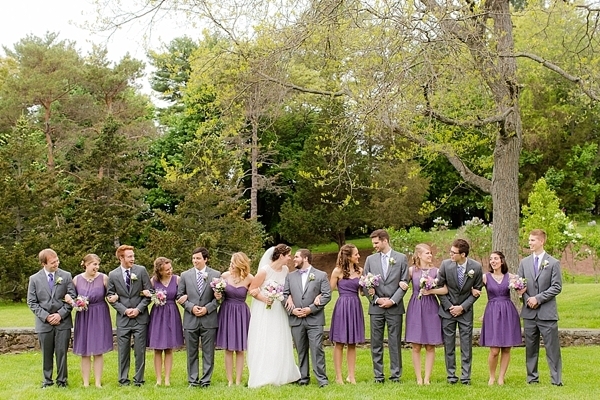 Photo by Deborah Zoe Photography
3. Wrangle everyone up for group shots.
Taking family photos can be lengthy and stressful, and it only gets more difficult if the whole gang is nowhere to be found. Don't make it your photographer's responsibility to track them down. Communicate the timeline to everyone well in advance, and on the big day, ask a member of your wedding party to be in charge of getting everyone in the right place at the right time.
4. Listen to posing suggestions—even if something feels awkward.
She wants you to stick your neck out or stand weirdly in front of your partner? You might feel silly, but go along with it. Photographers have a different view behind the lens, and they wouldn't suggest something that looks odd.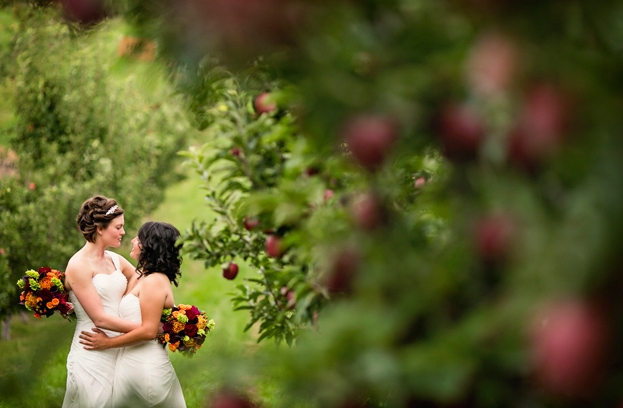 Photo by Alante Photography 
5. Speak up.
Within reason, of course. While there's no need to bark orders, photographers aren't mind-readers! If you spot a moment you want to be captured, let them know. If you're worried your hair got messed up, say something before posing for hundreds of portraits.
6. Stick to the timeline.
It's totally normal for weddings to get off schedule by a few minutes (it's no big deal, promise!). But there are two big rules for timelines when it comes to photography: First, while it's OK to push things back, don't push them up (at least not without telling the photographer). Otherwise, you risk missing a photo op. And second, don't change up the order of events without notice. If you switch the cake cutting and toasts, the photographer might be stationed by the dessert table instead of near the best man.  
Plan your wedding like a pro.