What Will Destination Weddings Look Like Post Pandemic?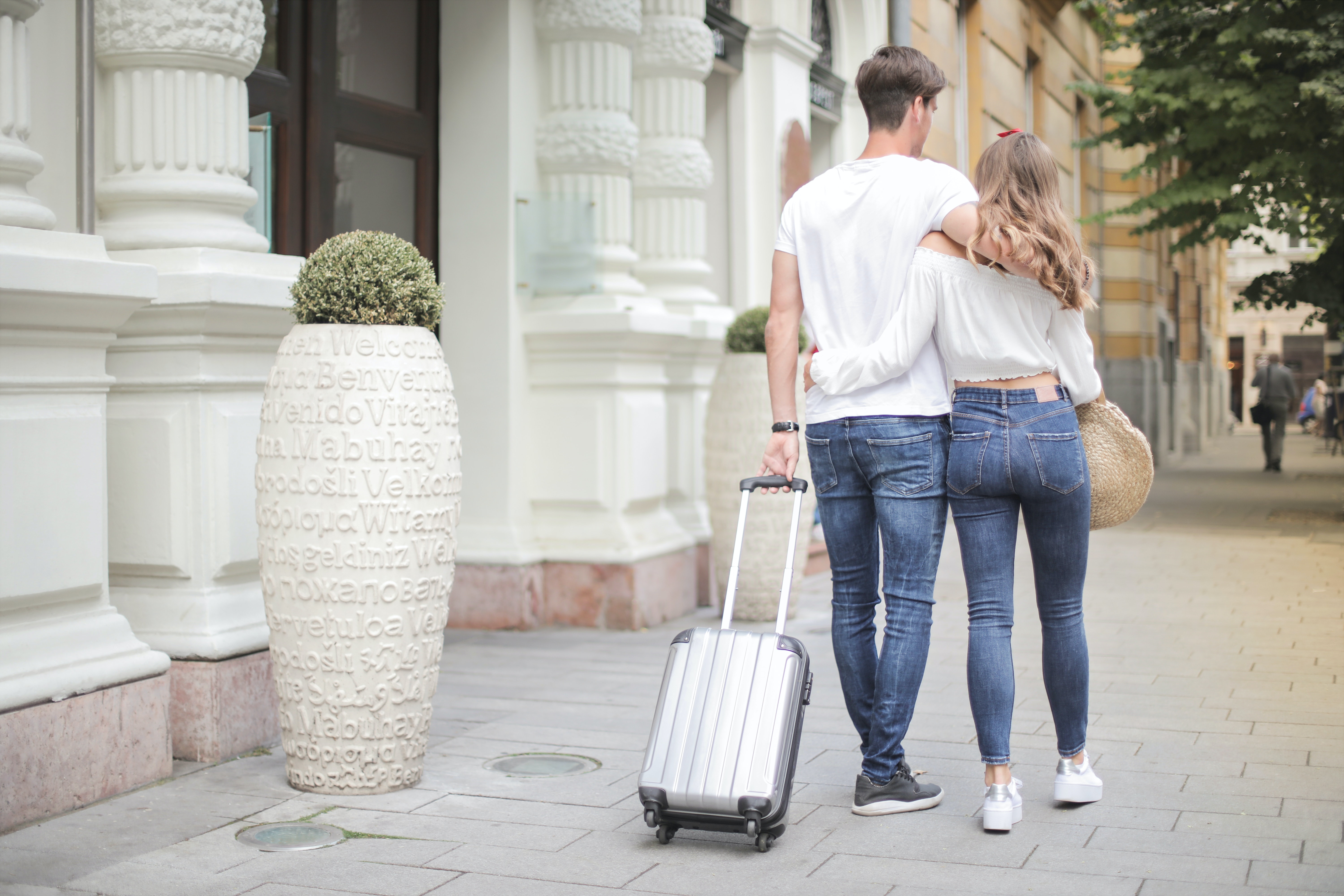 As the world slowly transitions into new phases of the pandemic where lockdown and quarantine regulations have become less strict, many couples are beginning to plan for the future. Will destination weddings even be possible in the next six months or year? Many nearlyweds have postponed their weddings until 2021 in hopes that the new year will bring good luck for their dream wedding. But with both scientists and government officials uncertain about what the coronavirus' future is and
 the potential for the EU to ban American travelers from entering the bloc
, your dream Tuscany wedding may have to stay local at a Pizza Hut.
When you google "destination weddings 2020-2021," articles still come up with detailed listicles giving you the top places to have your destination wedding, from the Napa Valley to the Bahamas. We hate to be the pessimist here, but you still have to wonder whether these lists are a teeny bit too hopeful. After all, the 
CDC
 still ranks COVID-19 as a level 3 travel advisory, which means to avoid all non-essential traveling. Unfortunately, this may place your wedding on the back burner for now. While the U.S. still advises citizens to avoid international travel, phase three will include 
Pandemic Management Protocols (PMPs)
 that will ease you back into everyday travels, but unfortunately not long-distance trips. 
Many wedding planners urge their clients to postpone their wedding until a later date in the coming year when hopefully domestic and overseas travel will be safe. Regardless of what the CDC or government officials say, some family members may still feel too uncomfortable or unsafe to board a plane for a three to six-hour flight. And this may be the reality for the foreseeable future. Then again, if Aunt Sally and Uncle Joe opt-out for your Bermuda wedding, that would make downsizing to 50 guests or less a lot easier. Just saying…
Whether you are going ahead with your original date or have decided on a new day, it is helpful to hire a wedding planner to help you navigate this fluid situation — if money allows. A wedding planner will help you design your dream wedding while still following health guidelines. If you haven't already decided to postpone your wedding, 
many recommend you make the decision three to five months out
 to give prompt notice to your guests, venue, vendors, etc.
On the other side, if you are planning a destination wedding for Fall 2020 or 2021 we recommend you look into the cancellation policies of your airline and consider buying 
CFAR insurance
 in case you have to cancel your flight. Cancel for Any Reason (CFAR) insurance will not only help you the couple but also your guests when it comes to canceling hotel reservations. Since it remains unclear whether or not US citizens will be able to travel to particular international cities, especially in Europe which is a popular spot, cancellation policies will come in clutch. If this becomes the case, there is still the possibility to pick a new domestic destination, most likely at a smaller scale as many states are restricting the number of people in large gatherings. Cape Cod may not be Santorini, but if you squint enough the New England water will almost be the same color as the Greek island.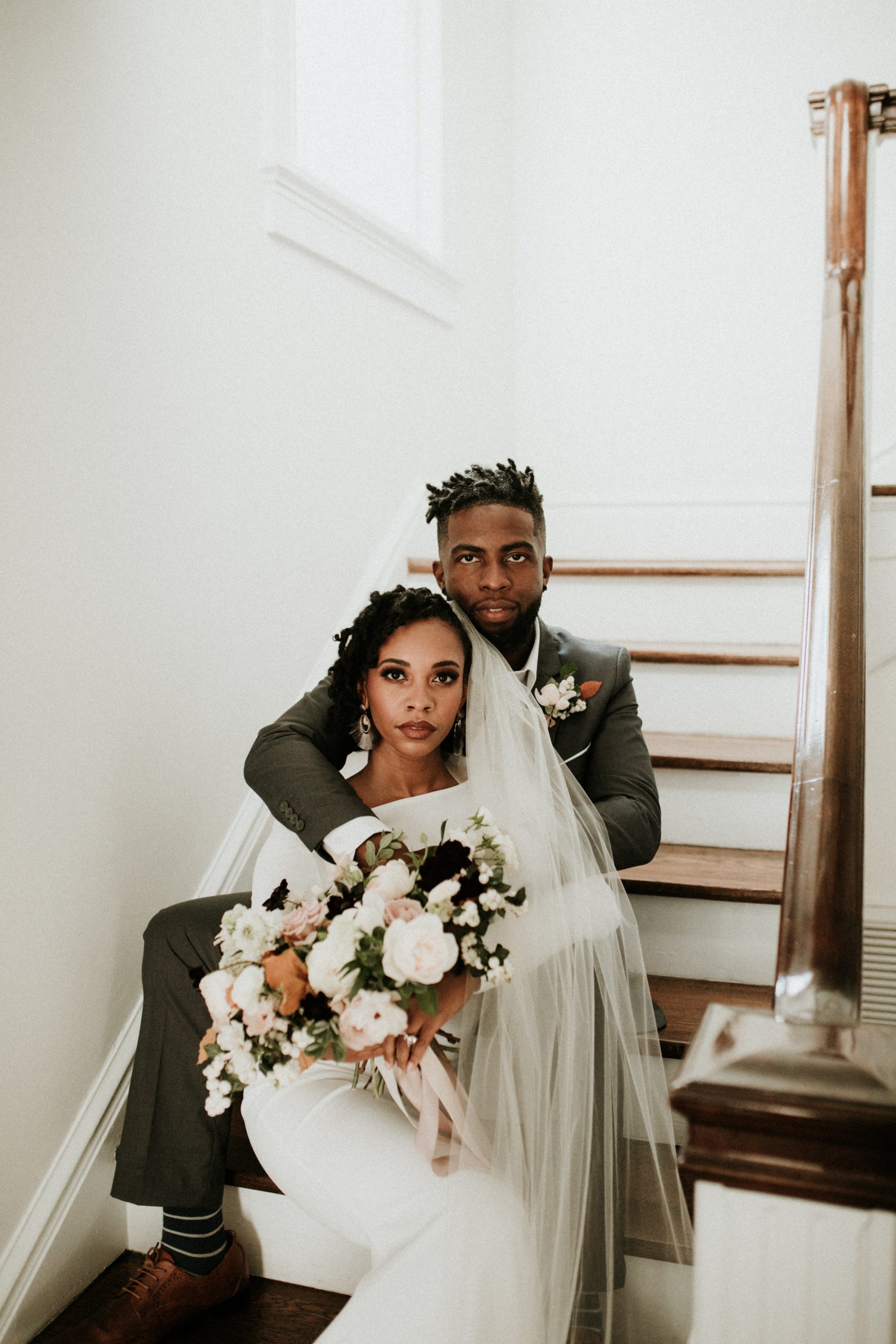 The unfortunate reality is that even planning a wedding in your backyard has so many unknowns given the sheer amount of utensils, furniture, and objects guests will come in contact with throughout the day — not to mention how to control social distancing on the dance floor. Some advise a "wait and see" strategy for destination weddings, telling clients to wait to hear more information about international travel. This becomes complicated in terms of venues and vendors, who have both been forced to adjust their policies given the pandemic and fear of facing severe economic problems.
The $16 billion per year romance industry
 will definitely take a hit after the coronavirus emergency subsides. Until threats of the virus decrease, there are still steps you can take to prepare for your destination wedding. Have a conversation with your venue and vendors to discuss policies and make sure you won't lose all of your deposits if you have to cancel. Brainstorm ways to make your wedding safe from adjusting the spacing between tables, limiting the number of guests, option for a different style dinner. Whether you are dreaming of a beach wedding in Hawaii or Tuscan reception in Chianti, keep up to date with regulations in the prospective city. 
Destination weddings may look a little different this year, but we don't believe they are canceled just yet. What matters is that you are prepared for either outcome and remember that in six months or a year, you will be able to break out on the dance floor with your family under the Parisian lights without any fear of a distant virus called corona.
Stories you might like