Wedding TikTok Is Our New Favorite Wedding Planning Tool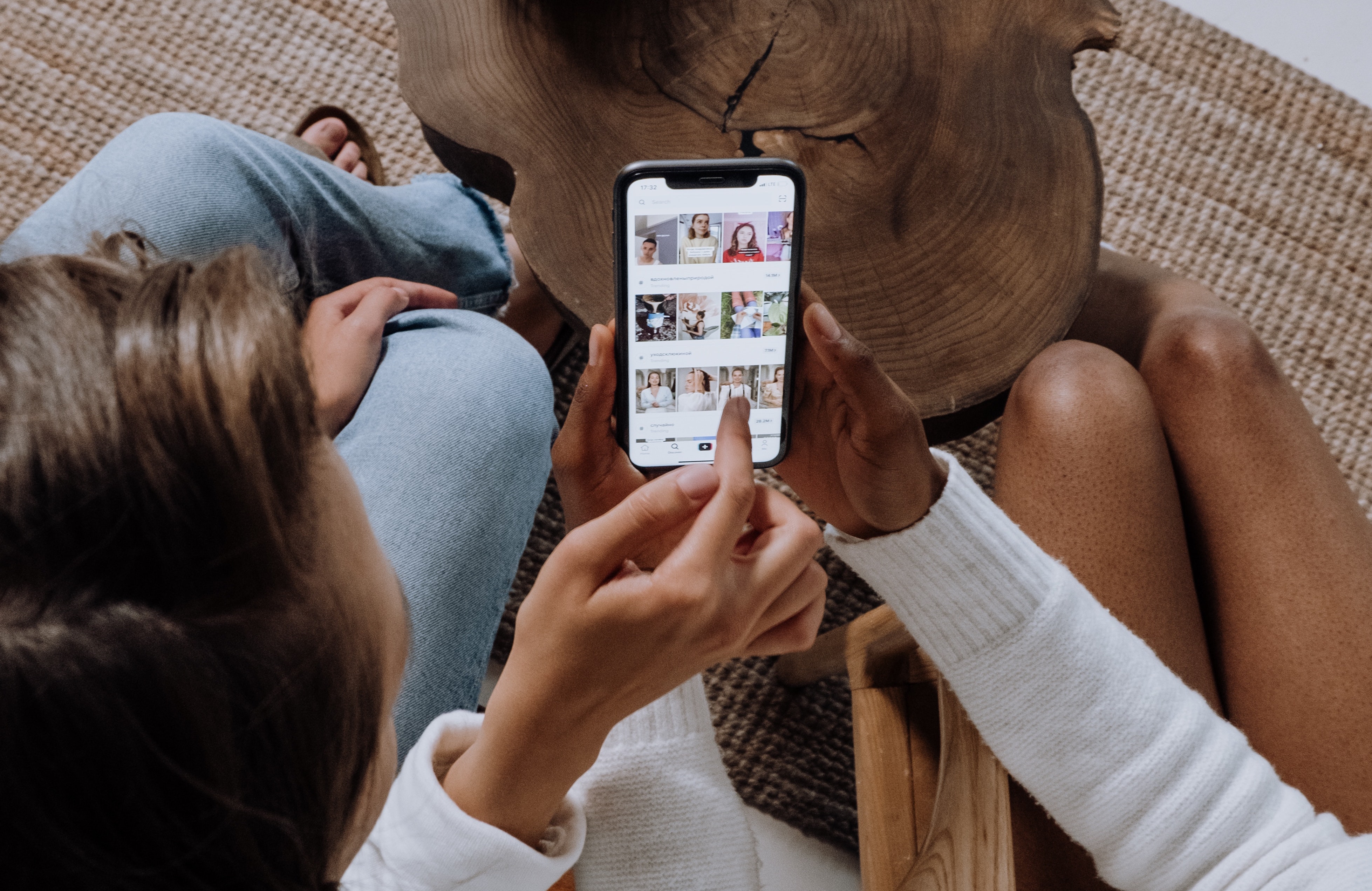 Feel like you're all scrolled out on Instagram? Is your Pinterest board falling flat? Welcome to wedding TikTok. Whether you already have your wedding planned out all the way down to the napkin rings or you're still just dreaming about your engagement, Tiktok can make you laugh, cry, and give a big, wistful "aww." 
TikTok has quickly grown into a social media powerhouse where people share everything from funny home videos to touching personal anecdotes. Now, we're here to tell all of you Loverlies that TikTok is the perfect place to pick up some new wedding inspiration, too! 
Here are ten of our favorite wedding TikToks right now, just to show you the incredible range of content available there. And who knows, maybe you'll even be inspired to start documenting your own wedding journey on TikTok. We know that we would love to see it!
1.
This Stunning Wedding Video
One of our all-time favorite things to see on TikTok is wedding videos! If you're thinking about hiring a videographer for your own wedding, videos like these might give you a better idea of what sort of shots and style you might be looking for. You'll be able to communicate with your videographer more clearly, and it gives you the perfect excuse to watch stunning videos like this over and over again.
2.
Feeling Hungry? Maybe Skip This One...
Food videos are a special kind of satisfying and relaxing, and we love how TikTok creators like this are giving us all insight into the immense amount of work it takes to craft a culinary masterpiece fit for your big day. You might even be able to discover a baker who is close to you or your wedding venue that you can support with your business!
3.
How To Be Clothing Conscious
Now, we all love TikTok for the laughs and the calming beauty of an aesthetic video, but it's also a great place to start the conversation about difficult topics. We love how this creator calls on all of us to consider different body types in our wedding fashion. We are all beautiful in our own skin, and everyone deserves to be comfortable as well as cute.
4.
He Couldn't Help Himself
Fans of The Office may recognize the sound used in this video, but we think the concept is pretty hilarious regardless of your familiarity with the show. Wedding planning can be really draining, especially as you navigate stressful or difficult decisions. Take a break and make sure to laugh when you can, and don't be afraid to throw in a twirl or two just like this groom!
Some of our absolute favorite wedding content on TikTok has to do with fashion. There are so many video trends for fashion on the platform, and stylists and bridal boutiques alike are taking the opportunity to give us more wedding wear inspiration than we know what to do with. If you're feeling overwhelmed with the constant Google searching and website scrolling, let TikTok show you a wide variety of gowns with very minimal effort!
Sticking with the Disney theme, we saw quite a few bridal parties who took advantage of this epic transition to create their own wedding TikToks. Before-and-after photos are apparently already old school—now you can have a little dance party before the wedding even starts! (As if you need another reason.) Regardless of whether or not you decide to actually make your own TikToks on your wedding day, we think these videos are beyond cute to watch.
We've talked a fair amount on Loverly about how to plan a gender-neutral wedding day, but there is always more that we can learn! This creator has a whole series of videos that have some great tips and tricks about making your wedding feel accepting and friendly to all that you can pick and choose from.
8.
To The Wedding Day...And Beyond!
Something we've seen a fair amount of during quarantine is couples using any opportunity to get dressed up. We absolutely love how this couple in particular recreated their wedding looks for their ten-year anniversary. Here's to continuing to find the magic, day after day, year after year.
The pandemic has been hard on countless people for countless reasons, but we have a special place in our heart for couples who have had to change their wedding plans in order to keep everyone safe. Videos like this one remind us that there are still so many ways to celebrate your love if you should choose to do so. We are seriously impressed at how this couple pulled it off!
10.
In Sickness, In Health, And...Intoxication
There are a lot of opinions out there on how much someone should (or should not) drink on their wedding day. We think it is entirely up to the individual, but if you do happen to get a little bit more than tipsy, the least you can do is dance it off. I think we can all relate to the desperate need to let it all out on the dance floor...especially after you've had a celebratory sip or two!
Thanks for the smiles and the inspo, TikTok!
More like this