14 Fitness Hacks That Will Make Exercising Way Easier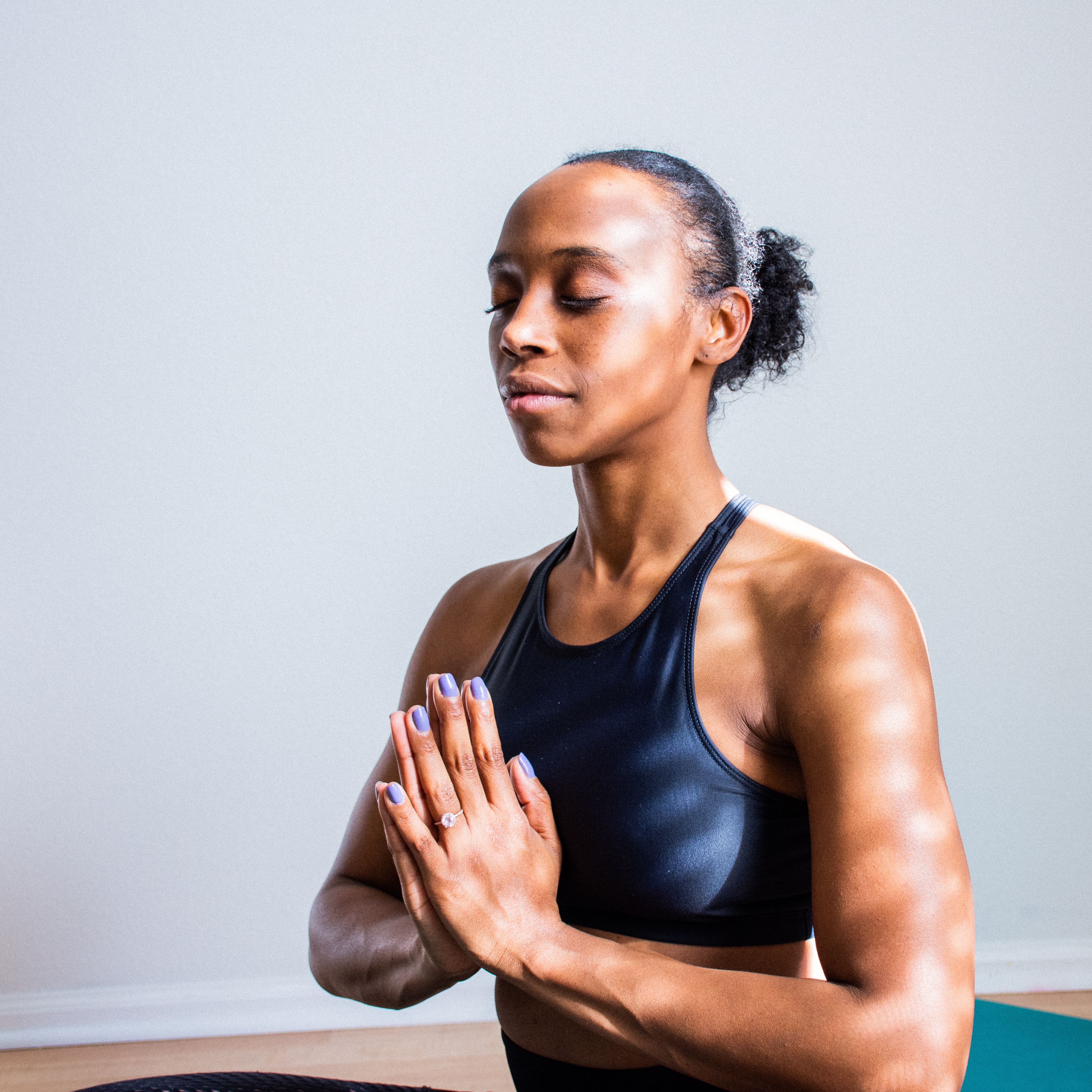 Between deadlines at work, meetings with your wedding vendors, and all those late nights on Pinterest rounding up big day ideas, hitting the gym is probably the furthest thing from your mind. We totally get it.
If you're hoping to keep up some semblance of a fitness routine while you get ready for the "I dos" but can't find the time or motivation, it's time to get creative with your weekly workouts. Here are fourteen hacks that will make exercising way easier while you're super busy and seriously wiped out: 
1. Don't go to the gym alone. 
Going to the gym or an exercise class with a friend of your S.O. will force you to get your fitness on. Plus, once you've made it to the gym with your partner or pal (you can't blow them off!) having them around will push you to work out harder. 
2. Signup for ClassPass. 
Joining a fitness service like 
ClassPass
 will allow you to try out different classes and gyms, and it'll hold you financially accountable for attending. You'll be charged a $20 fee for a no-show and $15 for a late cancellation. Ouch! 
3. Always have workout clothes on hand. 
Never be stuck without workout clothes when you have the sudden urge to hit the gym. Keep a spare pair of sneaks and some activewear in your car or gym locker just in case. 
4. Dress appropriately. 
Dress for the job at hand right? You'll be surprised how motivating a new pair of running shoes or a fabulous yoga outfit can be. 
5. Create a killer playlist.
 Use iTunes or Spotify to create a playlist that will get you on your feet, or utilize Spotify's motion detecting software that will speed up the tempo of your music as you run. Not into music while you workout? Consider listening to an audio book or podcast to make the time move faster. 
6. Instead of joining a gym, pay yourself to exercise. 
If you like to exercise outdoors or in your home, skip the gym membership and use that money to splurge on something you're really excited about—like that second dress for the reception or those killer big day shoes! 
7. Set realistic goals. 
Don't set goals that you're bound to fail at. Start small and work your way up. You know your body better than anyone, so listen to it before making crazy alterations to your lifestyle or fitness habits. 
8. Train for a specific event. 
Want to run a marathon? Win a regional tennis tournament? Pick a specific event and tailor your fitness plan to train for it. Giving you something to aspire to will be majorly motivating. Just make sure the event isn't too close to your wedding! 
9. Join a local team. 
Force yourself to get active by committing to play on a local recreation team. Choose a sport you've always loved and get the best of both worlds by combining fitness with a social element. Your other half might want to join in on the fun too! 
10. Workout during commercial breaks. 
Who says you can't get fit watching TV? During each commercial break do some squats, lunges, or crunches. You'll be surprised just how many reps you can complete during a single episode. 
11. Remember that short workouts still count. 
Even if you only workout for ten minutes a day, it's better than not working out at all! Don't beat yourself up for not going all out every night of the week. 
12. Ditch the all-or-nothing mentality. 
Many people will skip the gym if they've had a bad eating day because they think they've already ruined any chance of being healthy. Ditch that mentality and go to the gym anyways. Your body will thank you later. 
13. Hit the dance floor. 
Dancing burns some serious calories! If your S.O. likes to bust a move, plan a dancing-filled date night or take a class and brush up before the big day. 
14. Take alternate transportation. 
Walking or biking to work, or even to run errands, is a great way to get active. You need to get there somehow, so make the most of it!  
Stories you might like