Spotlight On: Love Inc.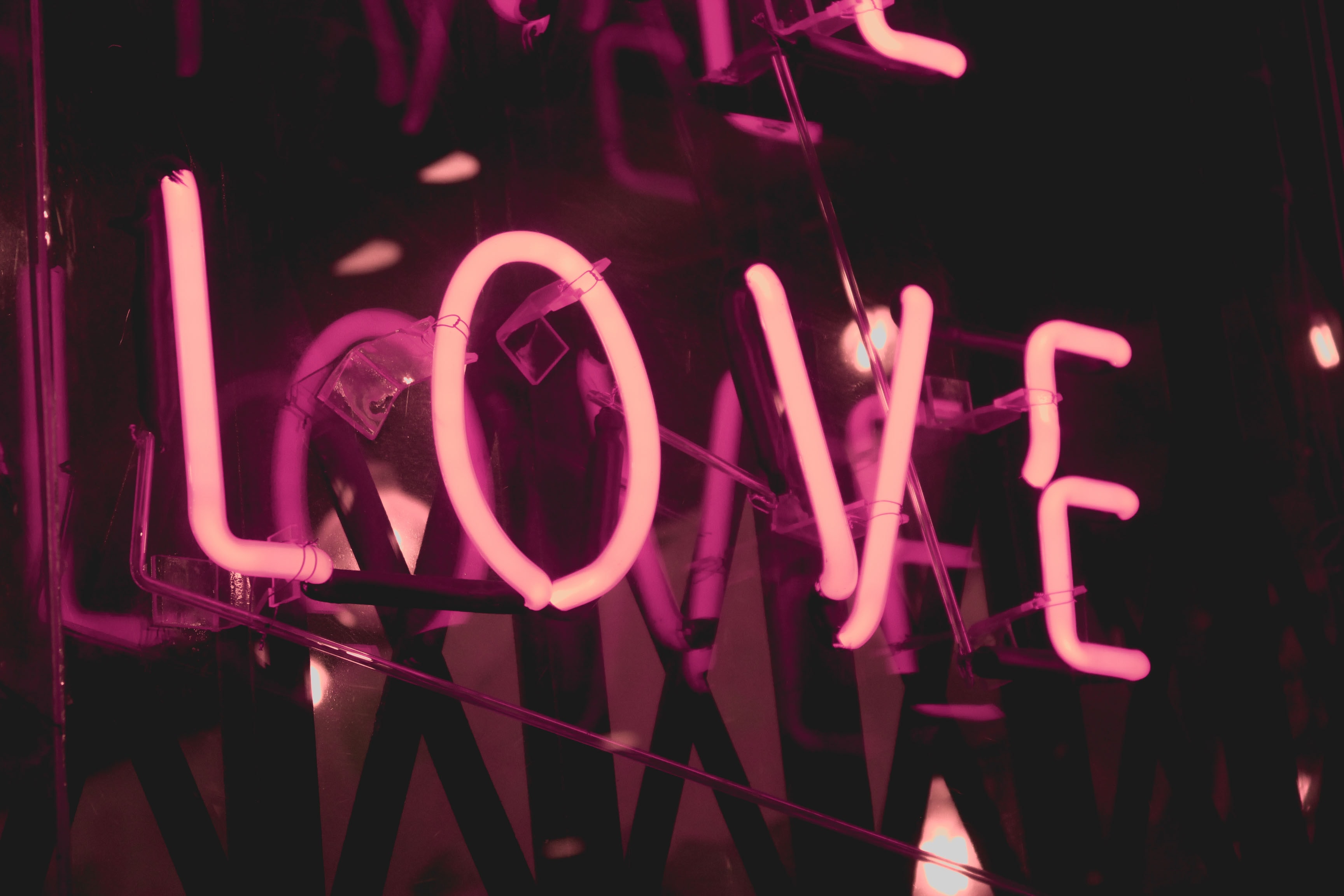 a pink neon sign that says love.
Loverly's content is powered by our brilliant editorial partners who have been hand-selected based on their diverse, fresh, and original content. We adore them and their blogs, so we're excited to help you get to know them a little better! Today we're chatting with Brittny Drye, the blogger behind 
Love Inc. Mag
. 
Where do you live/work? New York City.
When did you start your blog? October 2013.
What inspired you to start your blog? Why do you do what you do? I have a strong passion for marriage equality and having worked at other wedding websites in the past, I realized that no one was integrating both straight and same-sex weddings truly equally. I was inspired to drop the term "gay" from "gay wedding" and celebrate what it is -- just a wedding -- right alongside straight couples.  
Who is your reader? My reader is someone who likes to be inspired by love and isn't necessarily a bride. They could be a groom. They could be a woman who doesn't identify with the term "bride." That's what makes my readers so unique and special! 
Who/what inspires you? Couples inspire me the most. I've written close to 60 real weddings in my career and I still tear up while I write them. Every single one. 
What's your favorite wedding color? Blush Favorite wedding trend from this year: My favorite wedding trends for 2013 were unruly bouquets and sleeves on gowns (finally!).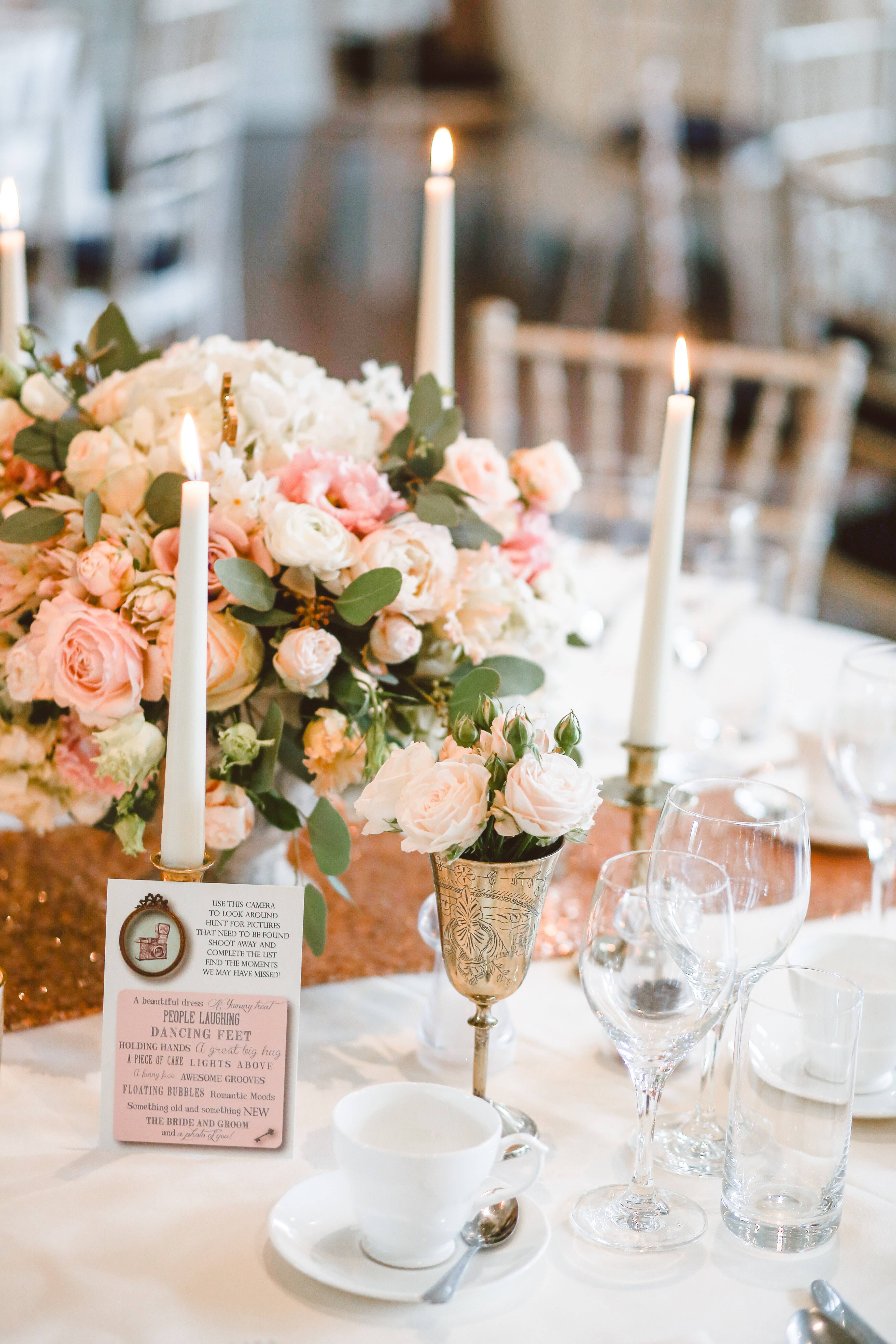 What song always gets you on the dance floor at a wedding? Sugarhill Gang's "Apache." My boyfriend's childhood friend clique has a tradition of playing this at all of their weddings, with the bride in the middle of the group dancing. I absolutely love it! 
What's your favorite love quote? "Civil marriage is at once a deeply personal commitment to another human being and a highly public celebration of the ideals of mutuality, companionship, intimacy, fidelity, and family … Because it fulfills yearnings for security, safe haven, and connection that express our common humanity, civil marriage is an esteemed institution, and the decision whether and whom to marry is among life's momentous acts of self-definition." - Massachusetts Supreme Judicial Court ­decision on marriage equality. It's not a traditional love quote, but it encompasses marriage in its truest form. 
What's your ultimate honeymoon destination? A food and wine tour of Italy. 
This or That.
Buttercream vs. fondant: Buttercream 
Short veil vs. long veil: Short veil 
Letterpress vs. calligraphy: Calligraphy
 Kids at weddings: yay or nay? Nay 
Pets at weddings: yay or nay? Nay 
Bridesmaids vs. no bridesmaids: Bridesmaids 
Short wedding gown vs. long wedding gown: Long 
Diamond vs. gem/alternate stone: Diamond 
iPhone vs. Android: iPhone
 Coffee vs. tea: Coffee
  Bravo vs. E!: Bravo
Stories you might like