According to 
The Wedding Report,
 the average cost of an engagement ring in 2015 was $3,361 with approximately 8% of the US population spending more than $10,000 dollars. Add that $3,361+ to the average $26,000 couples spend on their wedding and you're talking about a lot of cash. So what happens if you don't want to (or can't) spend the suggested three months salary on a sparkler? Luckily, it's becoming more commonplace for couples to ditch the bling in favor of spending that money elsewhere. If you're considering an alternative engagement ring or no ring at all, here are nine solid arguments in favor of your decision.
---
1. Diamond engagement rings are not actually that traditional

Sparklers only became a thing in the 1930s when the De Beers diamond company enlisted the help of N.W. Ayer, an advertising agency, to sell more rocks. With some well-placed rings on celebrities' hands, the company was able to start the engagement ring trend within three years. In 1947, the slogan, "A Diamond Is Forever" was born and thus the mentality arose that diamonds signify eternal love.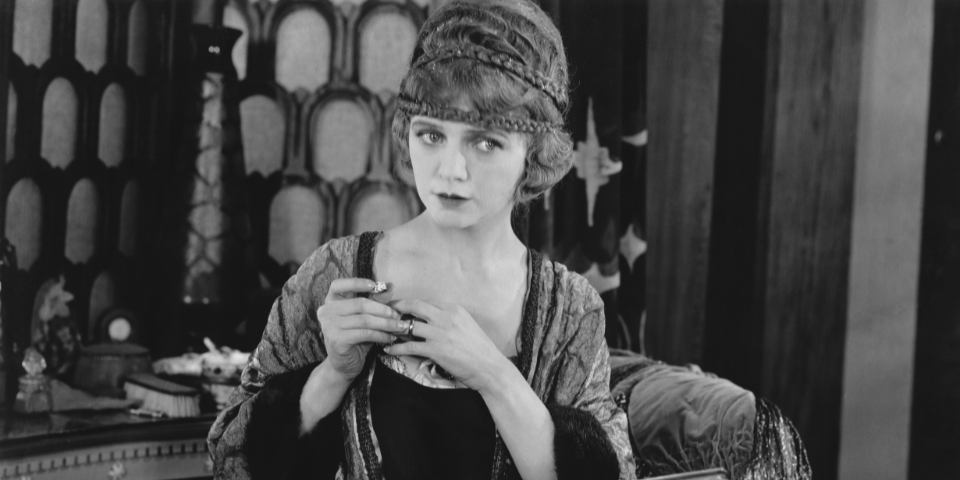 ---
2. This special jewelry was once a financial down payment
Okay, here's another history lesson for you. In the early 1900s, women who were left at the altar could sue their ex-fiancés for damage to their reputation (remember, virginity was a big deal back then). In later years when legal battles over virtue became less common, men would give their ladies expensive gems as collateral to keep their marriage promise. 
---
3. You can spend the money on your wedding. 
If you're worried about pinching pennies for your big day, you can use the money you would have spent on a gem for your nuptials.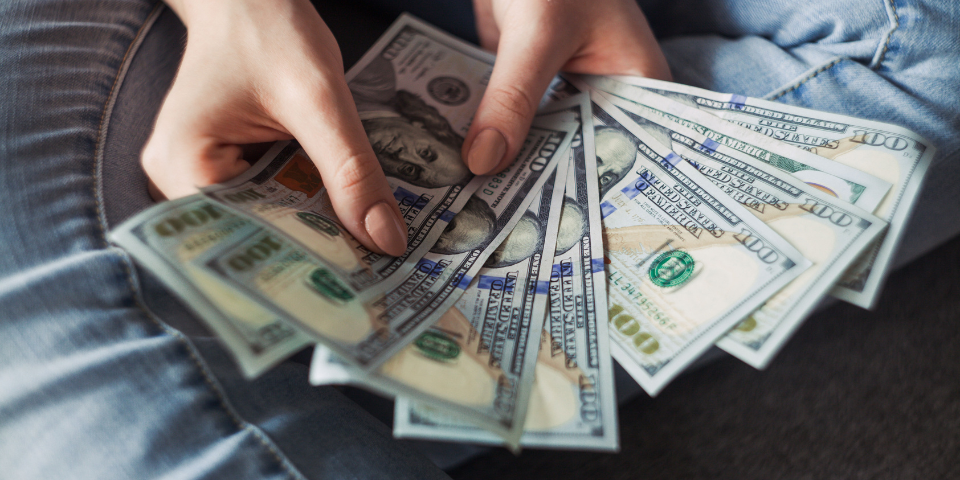 ---
4. Or, you can take a pretty extravagant trip with $3000+
Have you and your partner been dying to see the world? Skip the bling and purchase plane tickets instead. 
---
5. It's more fiscally responsible not to make a big purchase when you have other debt
Be practical and pay off your debt or bills with that money instead of making another splurge that you really can't afford. 
---
6. Some jobs prohibit you from wearing jewelry
Whether you're a firefighter, personal trainer, or doctor, a large diamond ring can be super prohibitive in the workplace. If you don't think you'll be able to wear your ring on the daily, it might be worth looking into other options.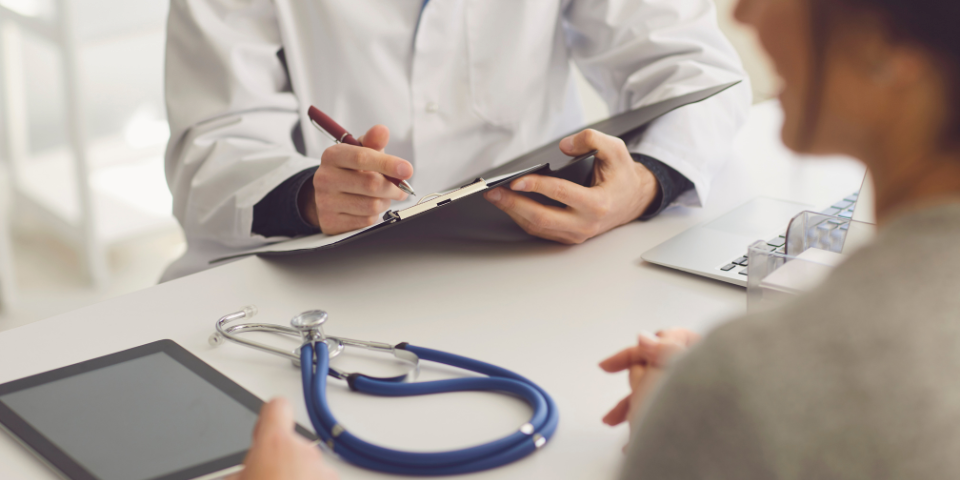 ---
7. It's now cool to rock a diamond alternative
From ring tattoos and colored stones to boho bands and simple stacks, there are many trendier and cheaper alternatives to the typical jewel. Find a style that suits you best. 
---
8. You can use that money for a down payment on a house or to furnish your current digs
Instead of wearing a sparkler, consider contributing that money towards kickstarting your future. What fun is some bling when you don't have a comfortable place to call home? 
---
9. At the end of the day, a ring is just a symbol
Whether or not you choose to wear commitment jewelry, the most important thing is the commitment you've made to one and other. As cheesy as it sounds, love is stronger than diamonds.