Six Tips For Planning the Perfect Mother's Day Brunch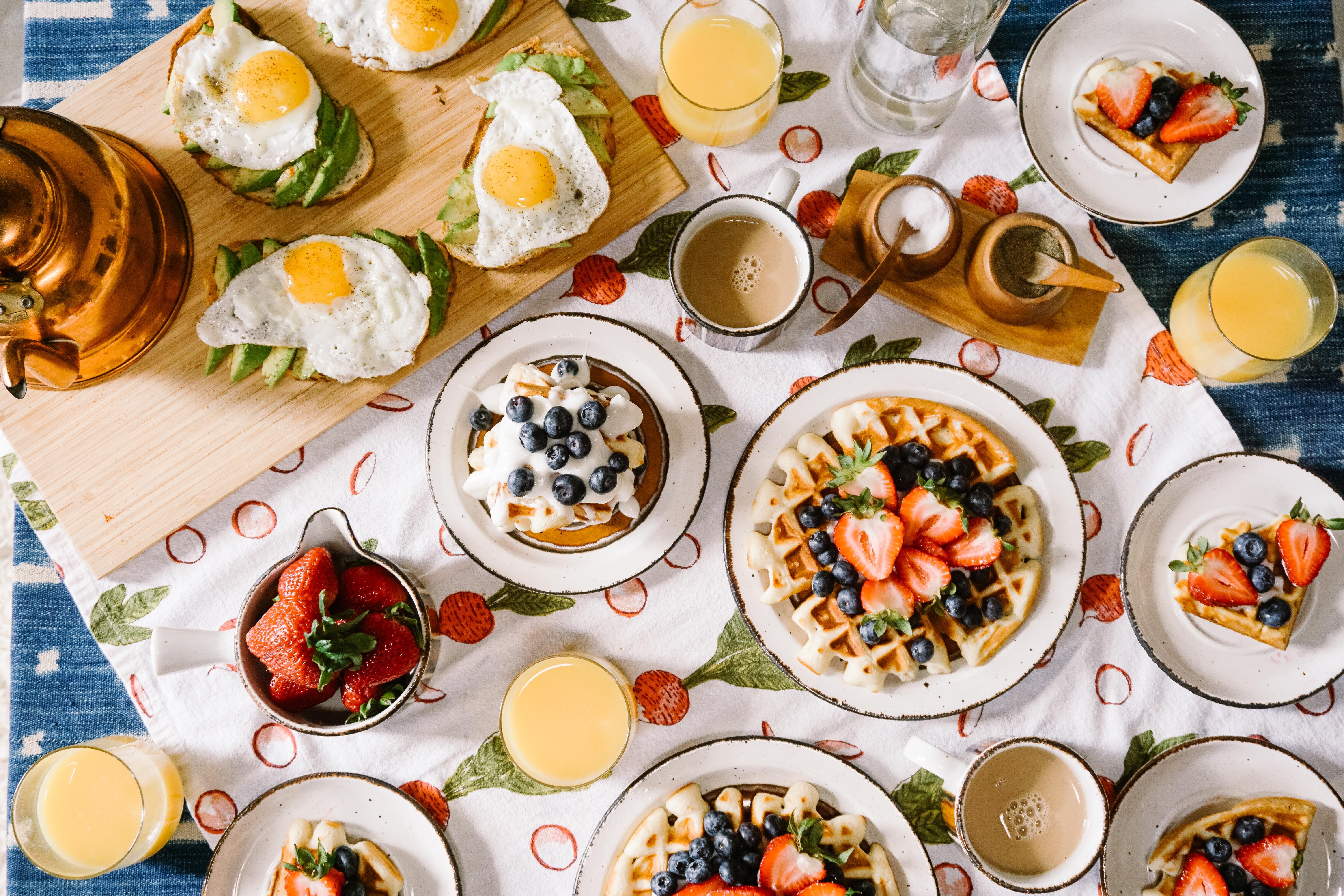 We love the idea of celebrating all the moms and grandmas in your family by throwing a Mother's Day brunch. You can get your relatives together and honor everyone from your mom to your future grandmother-in-law to your mama-to-be sister. Read on for our ideas on making it a memorable meal.
1
Break Out The Fancy China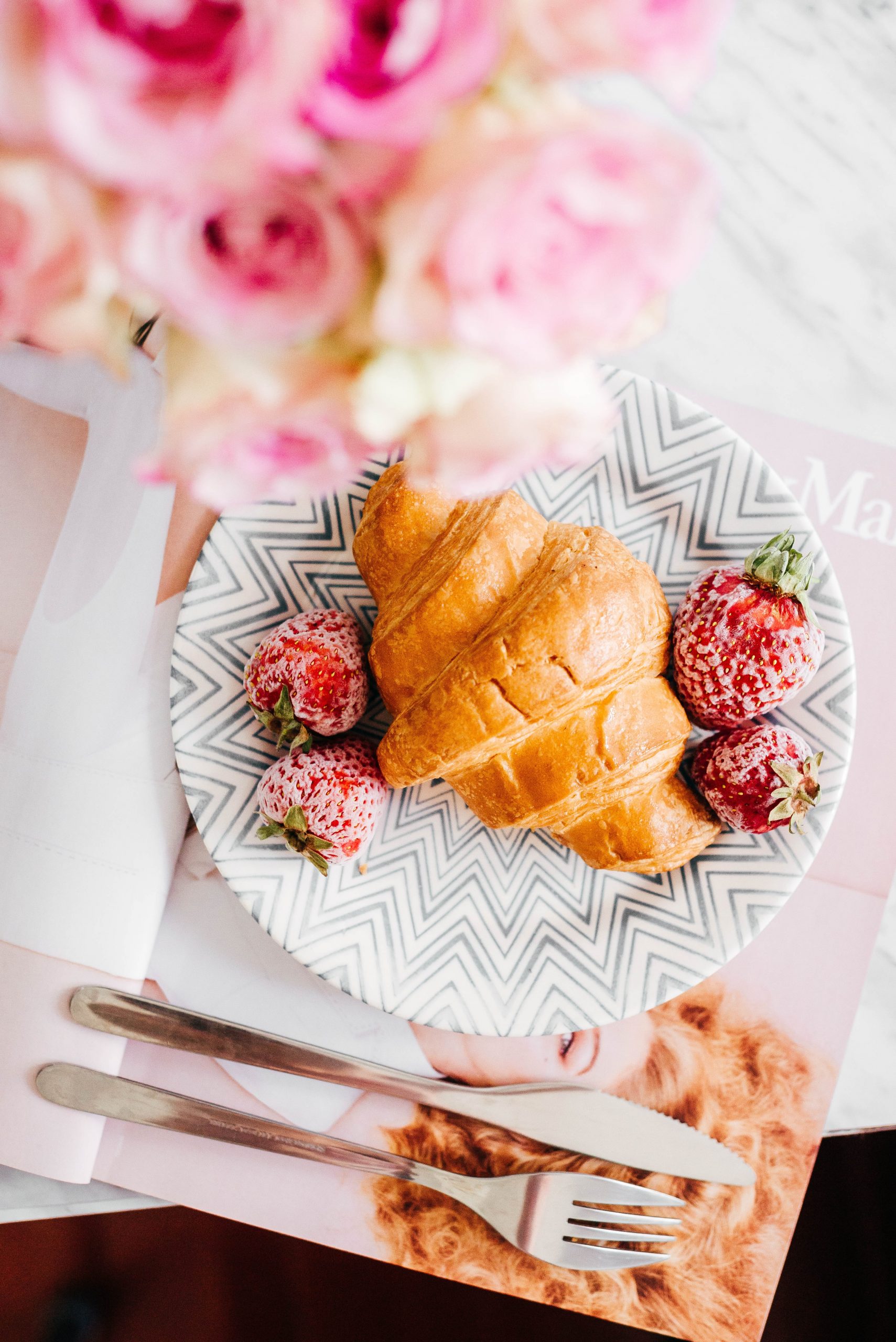 via Unsplash
Bringing out the upscale dinnerware is always a treat. If your family has a china or silverware set that has been passed down through the generations, use it to set the table for this special occasion. We love the look of bringing formal china patterns or silverware to a more casual setting and pairing it with every day serving ware.
2
Serve A Beloved Breakfast Item
Maybe your mother loves eggs Benedict, or you had a childhood tradition of Sunday morning pancakes. By bringing an emotional connection to your menu, your mama is sure to be pleased.
3
Decorate With Family Photos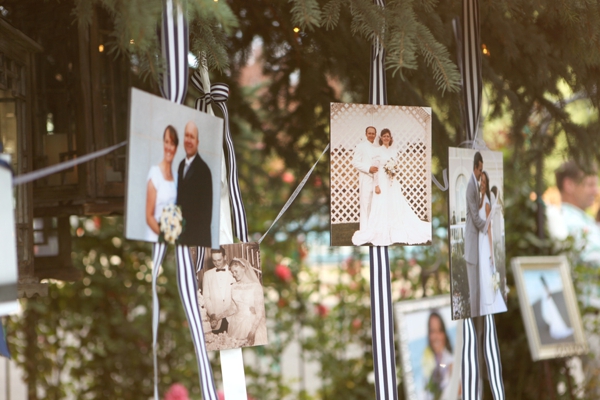 via Loverly Real Weddings
Arrange a display of photos from all the moms' childhoods and major life moments. Your guests will love seeing photos of the different generations, and the display is a great way to get older relatives sharing memories and stories.
4
Fill The Table With Fresh Florals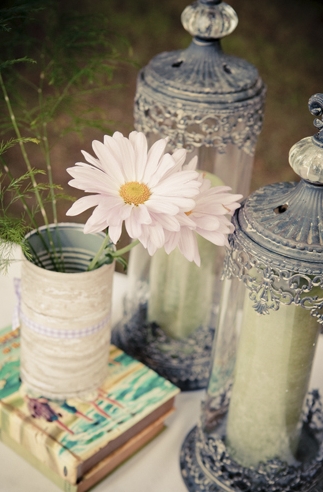 via Loverly Real Weddings
Mother's Day falls during the best floral season, so buy your favorite spring blooms to create bountiful centerpieces or garlands. Don't forget to send all the guests of honor home with a bouquet and a sweet note!
5
Capture The Moment
If you're able to get your whole family together for Mother's Day, consider hiring a photographer to capture some family photos during and after brunch. For a more budget-friendly option, hang a pretty backdrop and set up a camera on a tripod with a remote. Then add Mother's Day inspired props and encourage everyone to strike a pose in the DIY photo booth.
6
Make New Memories
Create a new tradition by planning a special post-brunch activity. Take everyone to a painting or make-your-own jewelry class, hire a manicurist or masseuse to pamper the guests of honor, visit a local vineyard or brewery, or set out craft supplies and photos and invite everyone to make a scrapbook page. Your family will look forward to it becoming an annual gathering.
More like this