Ideas
20 Fun Date Ideas to Try This Fall
Discover, manage, and track all of your vendor communication, contracts, and timelines in one place.
Ah, autumn! There's just something about this season that has us in the mood for a little romance. If you're just as excited as we are for sweaters, boots, hot chocolate, and snuggling, read on for 20 fall date ideas you'll definitely want to try.
1. Head to the pumpkin patch and choose pumpkins. Then plan a pumpkin carving date, with a hitch: you'll each carve a pumpkin for the other one, and you can't show what you're carving until it's all done. You'll have a blast coming up with cool and clever designs for each other.
3. Host a tailgate for your favorite football team. (Or just crash someone else's.)
4. Spike your hot chocolate and play cards or a board game. (We love 
this recipe
!)
5. Research the best places to see the leaves changing colors near your home and take a weekend road trip.
6. Go apple picking and then bake the apples into a delicious pie.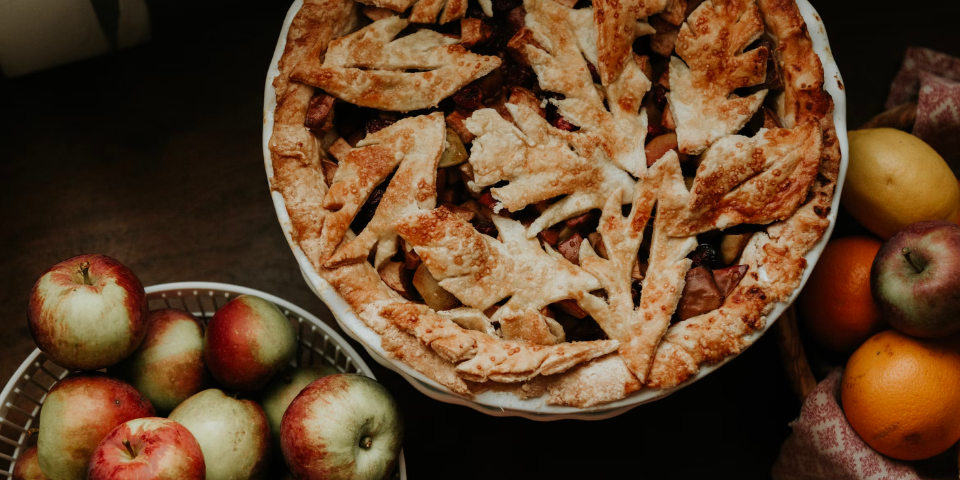 7. Take advantage of cooler temperatures and head to a park for a couples workout.
8. Choose a local high school football team to support and head to their games every Friday night.
9. Start a fall "Photo a Day" project and upload your pics to a shared blog or post them on Insta!
10. Visit both of your high schools (or colleges!) for Homecoming this year. It's a great way to learn more about your partner's roots.
11. Hit a flea market and task yourselves with finding some hip vintage fall decor for your house.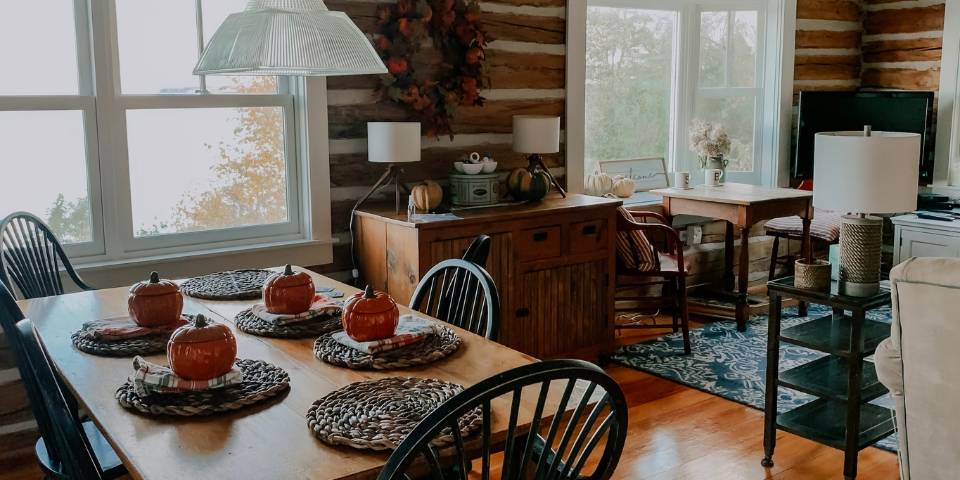 12. Come up with an amazing couples Halloween costume idea and get to work on it.
13. Make a standing Saturday morning donut date and check out all the best donut shops in your city.
14. Learn a new skill together. Check your local community center or stores like
Williams-Sonoma
and
Sur La Table
to learn things like using Photoshop or making your own chocolates.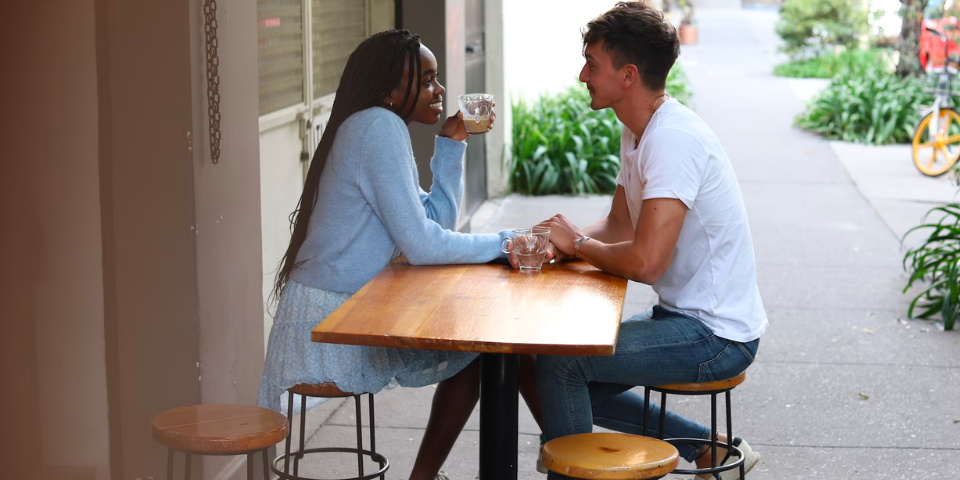 16. Make or buy a few
gourmet popcorn toppings
and enjoy them as you watch the debut of your favorite fall TV shows. (Or choose a new show to watch together!)
17. Visit a haunted house together.
19. Go see a play put on by a local theater company.
20. Go shopping for cozy fall clothes together (think: slippers, gloves, hats, scarves, flannel PJs).