Ideas
20 Fun Date Ideas to Try This Fall
Ah, autumn! There's just something about this season that has us in the mood for a little romance. If you're just as excited as we are for sweaters, boots, hot chocolate, and snuggling, read on for 20 fall date ideas you'll definitely want to try.
1.
Head to the pumpkin patch
A classic fall favorite is heading to the pumpkin patch with your boo and choosing the perfect pumpkins together. Once you've picked your favorites, plan a pumpkin carving date with a hitch: you'll each carve a pumpkin for the other one, and you can't show what you're carving until it's all done. You'll have a blast coming up with cool and clever designs for each other.
There are endless fall inspired recipes you can cook with your partner regardless of your level of expertise. For a simple, yet delicious option, whipping up a 
pumpkin ravioli with sage and brown butter
 dish, accompanied by a bottle of wine, is sure to be a hit for you and your partner. You could also invite some pals and make it a double date or a fall dinner party.  
Hosting a tailgate for your favorite football team means bringing the excitement of the game to your own backyard or it could mean inviting your friends along to join fellow fans in the lively atmosphere of a stadium parking lot. Don't forget to bring your team spirit and indulge in some classic game-day snacks.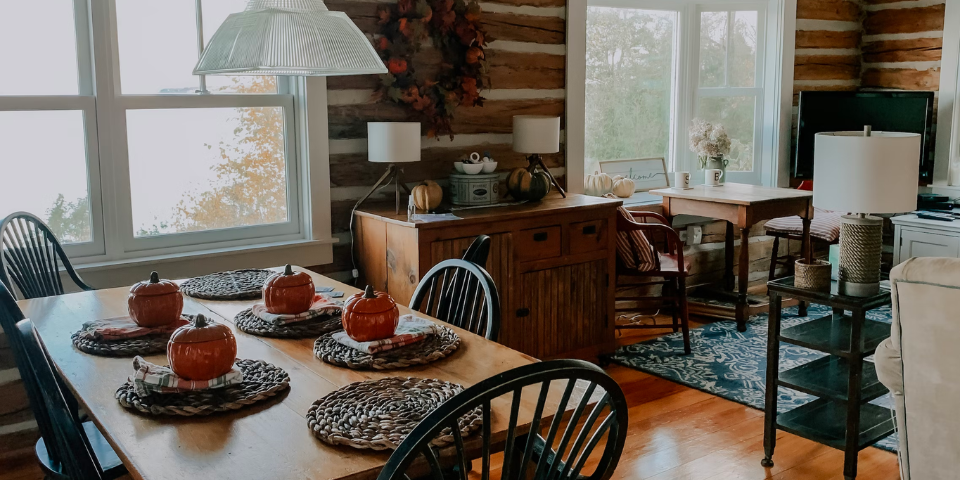 Spike your hot chocolate with a dash of your favorite liqueur and cozy up indoors (We love 
this recipe
). As you sip your delicious concoction, engage in a friendly card game or board game, creating a perfect evening of warmth, competition, and camaraderie.     
5.
Find the best places to see the fall foliage
Research the best places to witness the breathtaking transformation of autumn leaves near your home and embark on a spontaneous weekend road trip. Explore new scenic routes, immerse yourselves in the beauty of nature, and capture the mesmerizing hues of the changing foliage.
Enjoy the thrill of plucking ripe apples straight from the trees at a beautiful apple orchard. Afterward, return home and transform your bounty into a delectable homemade pie, savoring the sweet rewards of your fruitful adventure as the aroma fills your kitchen with warmth and nostalgia.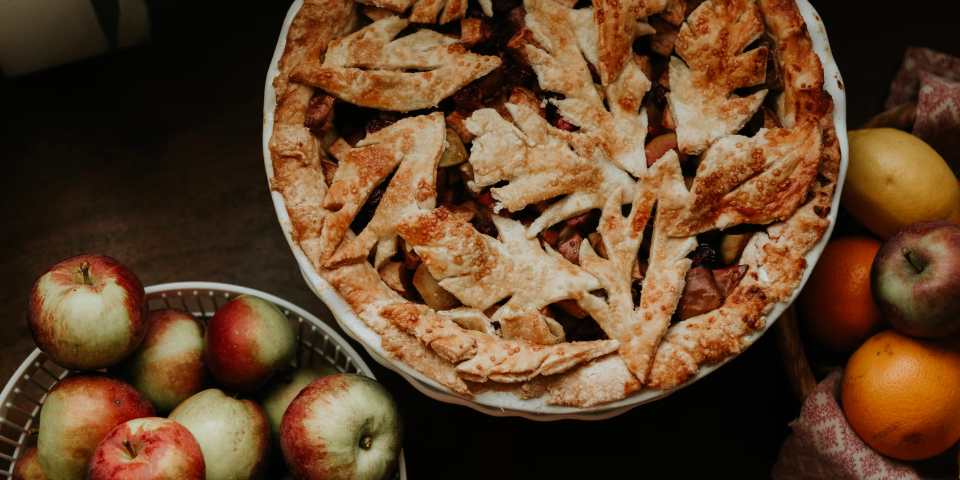 7.
Take advantage of cooler temperatures
Embrace the cooler temperatures by heading to a nearby park for a couples workout, enjoying the refreshing breeze while you motivate each other to stay active and healthy during the fall season.
8.
Head to a local high school football game
Bond over local pride by selecting a high school football team to support, and make it a tradition to attend their games every Friday night. You'll not only experience the excitement of the game but also connect with your community and each other.
9.
Start a fall Photo-a-Day project
Spark your creative side by embarking on a fall "Photo a Day" project, capturing the changing scenery and moments of your life together. Share your daily snapshots on a shared blog or Instagram, creating a visual diary of your autumn adventures.
10.
Visit both of your high schools (or colleges!)
Learn more about your partner's roots by attending the Homecoming events at both of your high schools or colleges. It's a fantastic opportunity to learn more about your partner's roots and relive some nostalgic moments together.
Explore the charm of a local flea market and challenge yourselves to discover unique vintage fall decor items for your home. Transform your living space into a cozy autumn haven with these one-of-a-kind treasures.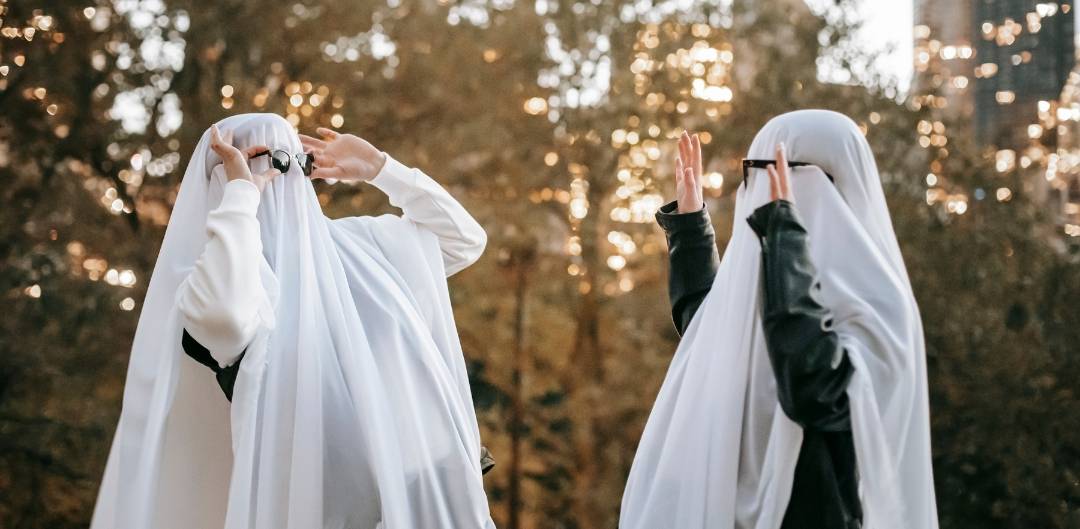 12.
Brainstorm a couple's Halloween costume idea
Get your creative juices flowing by brainstorming an amazing couples Halloween costume idea and embark on the fun project of bringing it to life. Whether it's a classic duo or a unique concept, you'll enjoy the process of crafting your costumes together.
13.
Make a Saturday morning donut date
Venture out to explore the best donut shops in your city and indulge in a variety of delectable flavors while creating cherished memories.
14.
Learn a new skill together
Check your local community center or stores like 
Williams-Sonoma
 and 
Sur La Table
 to learn things like using Photoshop or making your own chocolates.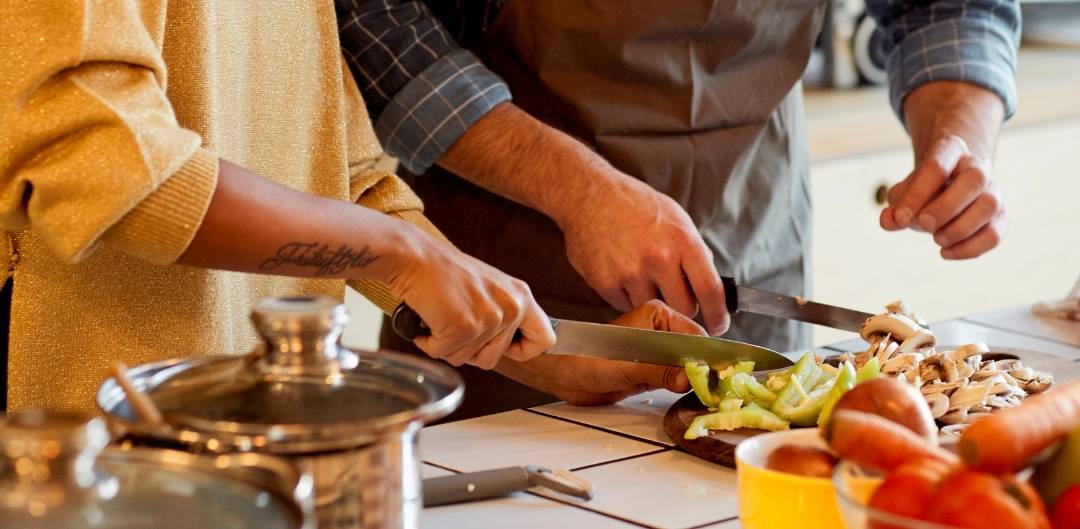 15.
Plan your Thanksgiving menu
Select a new recipe to prepare and share at this year's Thanksgiving dinner. Collaborate in the kitchen to create a memorable dish that showcases your teamwork and culinary prowess.
16.
Make or buy a few gourmet popcorn
Savor these
gourmet popcorn toppings
 as you watch the debut of your favorite fall TV shows or explore a new series together. This combines comfort food with quality time spent snuggled up on the couch.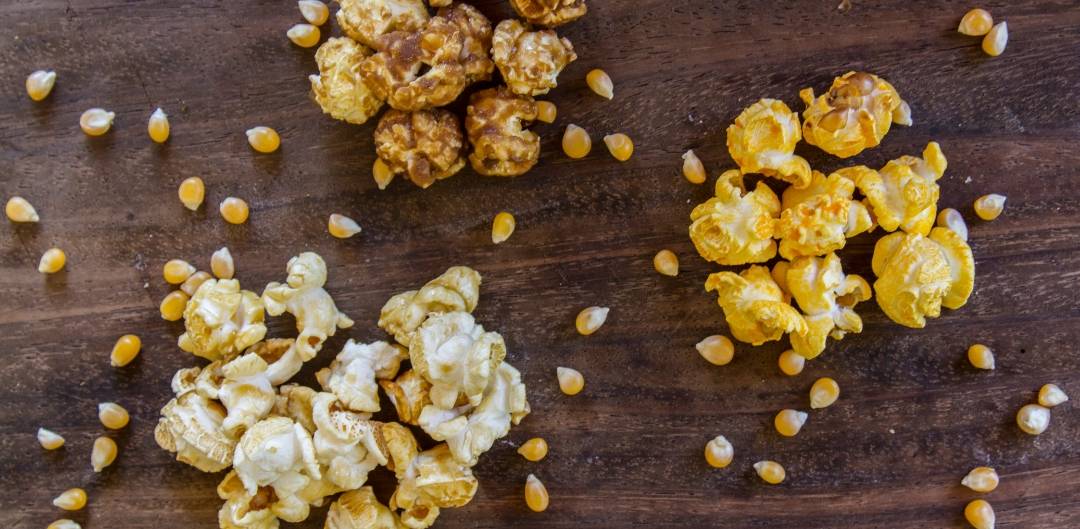 17.
Visit a haunted house together
Get your hearts racing by visiting a haunted house together, experiencing the thrill of spooky surprises and holding onto each other in suspenseful moments.
Unleash your inner child by building a cozy fort at home and indulging in a feast of snacks and appetizers within its cozy confines. It's a playful way to enjoy comfort food and quality time.
Support local arts and culture by attending a play put on by a local theater company. Immerse yourselves in the world of live theater and discuss your thoughts and feelings about the performance afterward.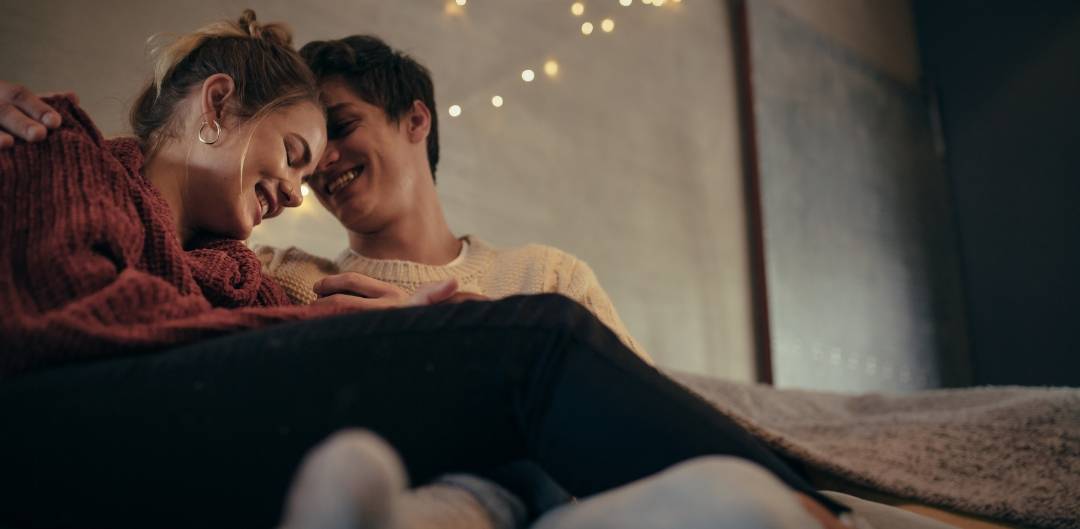 20.
Go shopping for cozy fall clothes together
Brace yourselves for that autumn chill by going shopping together for cozy fall clothing essentials like slippers, gloves, hats, scarves, and flannel pajamas. You'll not only stay warm but also look stylish as you navigate the changing weather together.
Plan your wedding like a pro.