12 Over-the-Top Wedding Details We Can't Help But Love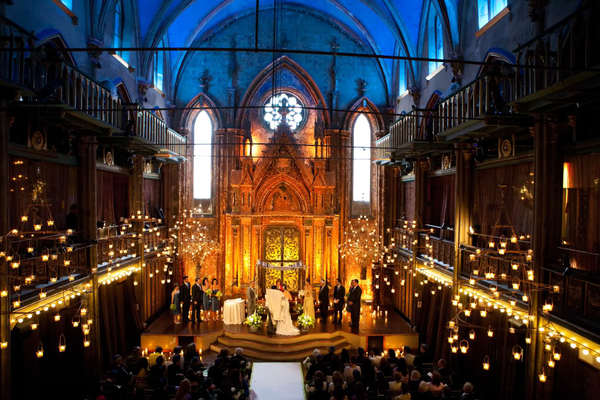 Whether your wedding will be dripping with diamonds or not, it's hard not to stop and stare at all those beautifully dramatic wedding details you come across while planning... Even if you aren't going for extravagance, here are twelve oh-so-glamorous big day details that are sure to inspire.
1. A beautiful bouquet wrapped in lace and the sparkliest stones ever…
Photo by Closer to Love 
2. Betcha can't even count all the candles in this snapshot!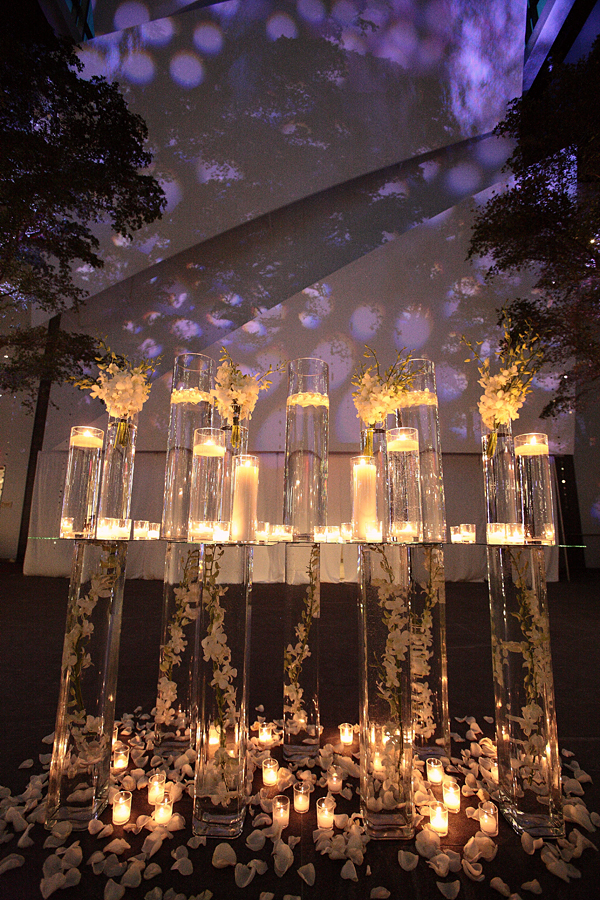 Photo by Kristin Vining
3. This whole wedding looks like an actual winter wonderland.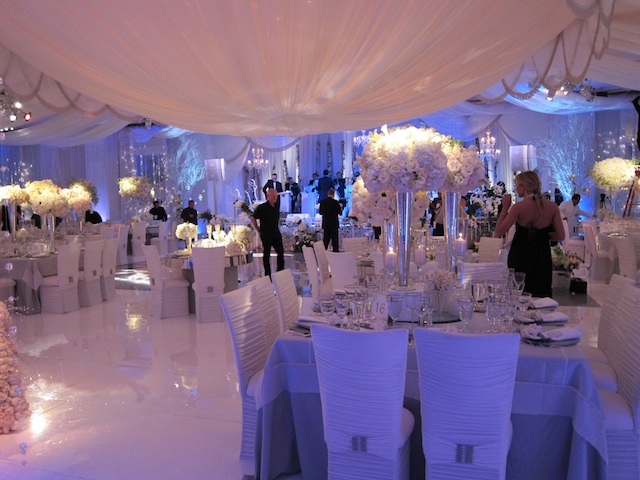 Photo by Jay Lawrence Goldman
4. Do those floating candles remind you of Hogwarts or what? Pure magic!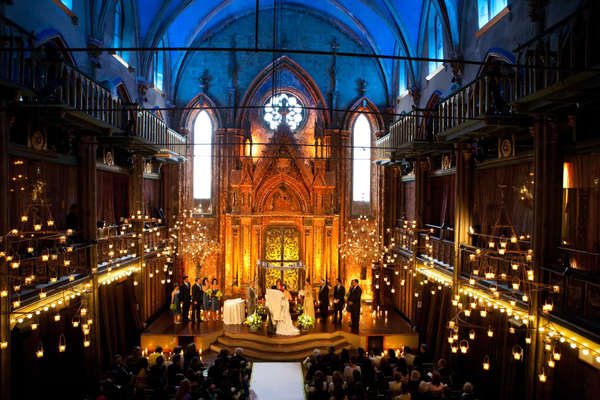 Photo by Dave Robbins
5. If you've always dreamed of seeing your name in lights...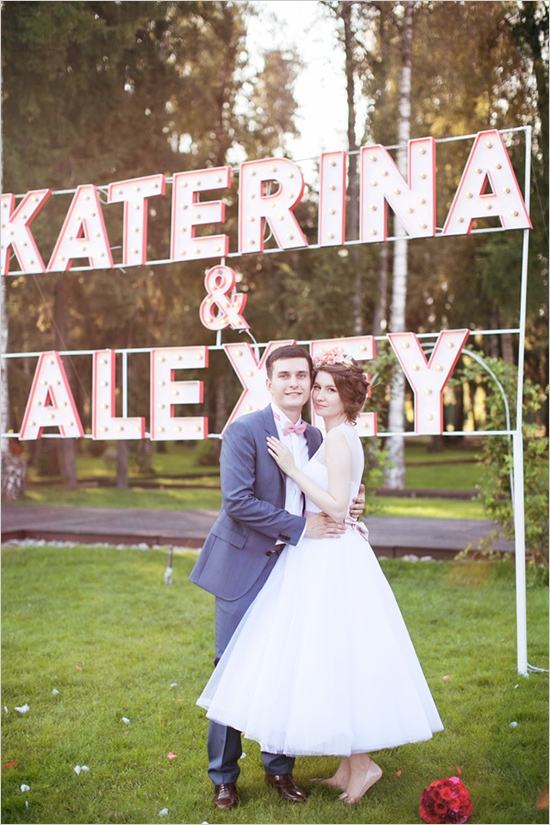 Photo by Polina Kholodova 
6. Too much glitter? Surely there's no such thing.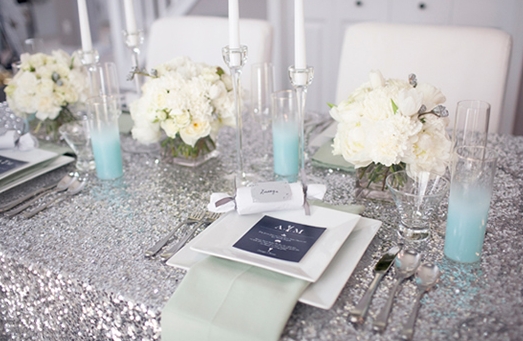 Photo by Jenna McKenzie
7. Not every bride can pull off high glam hair and makeup—but this bride #nailedit.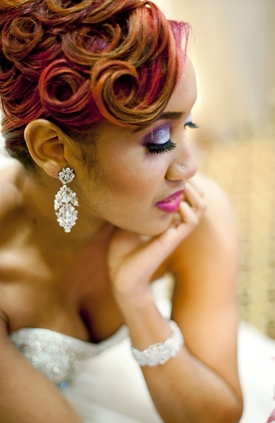 Photo by Jessica Maida
8. It's one thing to offer a top shelf bar. It's another to have a full bar solely stocked with the best brandy.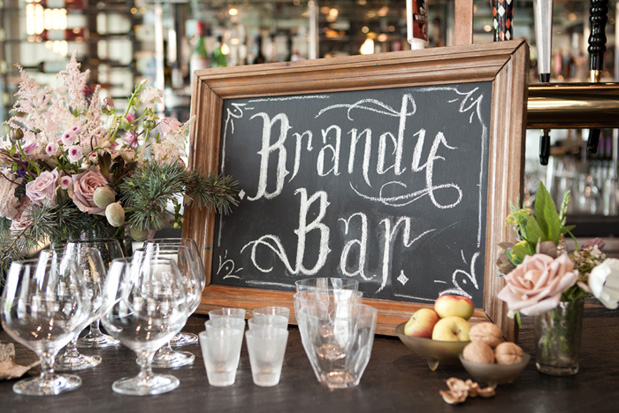 Photo by Moss & Isaac
9. Why have one three tier cake when you can have three (gorgeous) cakes?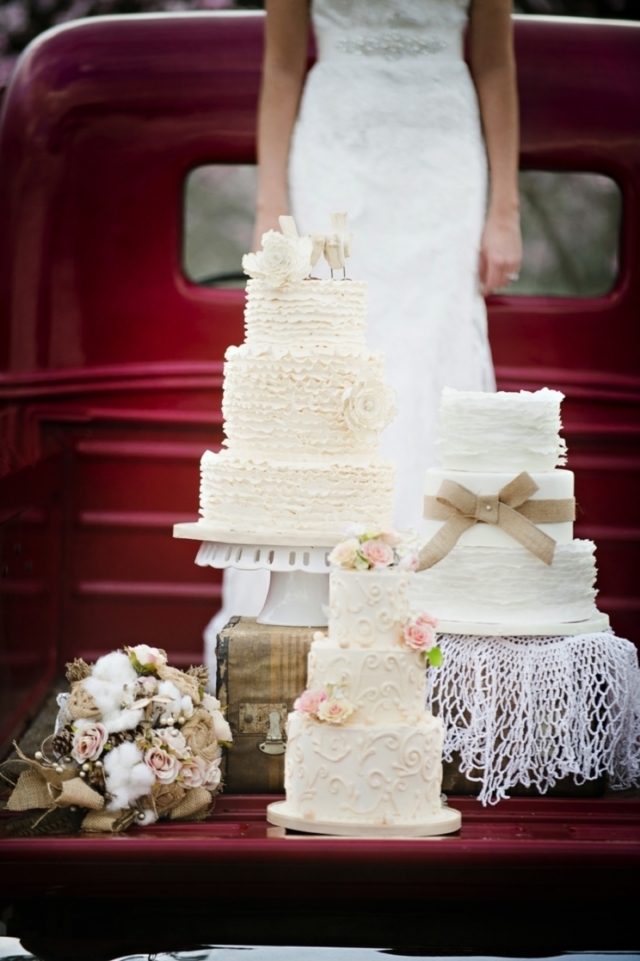 Photo by Kristen Suggs
10. This table is literally overflowing with flowers.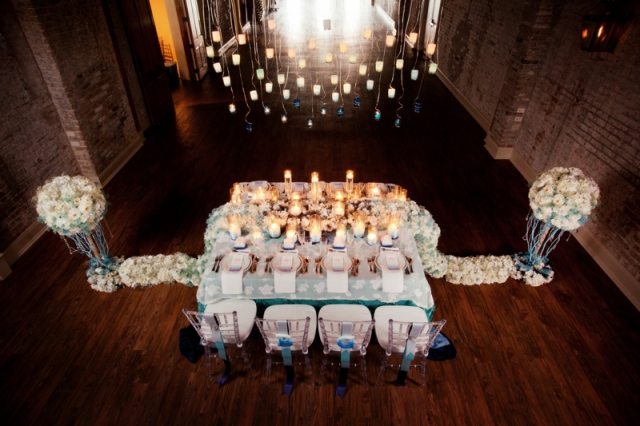 Photo by Arte de Vie
11. An all-rose bouquet is already stunning, but why not add feathers and actual gemstones?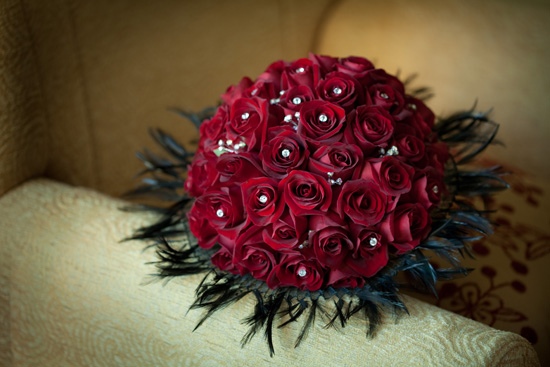 Photo by Beth Carter
12. The greatest champagne toast of all time. (Yeah, this was from Kate Moss's wedding, so you know it's going to be over the top.)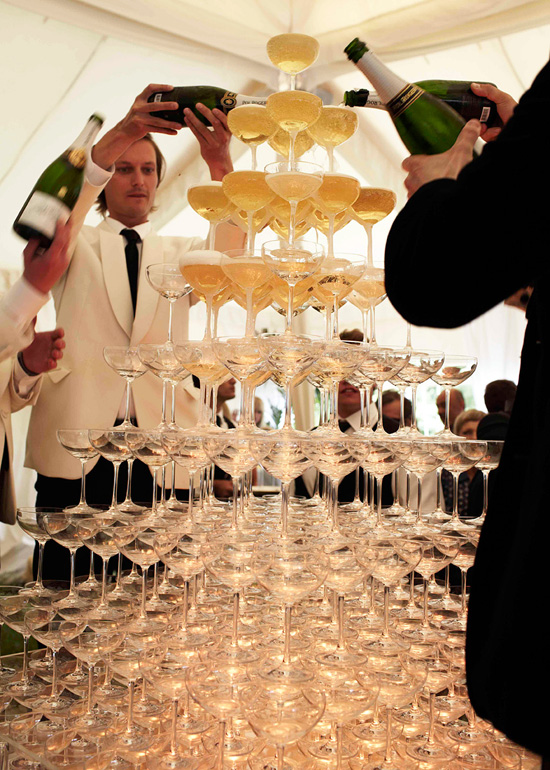 Photo by Mario Testino
Find way more wedding inspiration here on Loverly:
6 Wedding Accessories You Do NOT Need to Splurge On
7 Wedding Hairstyles Inspired by Your Favorite Disney Princess
Wonder What a $31 Million Dollar Wedding Looks Like?
Stories you might like