Engagement Ring Shopping: Surprise VS Collaboration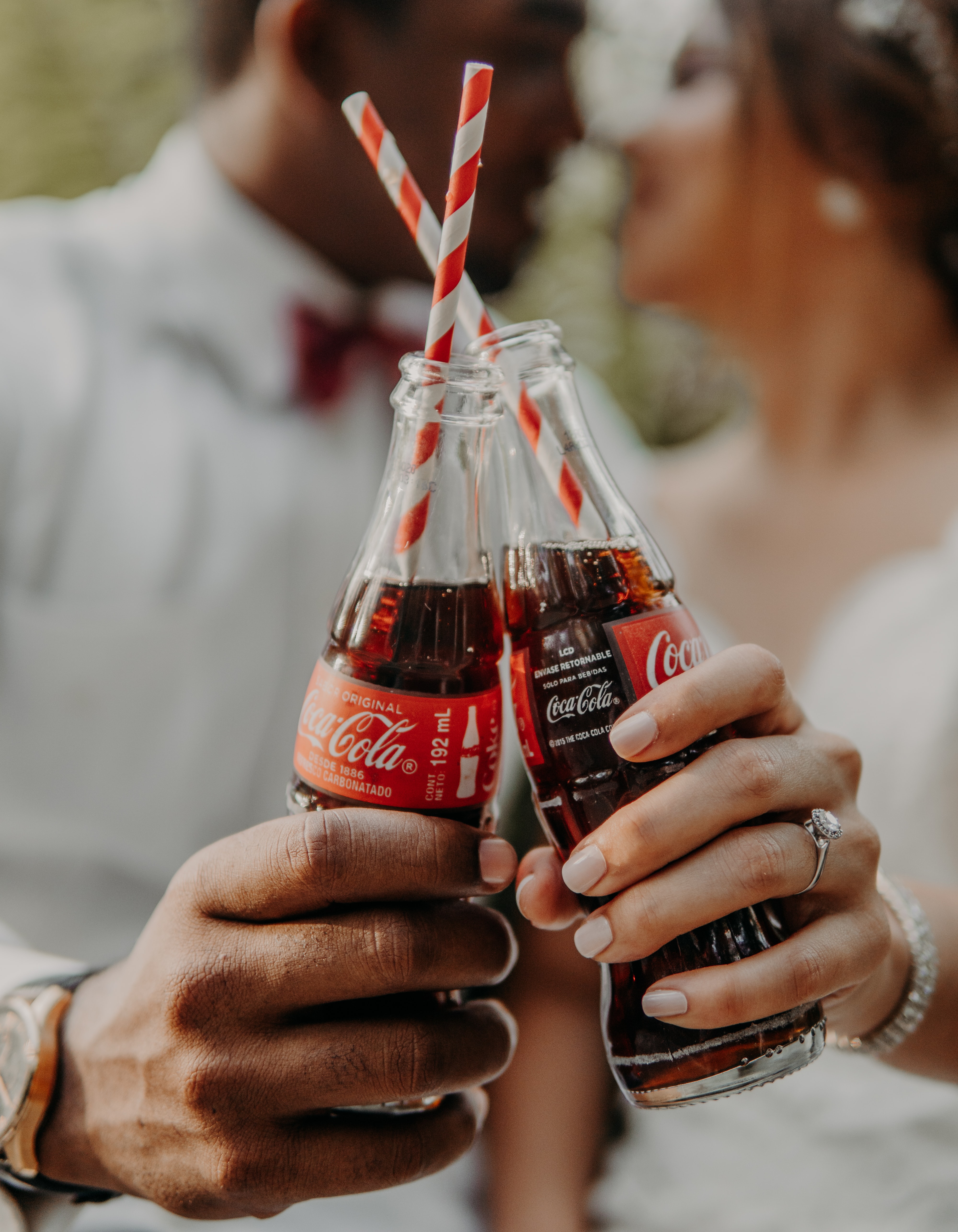 It is a traditional image: the man down on one knee, proposing to an amazed and delighted woman who slips on the ring—which of course fits perfectly—as she says "Yes!" through tear-filled eyes. But times have changed from that now-rather chauvinistic image: not only are couples not necessarily heterosexual these days, but some women can earn considerably more than their partner. Let us consider the choices and see why trends have changed over the decades from surprise to collaboration!
Feminism Says No!
Feminists—and even women who do not identify as such, but are simply resolutely independent—are made uncomfortable about the whole backstory of engagement rings, weddings, and the fact of being handed from father to groom, as though they are incapable of thinking and acting for themselves! For such a woman having no say in the choice of ring can be disconcerting.
Cost Concerns
Decades ago, when women married from their parents' houses without ever having worked for a living, the ring and how much it cost was entirely the man's affair. Today, women may well have firm ideas about what they want in an engagement ring, and be more than willing to put half the money towards it: unromantic perhaps, but respectful of their independence.
Getting it Right!
Trying to choose the ring for your partner without being able to speak to them about the small details: cut, metal, even the width or thickness of the band, can be nerve-wracking. They are your best friend, one with whom you want to spend the rest of your life and one who you respect and admire above all others: take them with you and ask their opinion! After all, it is they who will be wearing the ring for many years to come, you hope!
Take Your Time
Once you have decided to choose a ring—or even to propose—you can call into a jeweler to discuss the options available, and even ask them what they think about bringing your partner in to make the final decision.
After all, they have seen many couples come and go, and will be able to put you right if your decision making is taking you down a path that has not worked out for other nervous would-be fiancés! Jewelers will be neither angry nor upset if you go in to speak to them several times before you spend a single cent. It is a big decision and an expensive piece of jewelry. They understand that!
Design It Together
The best thing about a collaboration is that you can work together to come up with the perfect engagement to celebrate your relationship: You can choose the diamonds, from reputable suppliers such as here: https://www.whiteflash.com/loose-diamonds/search/, choose the right metal, settings and even agree on an affordable budget, before opting for matching rings, designed to fit together as well as you two do!
More like this