Customize your own wedding checklist with due dates, personal reminders, and timelines for all your wedding to do's.
Who says a bachelorette party has to blow all of the bridesmaids' budgets? While the bachelorette weekend can often seem like a huge financial commitment, there are plenty of ways to throw an unforgettable party on the cheap. Use these nine tricks to keep costs low on the bachelorette weekend:
 1. Pick a somewhat local destination. 
Try to choose a bachelorette weekend location that's within driving distance! Also remember that certain destinations like Charleston, Miami, New York City and Las Vegas will be more expensive than locations that are less-traveled but equally as fun. Check out our 
list of locations
 that you probably haven't considered. 
2. Road trip. 
Save money by riding together in a car. A few tanks of gas will cost way less than plane tickets for all!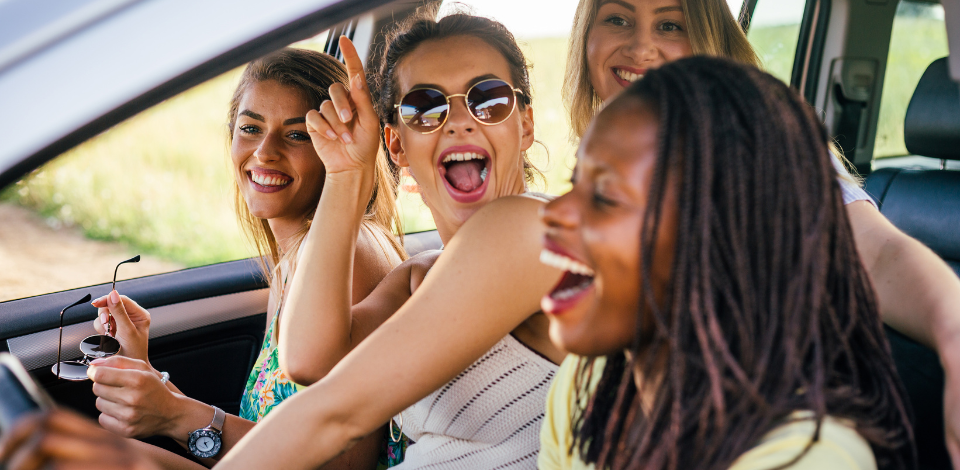 3. Rent an Airbnb. 
Consider booking an entire home as opposed to multiple hotel rooms. You'll save big, and you'll have a kitchen if you'd like to cook. 
4. Stock up on alcohol before you leave. 
Take advantage of sales and major savings by stocking up on alcohol before you leave. Check your local grocery stores for specials on a case of wine, or stock up at a big box store like Costco or Sam's Club. 
5. Plan to eat in for some meals. 
Buy groceries and split the cost with other bridesmaids for lunch or breakfast at your Airbnb. That way, you can splurge on your meals out! 
6. Skip the kitschy props.
Because the bride doesn't really need penis-shaped everything... 
7. Coordinate outfits, don't commit to buying new ones. 
Costs can quickly add up if you purchase matching or custom t-shirts for the bachelorette gals. Consider coordinating the color of the outfit (like all bridesmaids wear black while the bride wears white instead!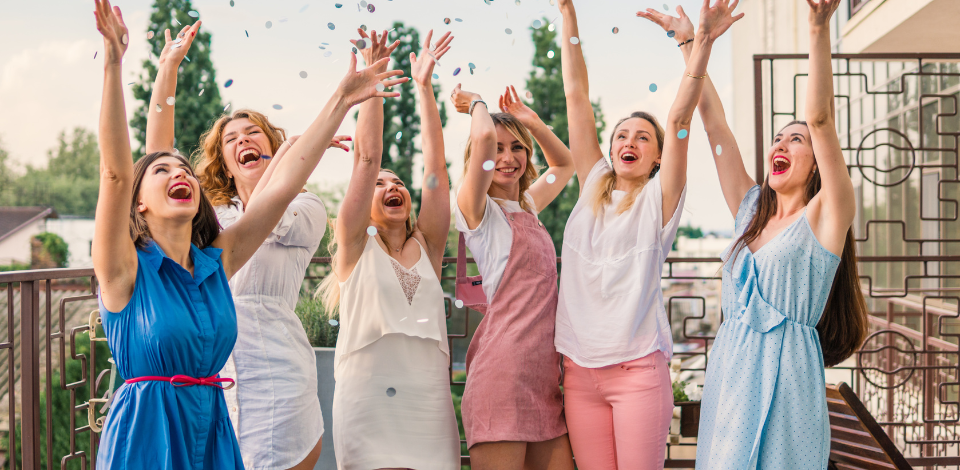 8. Plan one big activity, then let the rest of the weekend be casual. 
Pre-plan a winery tour, a big night out, or a bar crawl, but don't plan major (and costly...) activities all weekend long. 
9. Choose bars with reasonably priced drinks or specials. 
Don't pick the most expensive club to go to, and if you do, plan to stay for only one drink. Nobody wants to drop hundreds on a bar tab! 
Plan your wedding like a pro.